New event launch party
Fun icebreaker games
Meet people in person
Autumn Singles Party
Introductory Ticket Price
Exclusive new venue in the city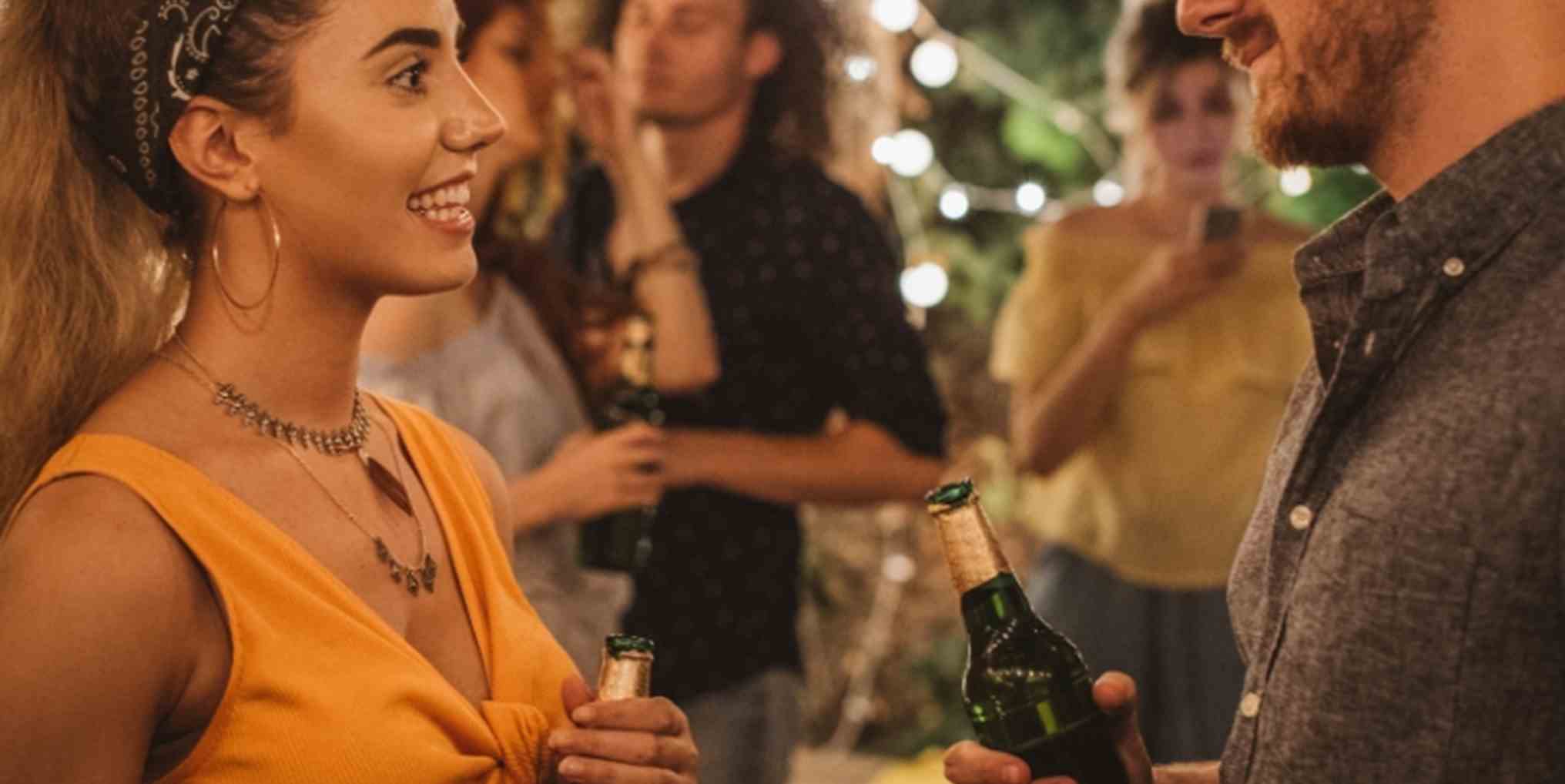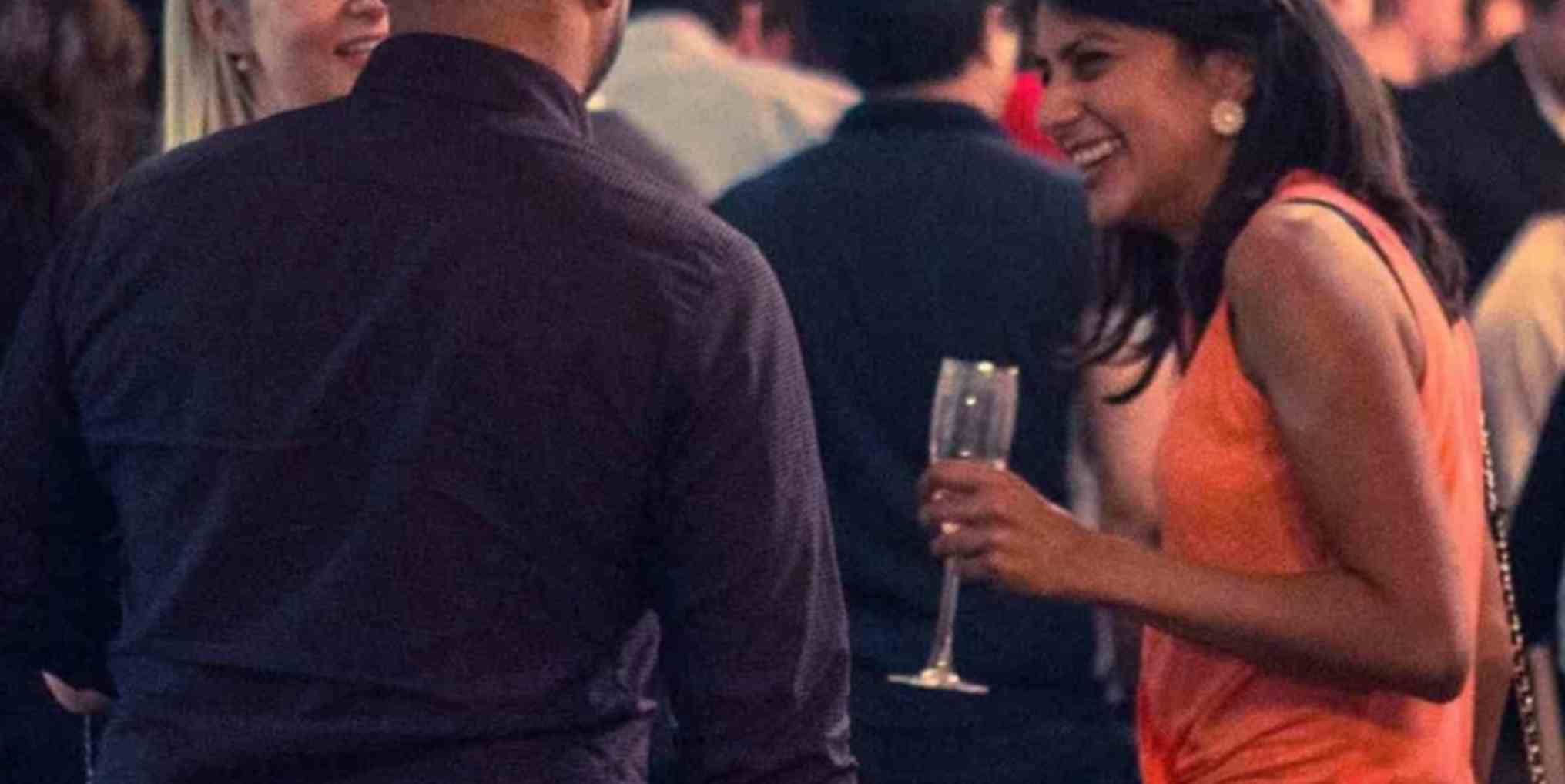 About the event
*Exclusive Derby Valentines Singles Party*

Welcome to our Valentines party for singles in Derby. Designed to celebrate the most romantic time of the year with likeminded singles.

We are excited to be bringing our famous singles parties back to the capital this February, taking over the gorgeous Together bar for an exciting evening of offline dating.

Over 60+ people are expected to join us for this ultimate singles night which features our fantastic lock & key icebreaker to ensure the best chances of meeting a large number of potential dates.

The best bit? Everyone is single, a similar age and we ensure there's a good male/female ratio in the room.

Join us as we take over this swanky venue with exclusive access for an evening of fun games, delicious drinks and lots of flirting.

There's prizes to be won as you seek out the person holding the key that matches your lock (or vice versa).

Each time you find a matching pair you'll be in with a chance to win one of our great prizes.

And of course, you'll meet loads of people along the way, all in the stunning surroundings of this decadent night spot.

Who knows, you might just meet your perfect Valentine this year.

Following the party, head to our website the next day to view a list of everyone that attended. Select the people you like and our system will tell you who you mutually matched with. Get in touch again via our messenger and the rest is up to you.

If you have made a resolution to improve your dating life in 2024 then this party is the perfect place to start. You just need your ticket! Book now, this will sell out.
Important information
- 19:30 - Doors open [Please arrive on time]
- 20:00 - Lock and key icebreaker begins
- 21:30 - Prize draw
- 22:00 - Venue opens to the public
- 03.00 - Venue closes

Please ensure you arrive at the venue at the start time. We have a limited time for registrations and arriving late may mean you cannot get in.

Please ensure you make yourself known to our staff upon arrival to ensure you are activated on our matching system.

Tickets for this event are non-refundable. Our normal cancellation terms and conditions apply. No tickets are for sale on the door.
Price: £15
Back to top
Where
Derby's 'hidden gem' in the heart of the city. The venue offers a great ambience and stunning cocktails you will surely enjoy.
Address Belong Bar, 7-9, Old Blacksmith's Yard, Sadler Gate, Derby DE1 3PD
Nearest station Derby
Tel 01332346033 – Please note this is not a booking line
Venue website https://www.belongbar.com/
PLEASE NOTE: Advance booking is essential and no tickets will be available to purchase on the door. Online booking is simple and very secure. Our payments are handled by Stripe, one of the world's largest payment processors using the highest grade security currently available.
Reviews
Back to top
Rachael
Verified Attendee
More equal male female split.
Posted: 01/12/2023
Massimo
Verified Attendee
Posted: 13/11/2023
Samantha
Verified Attendee
Posted: 12/11/2023
A very enjoyable, relaxed event with great ice-breaking questions!
Posted: 12/11/2023
Benjamin
Verified Attendee
Posted: 12/11/2023
Marella
Verified Attendee
Posted: 12/11/2023
Stephanie
Verified Attendee
Posted: 11/11/2023
Really nice event by the host's, I would highly recommend their event over other events like Speedater, Slowdating. I will no longer be going to speed dating events, these larger events are much better & less informal, we have more control & a dance floor is so needed to shake the emotions. I found the men happy & the women available & ready to date. I would have preferred the music to be at a volume while the talking & key/padlock event was going on, because people had to shout & also get uncomfortable when I turned my face to have my ear in front of their mouth, I rather look at the person & speak to them. I everything else was great. I never been to the Walrus & had a Video DJ playing disco videos & VJing, that was so cool . Please do an event once a week there. Same age range 30-45 or 30-49, I am happy to promote
Posted: 11/11/2023
Good event, great hosts, maybe a little small space for the number of people, but was a good night.
Posted: 11/11/2023
Nagaraj
Verified Attendee
Posted: 11/11/2023
Sangita
Verified Attendee
it was a great venue and enjoyed the event.
Posted: 11/11/2023
Charlotte
Verified Attendee
Really fun and lovely to meet a variety of people.
Posted: 11/11/2023
A chance to meet new people and a different activity
Posted: 11/11/2023
Good event, great hosts, maybe a little small space for the number of people, but was a good night.
Posted: 11/11/2023
Dimitar
Verified Attendee
It was fun. New experience. Thanks :)
Posted: 10/11/2023
Richard
Verified Attendee
Posted: 08/11/2023
Great host and place. Enjoyed the evening.
Posted: 31/10/2023
Natalie
Verified Attendee
The use of an activity got people talking.
Posted: 30/10/2023
Lots of fun!
Posted: 30/10/2023
I meant to select yes 🙈. I enjoyed the event and ladies hosting were lovely.
Posted: 30/10/2023
First time and it was enjoyable but sadly no one who I'd like to see again
Posted: 30/10/2023