Brand new Monthly Quiz Event for Singles
Let's get quizical!
Join up to 20 singles
Popular city venue
Fun & friendly host
Meet your host

Al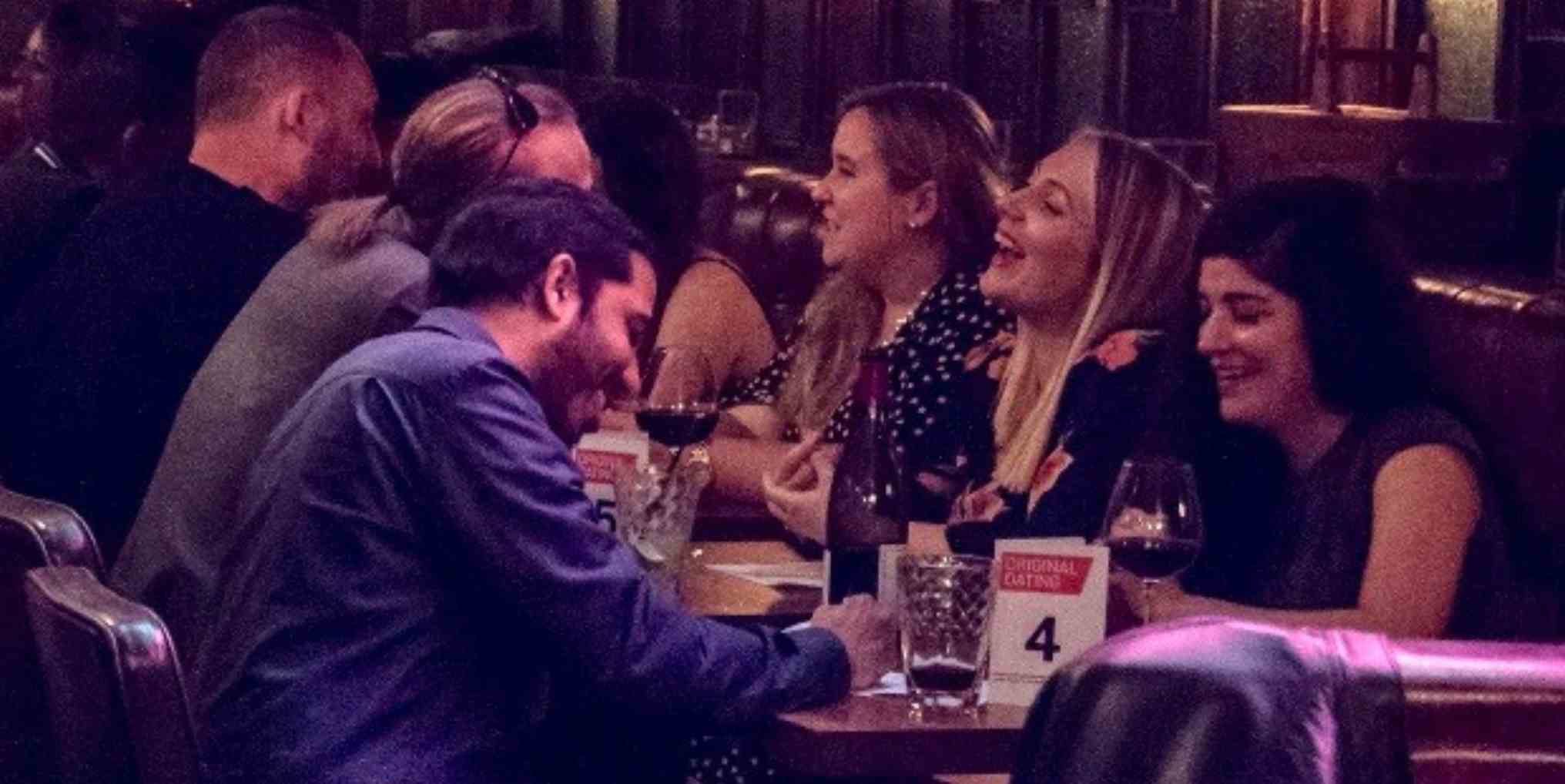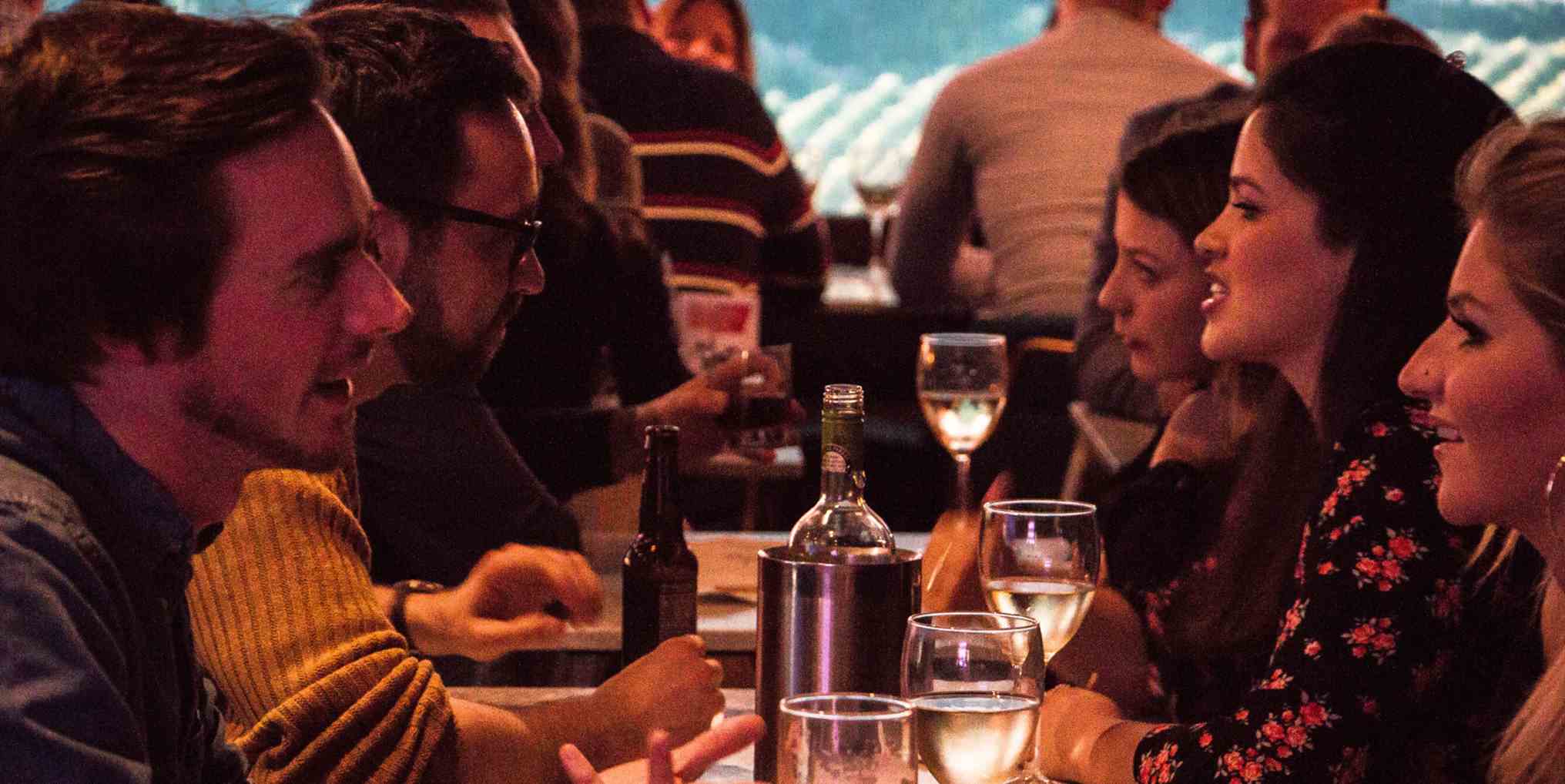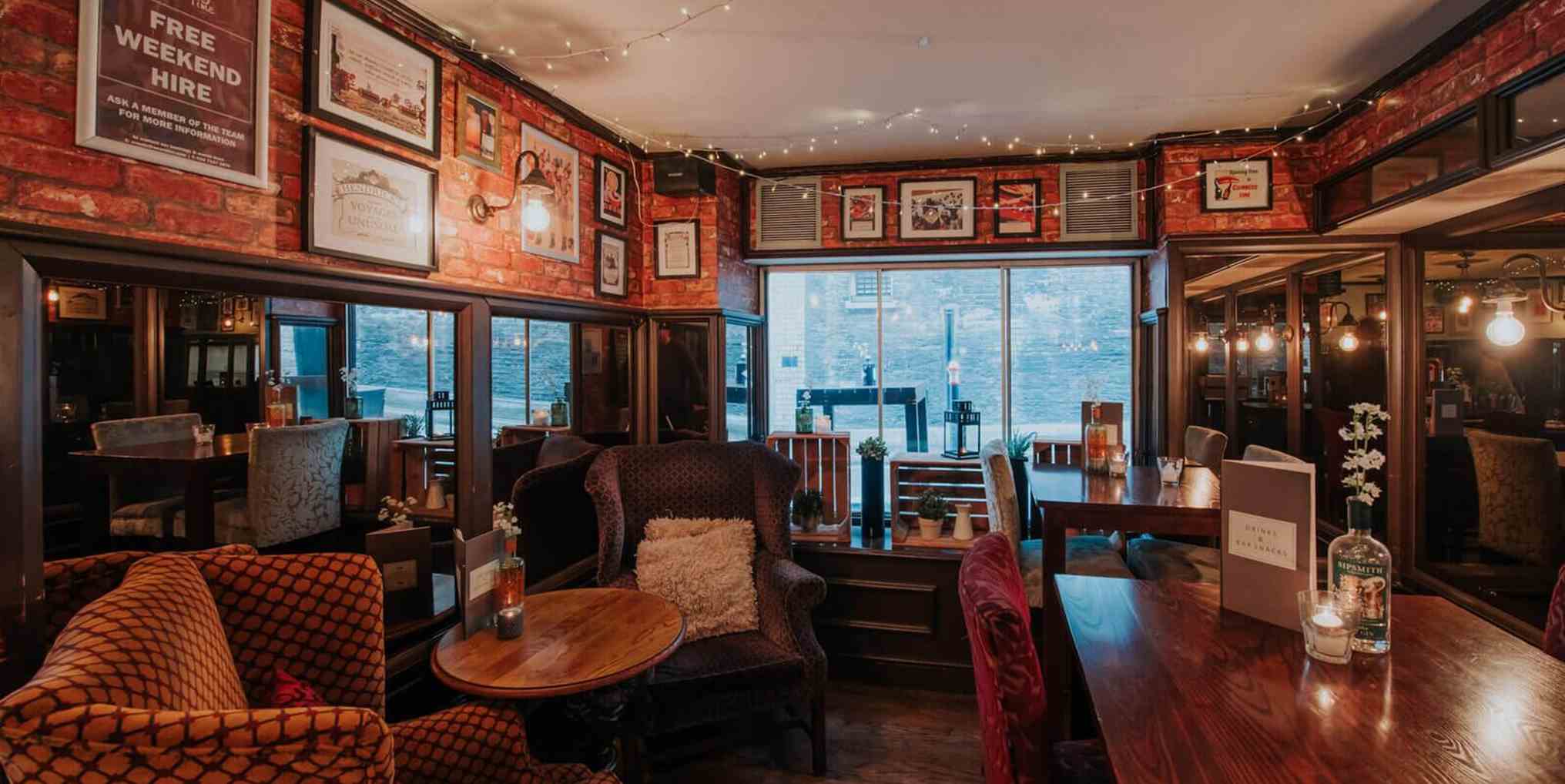 About the event
*BRAND NEW EVENT*

Quiz dating is a unique concept of dating and it's exclusive to Original Dating. We've taken classic speed dating format and combined it with the humble pub quiz to make one of the most fun and innovative ways to meet people.

We divide the group into teams of guys and teams of girls. The female teams compete in the quiz whilst the teams of guys rotate around the room after each round of questions, helping each team of girls as they go.

All the girls get to meet all the guys and you get to use our unique online matching and messaging system after the event to message the people you matched with on the night.

There's a prize for the winning team and because it's a group-dating format there's less pressure than with one-on-one speed dating. Book now, we're sure to sell out!
Important information
This event takes place in the private basement bar.

- Doors open 7.00pm
- Event starts 7.30pm
- Speed dating finishes approximately 9.30pm
- Venue closes 11.30pm

It's essential that you arrive before 7.25pm in order to take part. We might not be able to allow entry if you are late.
Price: £15
There are only male places available on this event
Back to top
Where
Just a short walk from Blackfriars Station, Jamie's Tudor Street is tucked away at the end of Tudor Street. Featuring a large restaurant and bar area, you can indulge in the popular Jamie's style menu and the extensive wine list synonymous with the brand.
Address Jamies Tudor Street, 36 Tudor St, Temple, London EC4Y 0BH
Nearest station Blackfriars Station
Tel 020 7353 6427 – Please note this is not a booking line
Venue website https://www.wearebarcollective.com/tudor-street/
PLEASE NOTE: Advance booking is essential and no tickets will be available to purchase on the door. Online booking is simple and very secure. Our payments are handled by Stripe, one of the world's largest payment processors using the highest grade security currently available.
Reviews
Back to top
The interaction in the form of the quiz was very good and entertaining. Also, our team won which always feels nice.
Posted: 30/08/2023
Christopher
Verified Attendee
I really enjoyed. My first experience speed dating Guy / girl split could've been better Host was great
Posted: 29/08/2023
great host , tough quiz good atmosphere
Posted: 29/08/2023
It was fun and I love a pub quiz so it made it more fun and took the pressure off the idea of a traditional one-on-one dating situation.
Posted: 19/07/2023
Much prefer this format to the usual speed dating, so fun.
Posted: 18/07/2023
Suzanne
Verified Attendee
Good host and nice venue.
Posted: 18/07/2023
Well hosted, fun questions. Pleasant venue and friendly turnout.
Posted: 07/06/2023
It was fun
Posted: 07/06/2023
Philippa
Verified Attendee
Good fun, my only issue was I'm towards the top of the age range, so it would be good to have some other sessions for a slightly older age range e.g 40-50
Posted: 07/06/2023
Bashori
Verified Attendee
Great host, relaxed atmosphere
Posted: 06/06/2023
Sherona
Verified Attendee
Lovely way to meet people, host is very fun.
Posted: 06/06/2023
Chantelle
Verified Attendee
Posted: 06/06/2023
great event again highly worth attending great mix of people great venue and a funny host too
Posted: 06/06/2023
Danial Hamid
Verified Attendee
Posted: 26/04/2023
Enjoyable way to meet people.
Posted: 25/04/2023
interesting format very much enjoyable host was impecable as always
Posted: 25/04/2023
Suzanne (Suzie)
Verified Attendee
Good mix of people & lots of fun
Posted: 25/04/2023
The format is great and works so well. More of these speed dating adjacent events please! Like quiz, wine tasting etc as it was much easier to make connections compared to speed dating.
Posted: 25/04/2023