The last tickets
Early booking recommended
Don't miss this event
Everyone is in their 30's - 40's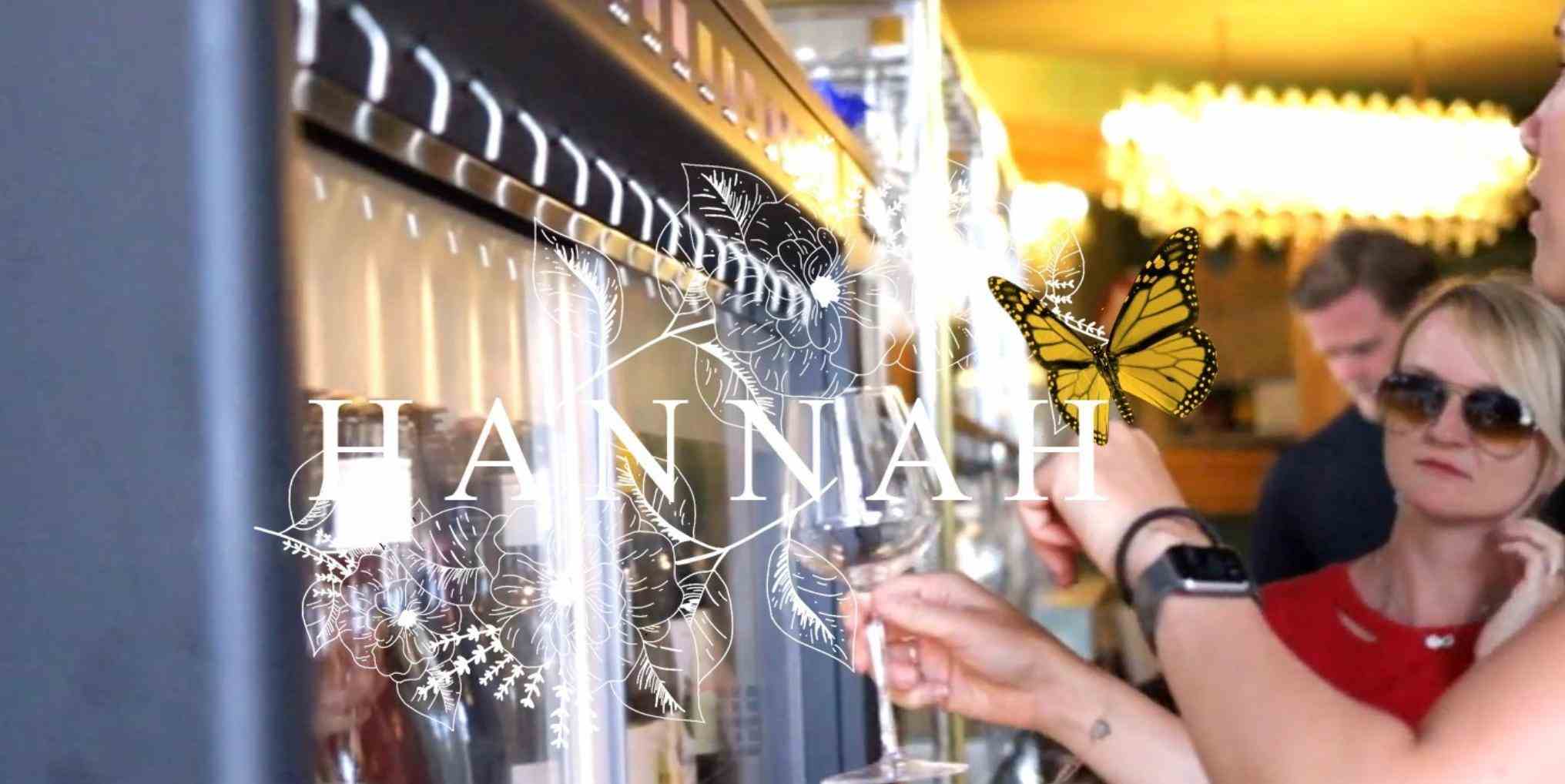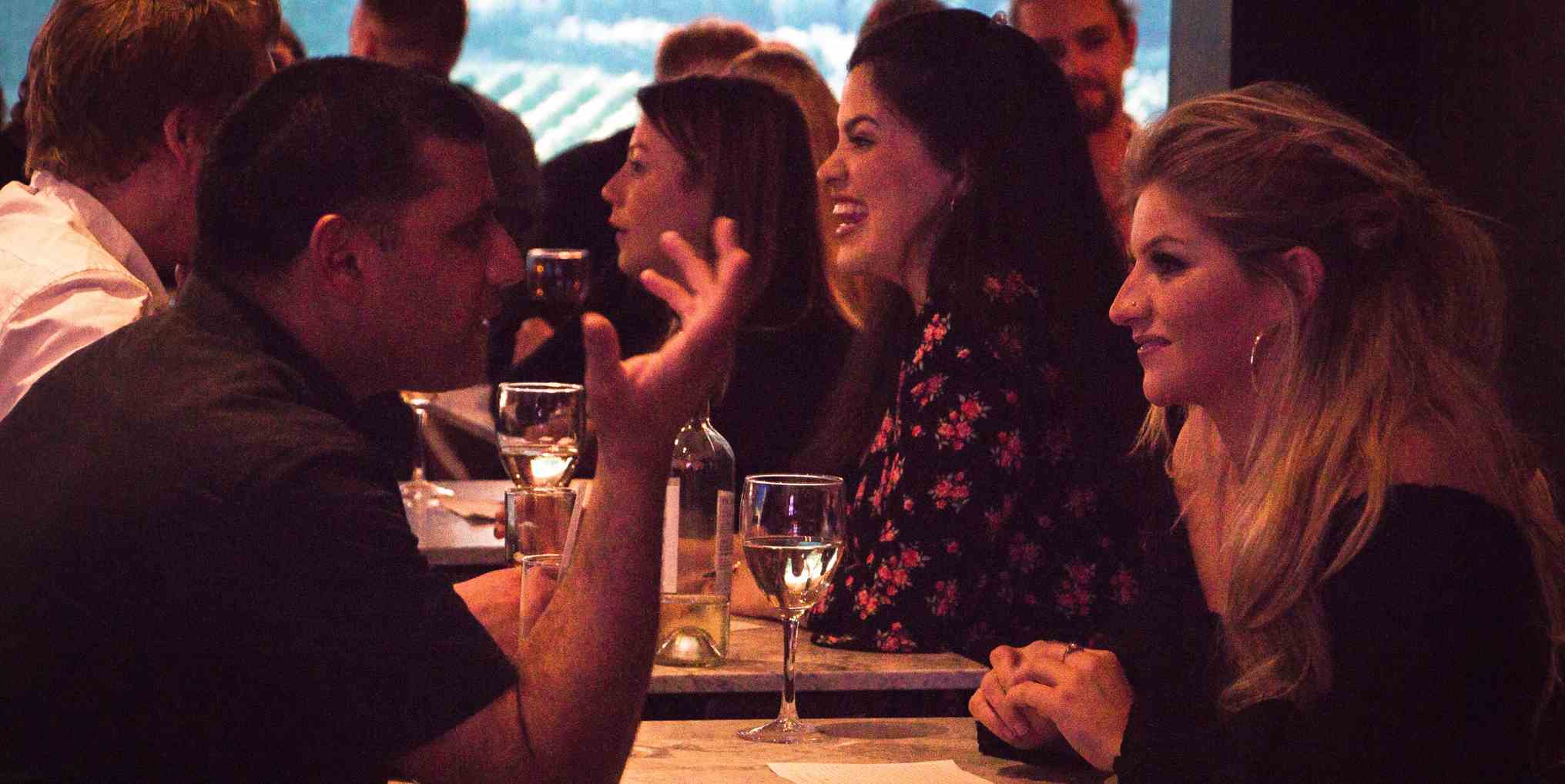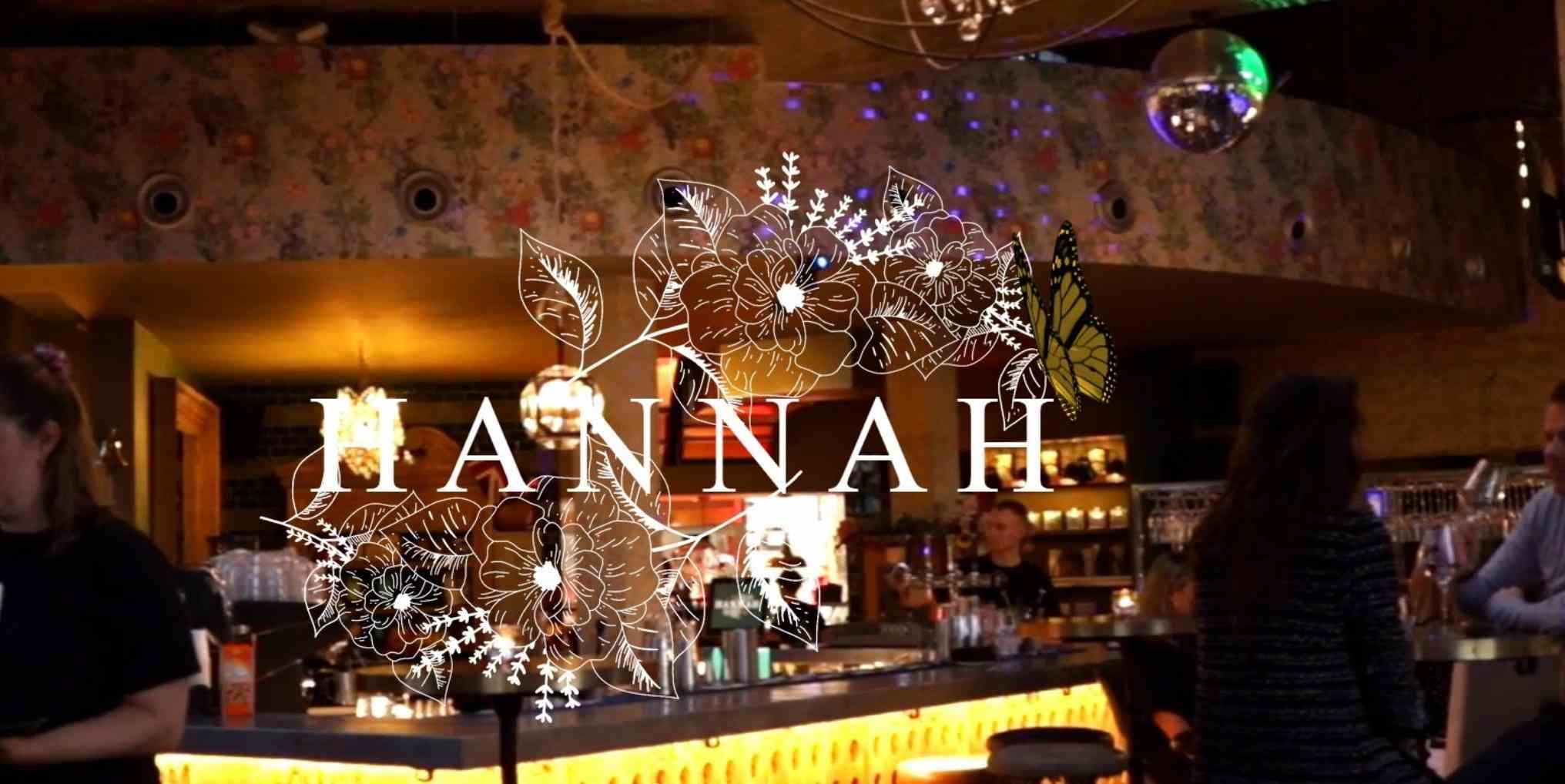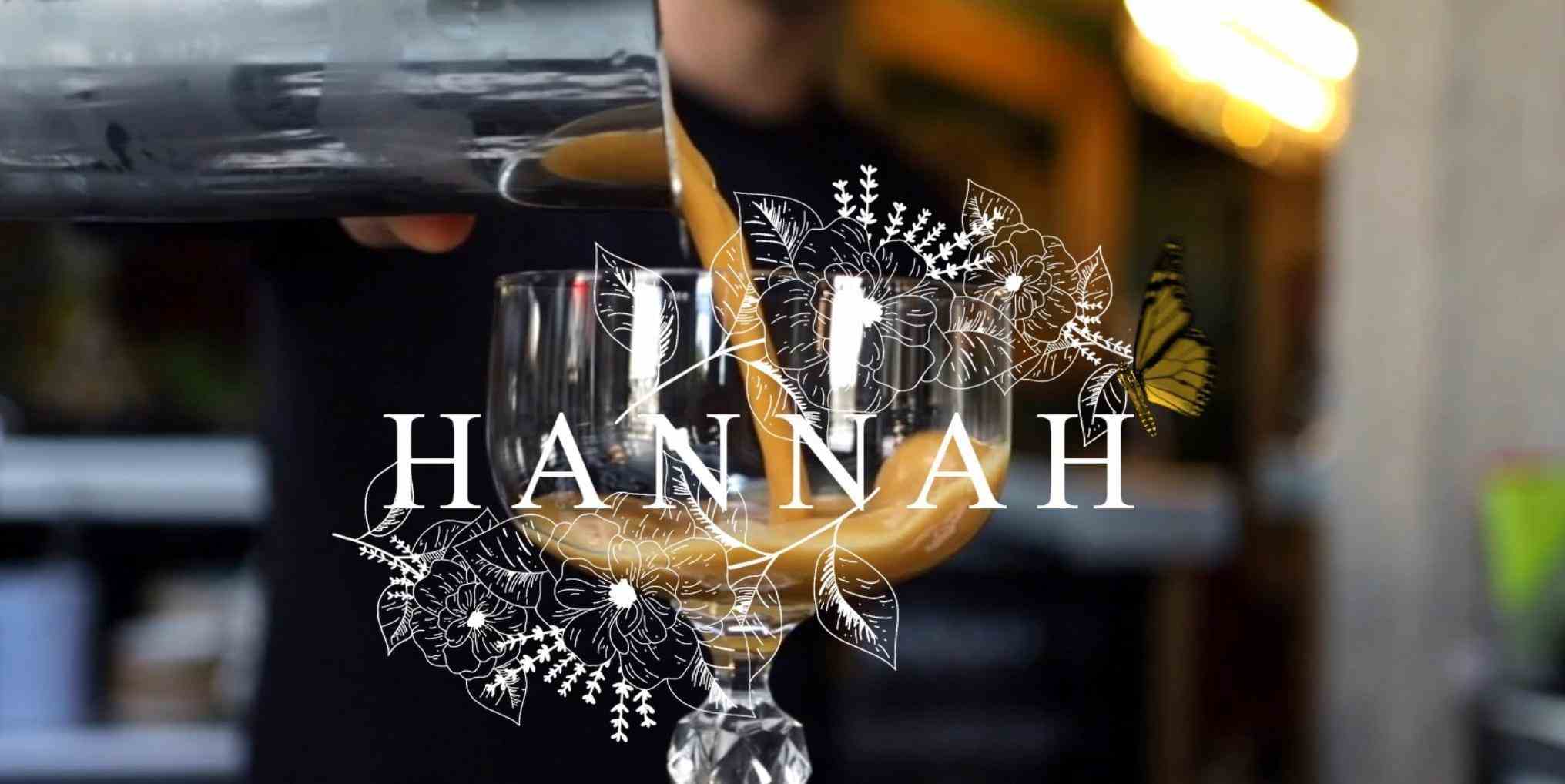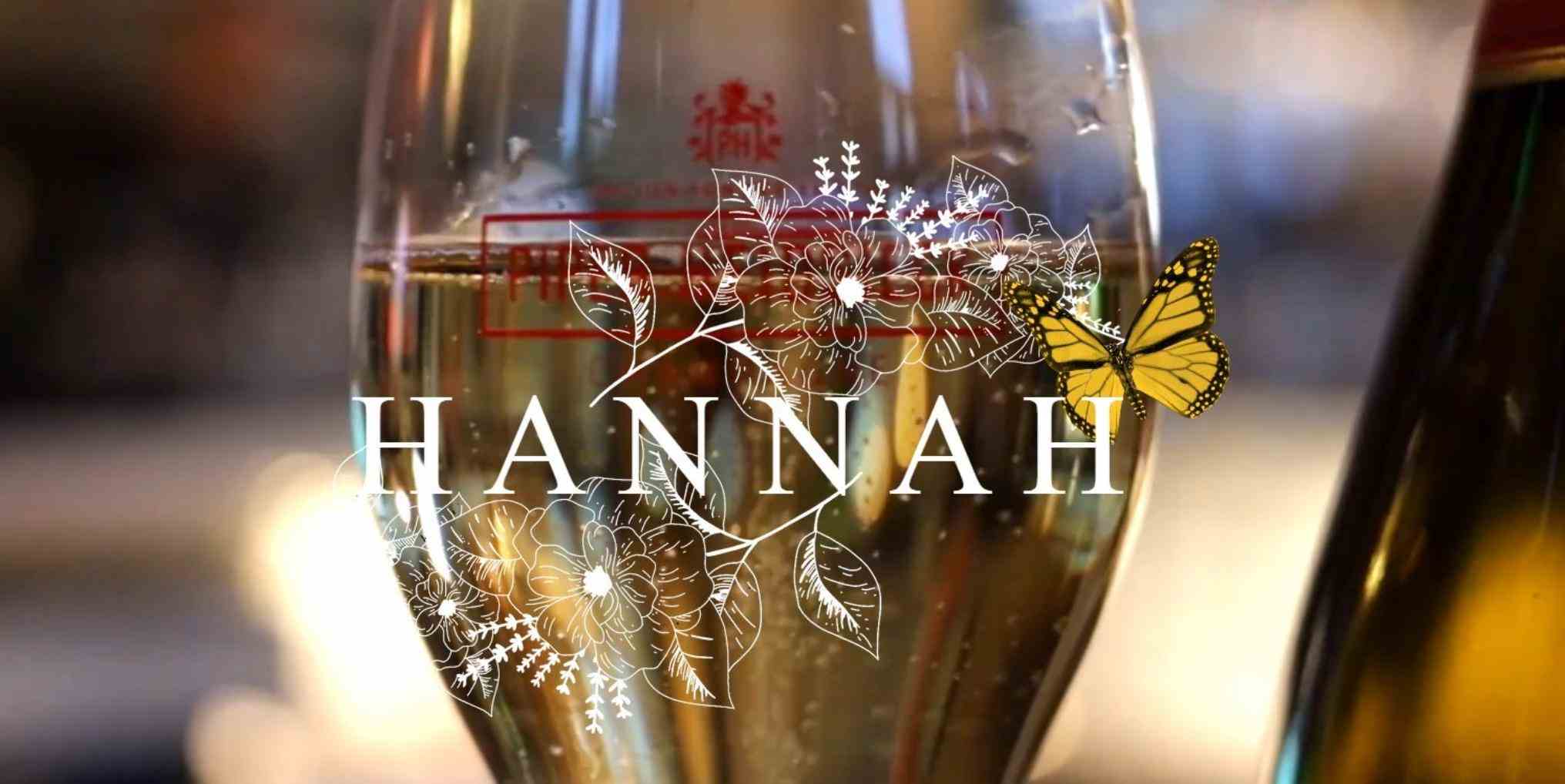 About the event
It's remarkably easy to meet cool, fun people in London if you just know where to look. Look no further!

Our speed dating events in Clapham attract a fun, lively crowd every other Thursday and we just know you're going to love it.

We've hired a the private area at Hannah Battersea for this event and around 30 people will join us, meet each other and have a great night out. Dates last just four minutes. Plenty of time to decide if that person is for you and not too long if they are not.

Speed Dating is the easiest way to meet new people, it's lots of fun and highly successful. Book now!
Important information
Ask at the bar to be directed to the event space.

- Doors open 7.00pm
- Event starts 7.30pm
- Speed dating finishes approximately 9.30pm
- Venue closes 11.30pm

It's essential that you arrive before 7.25pm in order to take part. We might not be able to allow entry if you are late.
Price: £20
Back to top
Where
Hannah is a bar-come-pub located on Lavender Hill just a stones throw from Clapham Junction Station. Expect a stylish and comfortable décor, a buzzing atmosphere and some pretty great drinks. Original Dating have a semi private area away from the main bar hired for our events.
Address Hannah Battersea, 281 Lavender Hill, London, SW11 1LP
Nearest station Clapham Junction
Tel – Please note this is not a booking line
Venue website https://www.hannahbattersea.com
PLEASE NOTE: Advance booking is essential and no tickets will be available to purchase on the door. Online booking is simple and very secure. Our payments are handled by Stripe, one of the world's largest payment processors using the highest grade security currently available.
Reviews
Back to top
Friendly host. Nice people. Organised event. Positive experience overall.
Posted: 22/09/2023
Alexandra
Verified Attendee
Posted: 14/09/2023
Nice venue, and really friendly host.
Posted: 14/09/2023
Host was excellent, well organised and fun experience
Posted: 13/09/2023
Very buzzy venue and a great mix of people
Posted: 01/09/2023
Fun event, nice to have a evening out and met some great people.
Posted: 01/09/2023
George was a great host. Venue was good though a bit noisy to always be able to hear conversations during dates.
Posted: 01/09/2023
Richard
Verified Attendee
Posted: 31/08/2023
friendly people nice host. Good location
Posted: 31/08/2023
Stephen
Verified Attendee
Posted: 25/08/2023
Dimitris
Verified Attendee
Results count
Posted: 25/08/2023
The host was great, and so were the women that were there. It was just a little bit too loud. But it was a fun event.
Posted: 25/08/2023
Good people, good vibes!
Posted: 24/08/2023
Well organised
Posted: 19/08/2023
stephen
Verified Attendee
Fun night out, I enjoyed it more than I expected to!
Posted: 18/08/2023
Alexandra
Verified Attendee
Posted: 17/08/2023
Great host who made sure the music wasn't too loud a constant problem I find at these events
Posted: 11/08/2023
Stephen
Verified Attendee
Posted: 03/08/2023