Valentine's singles party
Trending luxury venue
Fun icebreaker games
Meet people in person
Early Bird Tickets only £15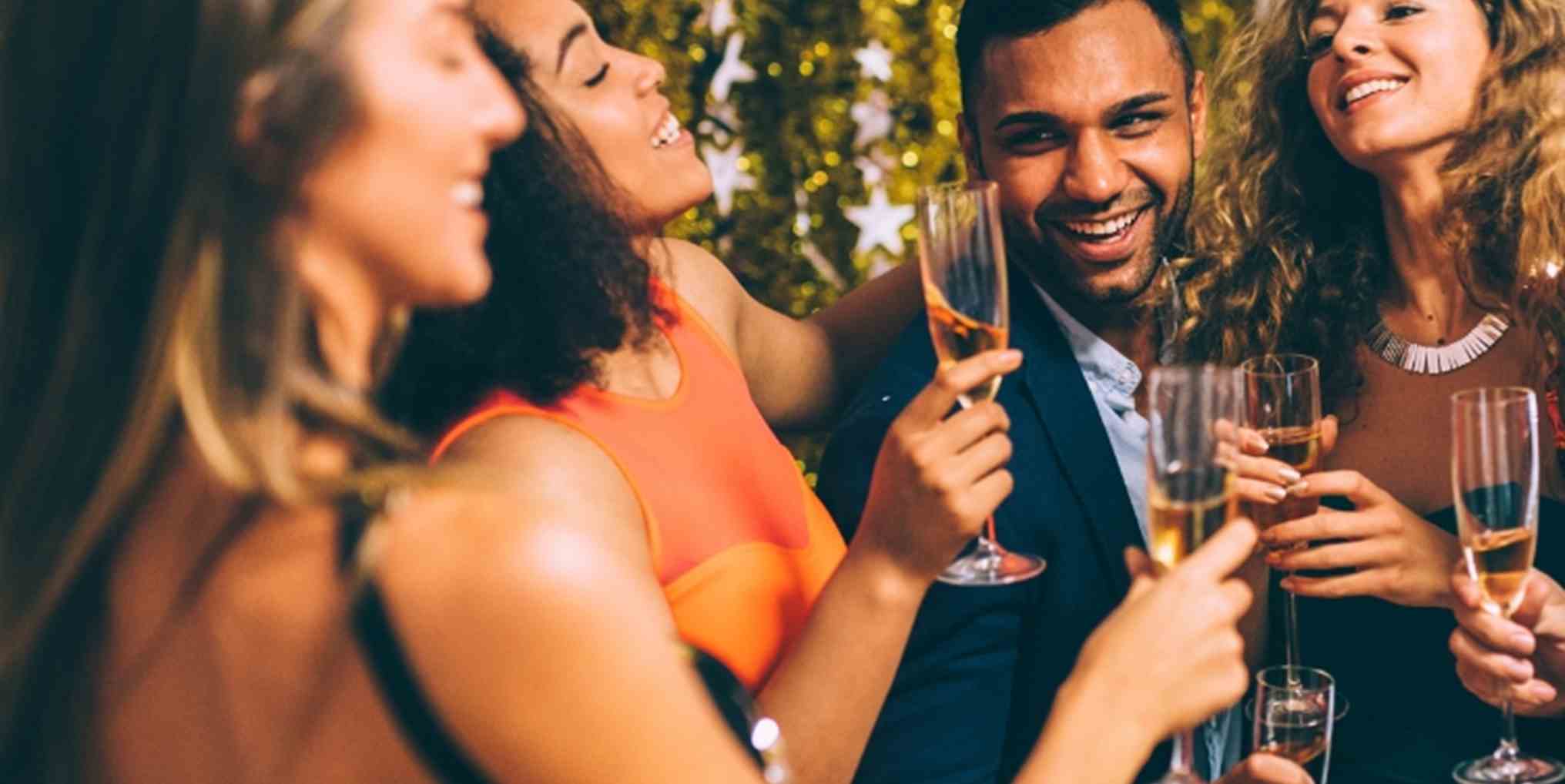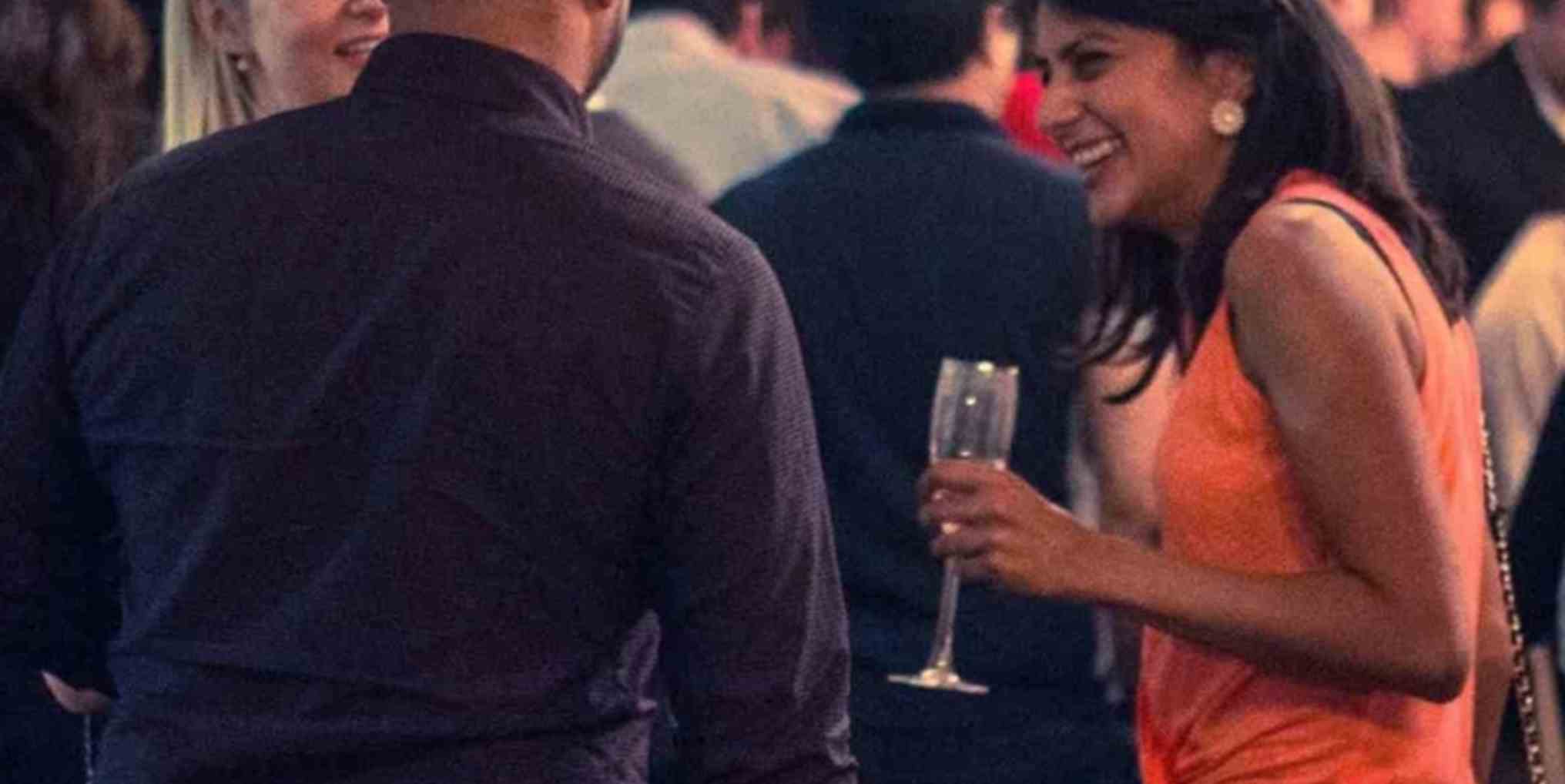 About the event
Welcome to our Valentines party for singles in Cardiff.

We are excited to be taking over the gorgeous Dirty Martini bar for an exciting offline Valentine's dating event.

Up to 80+ people will join us for this super sociable night which features our fantastic lock & key icebreaker to ensure you meet a huge number of people.

The best bit? Everyone is single, a similar age and we ensure there's equal male/female ratio in the room.

There's prizes to be won as you seek out the person holding the key that matches your lock (or vice versa).

Each time you find a matching pair you'll be in with a chance to win one of our great prizes.

And of course, you'll meet loads of people along the way, all in the stunning surroundings of Dirty Martini in the heart of the city.

Following the party.. head to our website the next day to view a list of everyone that attended. Select the people you like and our system will tell you who you mutually matched with. Get in touch again via our messenger and the rest is up to you.

This party is the perfect place to meet likeminded singles this Valentine's.

You just need your ticket! Book now, this will sell out.
Important information
- 20:00 - Doors open [Please arrive on time]
- 20:30 - Lock and key icebreaker begins
- 22:30 - Prize draw
- 02:30 - Venue Closes

Please ensure you arrive at the venue at the start time. We have a limited time for registrations and arriving late may mean you cannot get in.

Please ensure you make yourself known to our staff upon arrival to ensure you are activated on our matching system.

Tickets for this event are non-refundable. Our normal cancellation terms and conditions apply. No tickets are for sale on the door.
Price: £15
Back to top
Where
Famous change is bringing a brand-new venue to Cardiff. With glamorous interiors and bespoke cocktails, Dirty Martini is the perfect place for a memorable evening.
Address Dirty Martini, Imperial Gate, St Mary St, Cardiff CF10 1FA
Nearest station Cardiff Central
Tel 02921672600 – Please note this is not a booking line
Venue website https://dirtymartini.uk.com/bars/cardiff/
PLEASE NOTE: Advance booking is essential and no tickets will be available to purchase on the door. Online booking is simple and very secure. Our payments are handled by Stripe, one of the world's largest payment processors using the highest grade security currently available.
Reviews
Back to top
Michelle
Verified Attendee
Posted: 03/12/2023
Nice venue, plenty of space, not too much waiting at the bar (which I've found sometimes with some other of your events), nice people...was hoping for a bit more variety on the dancefloor - some Michael Jackson?
Posted: 03/12/2023
Great ratio of men / women, very good venue, good having a DJ
Posted: 03/12/2023
I liked the Event, it was just the people 😉 Was very well attended, eclectic mix, quite amusing when you hear some people's 'expectations' - you of course get out of things what effort you put in, in the first place, some people get that some don't. Why anyone would go when they can't be bothered to even do a basic profile, or even post a single picture baffles me .. I guess they'll get out of the process what they put in!! All in all a fun night, had realistic expectations so wasn't too disappointed!
Posted: 03/12/2023
Best one of the year by a country mile. Busy, buzzing and full of interesting people.
Posted: 03/12/2023
Terezia
Verified Attendee
Posted: 03/12/2023
Great atmosphere and good ice breaking games. Announcements were difficult to follow. A bit chaotic at the beginning. Would have been better if locks and keys were given as guests arrived to reduce stampeding to start game. May have been nice to have a more organised way to meet people, i.e., section people off and given them time within a particular section to mingle and then move onto another section so you are exposed to more people. As I went through the profiles this morning, it occurred to me that I had not met as large a group of people as I had thought. But still a really fun event. I will be attending more with a view to having a better strategy to circulate.
Posted: 03/12/2023
It was lots of fun. Loved the bingo game a great idea and brilliant ice breaker!
Posted: 03/12/2023
Good icebreaker and good venue. Could have given people the locks and keys as they came in rather than a big mad crush. Also a lot of people left early rather than until the midnight specified so maybe something to keep them. A couple of the floors started to close it would have been good to keep them open longer.
Posted: 03/12/2023
At I got to meet a lot people and the DJ was great.
Posted: 02/12/2023
Michelle
Verified Attendee
Posted: 01/12/2023
Ryan Alexander
Verified Attendee
Loads of girls Good banter Think it needed another game beyond the lock and key
Posted: 01/12/2023
Rachael
Verified Attendee
More equal male female split.
Posted: 01/12/2023
Massimo
Verified Attendee
Posted: 13/11/2023