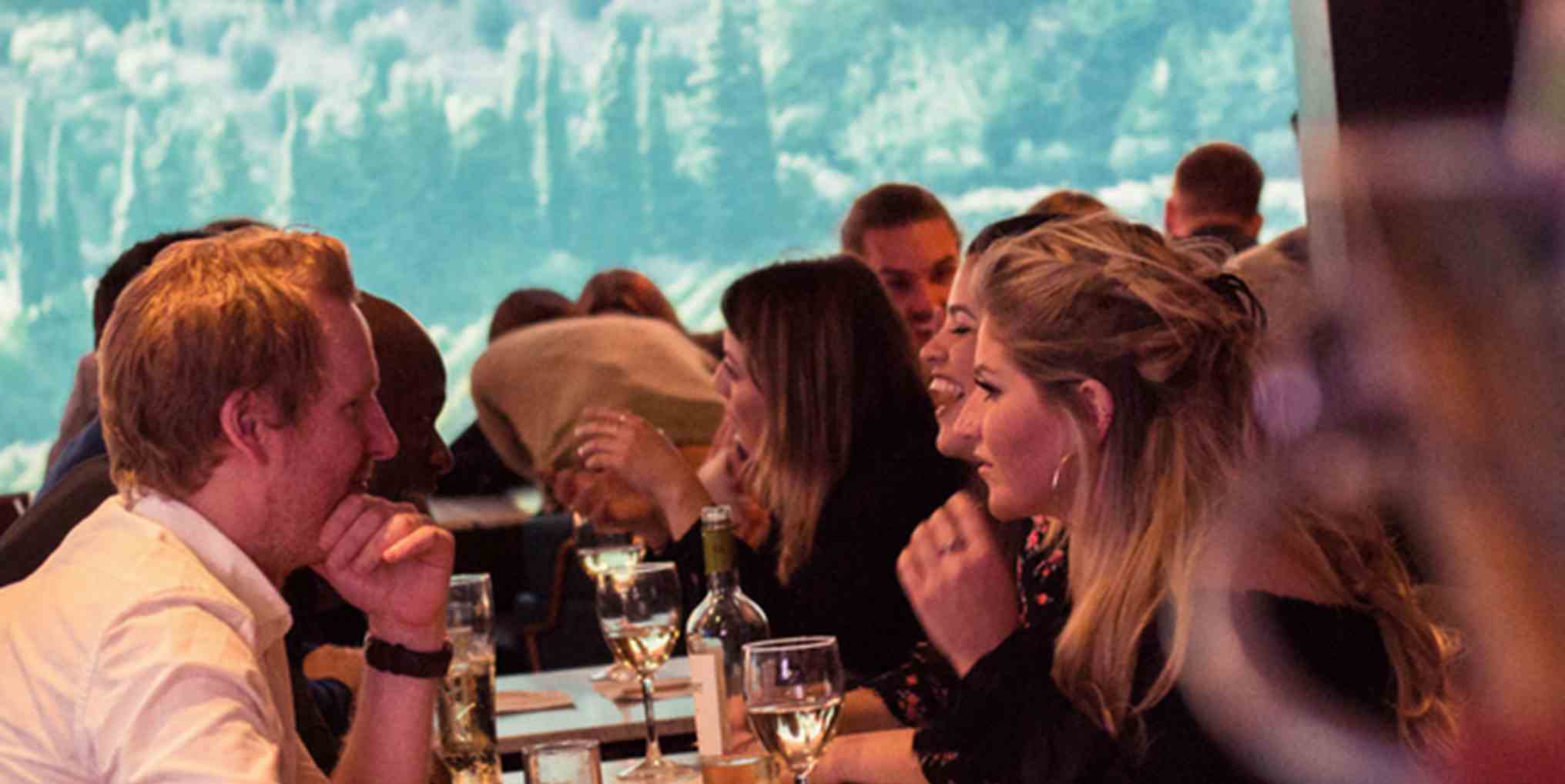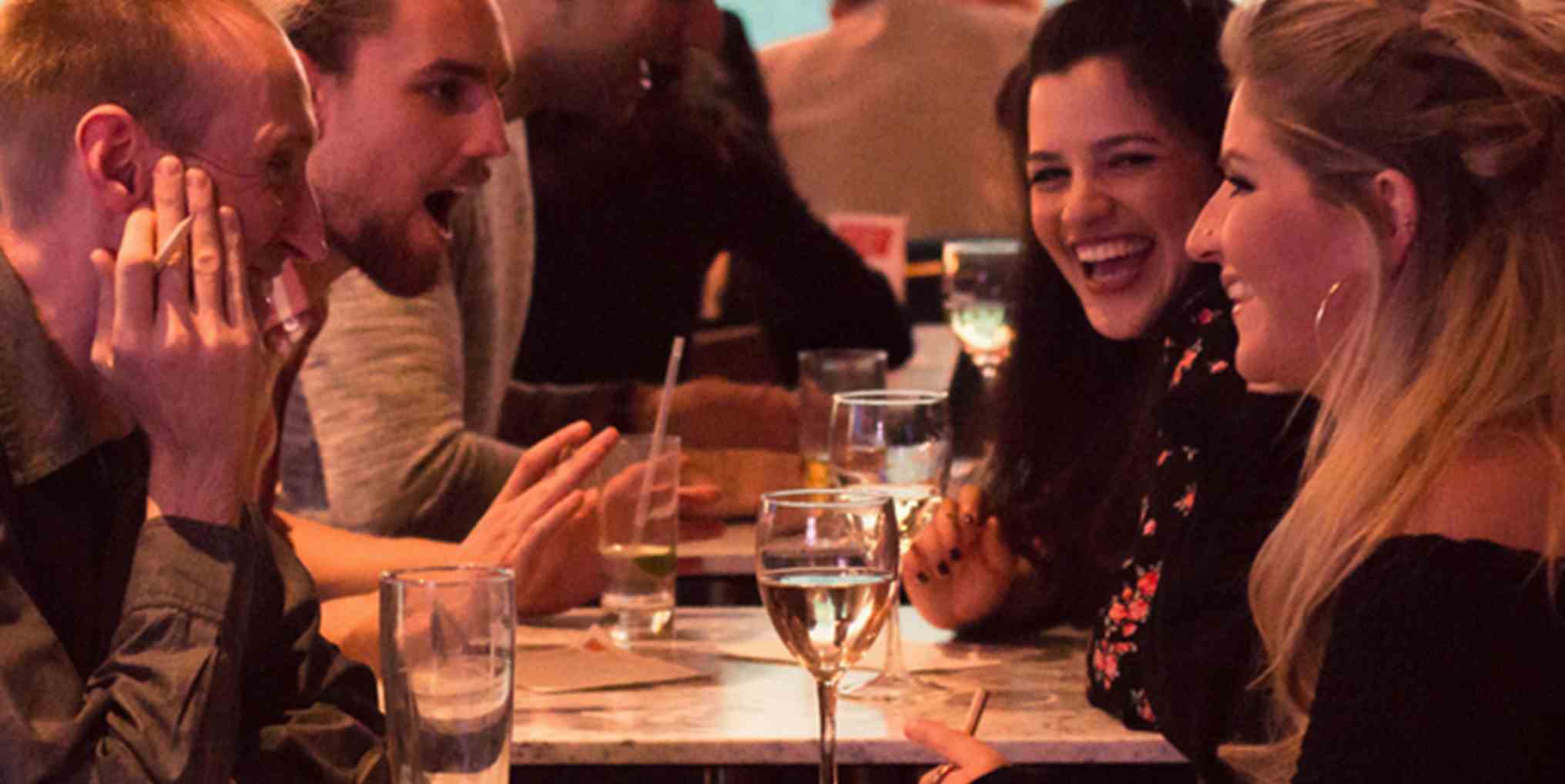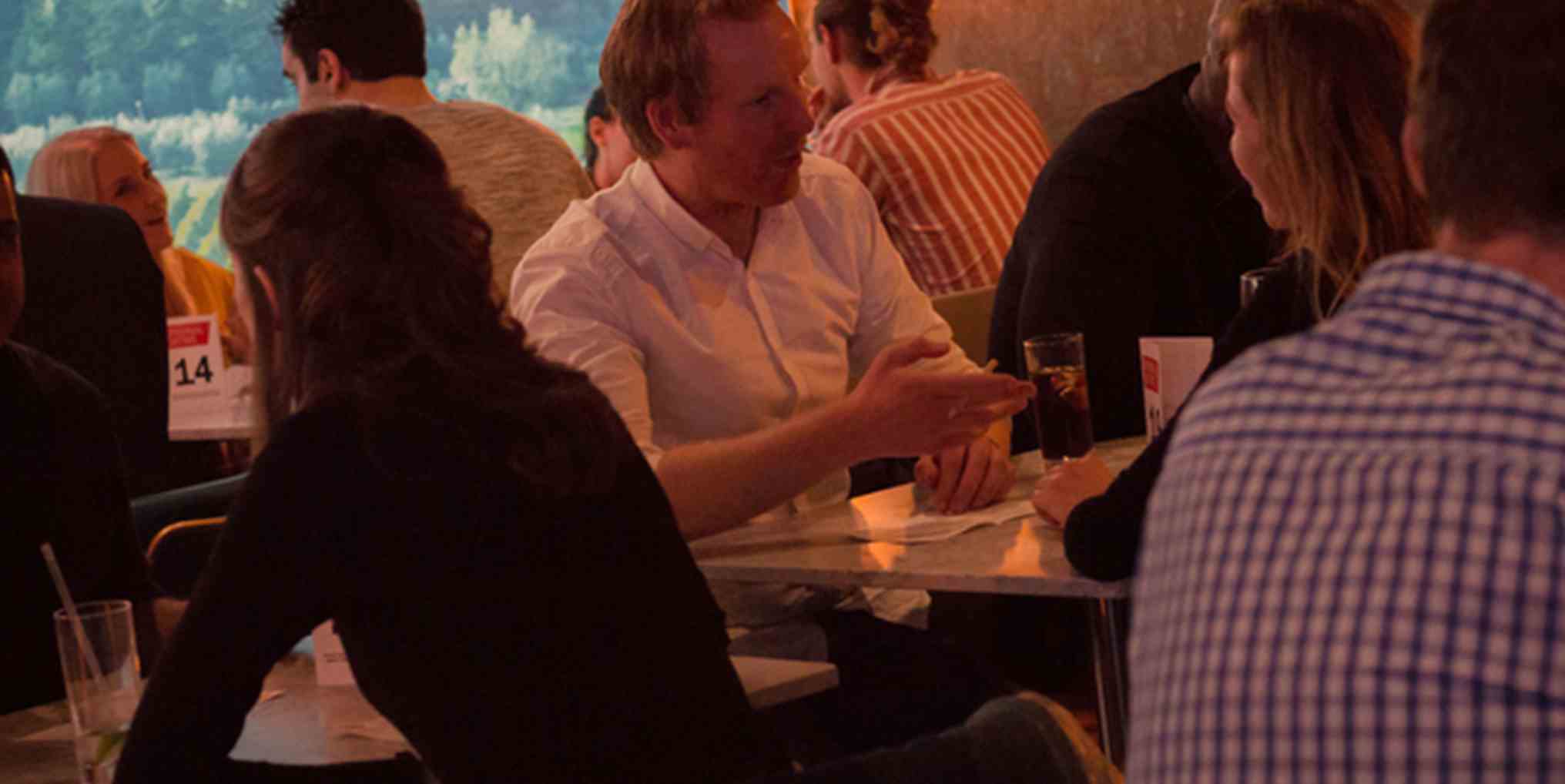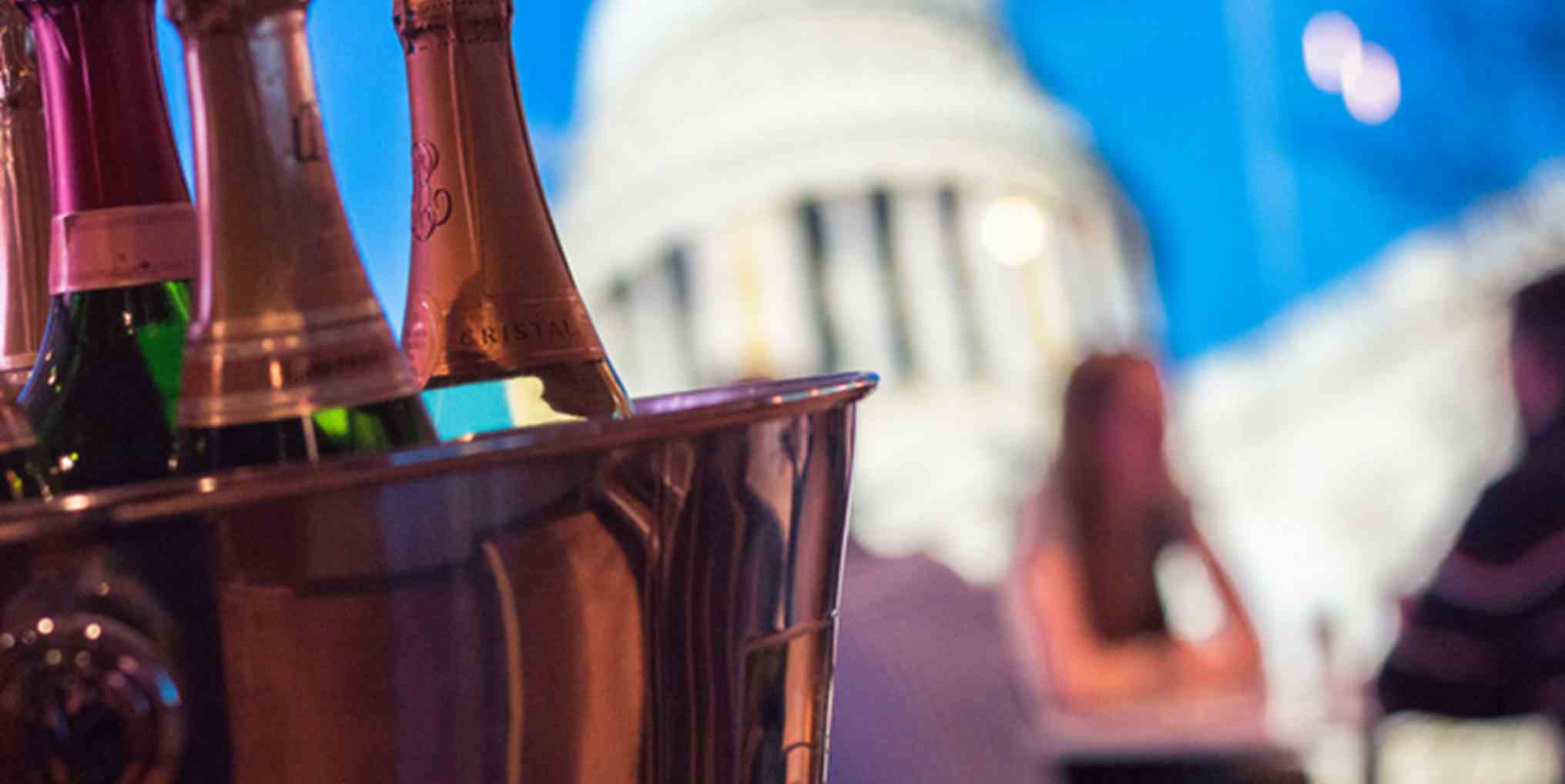 About the event
GIRLS SOLD OUT! - LAST FEW MALE PLACES! - BOOK NOW!

Introducing Friday night speed dating in The City. One of our busiest events, typically you'll meet between around 20 people for four minutes each at this smart St Pauls venue.

You'll meet a fun, professional crowd of people from across the London, not just those working in the square mile.
You'll use our unique Mixeo app as you go to keep track of who you met, and importantly who you want to see again. This clever little app crunches everyone's preferences and the next day will tell you who you matched up with from the night. Use the app to get in touch and arrange dates afterwards, it's really very good.

Expect to meet a fun crowd at this event. We think you'll be amazed how sociable Londoners can be and be left wondering why you never tried speed dating sooner. Sign up now!
Important information
This event takes place in the private basement bar.
Doors open 7.00pm
Event starts 7.30pm
(It's essential that you arrive before 7.25pm in order to take part. We might not be able allow entry if you are late.)
Speed dating finishes approximately 9.30pm
Venue closes 11.30pm
Price: £22
Sorry, this event has sold out
Back to top
Where
Dion is located just one minutes walk from St Pauls tube Station, just behind Paternoster Square in the heart of the square mile. Original Dating events take place in the private Krug room on the lower ground floor. Dion offers a stylish backdrop to our City of London events programme and offers a delicious range of cocktails, Champagnes and beers at bonus preserving prices. We're proud of this exclusive venue and we think you'll approve too! Join us for the best speed dating in the City.
Address Dion, Paternoster House, 65 St. Pauls Churchyard, London, EC4M 8AB
Nearest station St Pauls
Tel 020 7112 5174 – Please note this is not a booking line
Venue website http://www.dionlondon.co.uk
PLEASE NOTE: Advance booking is essential and no tickets will be available to purchase on the door. Online booking is simple and very secure. Our payments are handled by Stripe, one of the world's largest payment processors using the highest grade security currently available.
Reviews
Back to top
Michelle
Verified Attendee
Posted: 03/12/2023
Nice venue, plenty of space, not too much waiting at the bar (which I've found sometimes with some other of your events), nice people...was hoping for a bit more variety on the dancefloor - some Michael Jackson?
Posted: 03/12/2023
Great ratio of men / women, very good venue, good having a DJ
Posted: 03/12/2023
I liked the Event, it was just the people 😉 Was very well attended, eclectic mix, quite amusing when you hear some people's 'expectations' - you of course get out of things what effort you put in, in the first place, some people get that some don't. Why anyone would go when they can't be bothered to even do a basic profile, or even post a single picture baffles me .. I guess they'll get out of the process what they put in!! All in all a fun night, had realistic expectations so wasn't too disappointed!
Posted: 03/12/2023
Best one of the year by a country mile. Busy, buzzing and full of interesting people.
Posted: 03/12/2023
Terezia
Verified Attendee
Posted: 03/12/2023
Great atmosphere and good ice breaking games. Announcements were difficult to follow. A bit chaotic at the beginning. Would have been better if locks and keys were given as guests arrived to reduce stampeding to start game. May have been nice to have a more organised way to meet people, i.e., section people off and given them time within a particular section to mingle and then move onto another section so you are exposed to more people. As I went through the profiles this morning, it occurred to me that I had not met as large a group of people as I had thought. But still a really fun event. I will be attending more with a view to having a better strategy to circulate.
Posted: 03/12/2023
It was lots of fun. Loved the bingo game a great idea and brilliant ice breaker!
Posted: 03/12/2023
Good icebreaker and good venue. Could have given people the locks and keys as they came in rather than a big mad crush. Also a lot of people left early rather than until the midnight specified so maybe something to keep them. A couple of the floors started to close it would have been good to keep them open longer.
Posted: 03/12/2023
At I got to meet a lot people and the DJ was great.
Posted: 02/12/2023
Cigdem (Cheedam)
Verified Attendee
It was good to meet wonderful people and have lovely conversations,thank you
Posted: 30/11/2023
Calm venue, relaxed atmosphere, well organised.
Posted: 29/11/2023
Natalie
Verified Attendee
Posted: 25/11/2023
I felt it was good environment and more friendly driven
Posted: 25/11/2023
William
Verified Attendee
Posted: 24/11/2023