Quiz Dating
Perini & Perini, Central London, London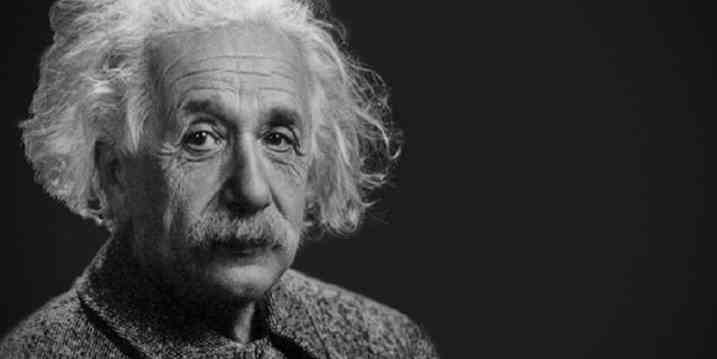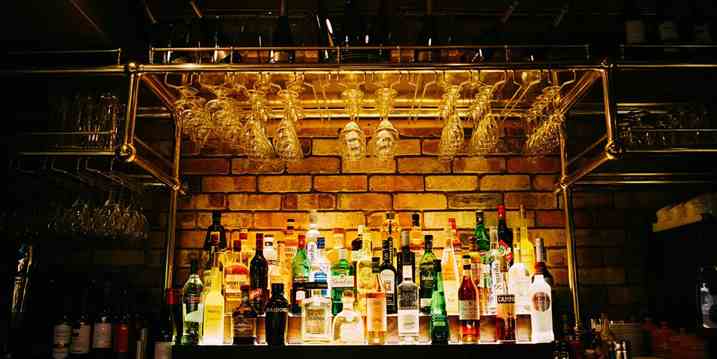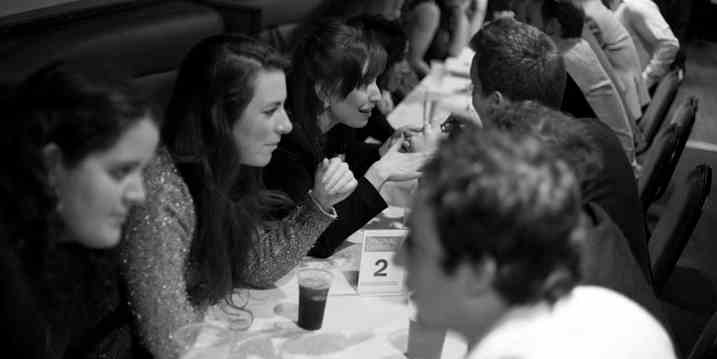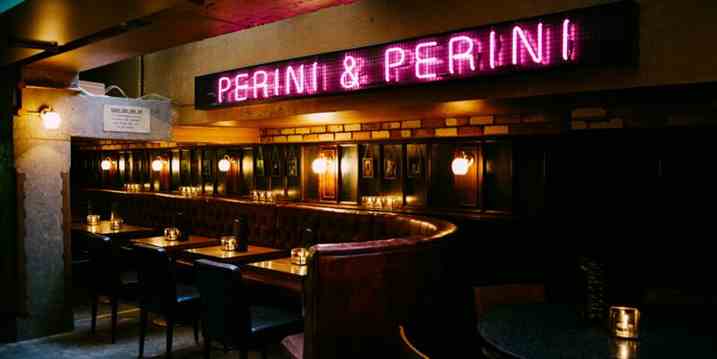 This is a past event, please click here to see future events in London.
ABOUT THE EVENT
***16 WOMEN BOOKED ALREADY - BOOK NOW***

Quiz dating is a unique concept dating and it's exclusive to Original Dating. We've taken classic speed dating format and combined it with the humble pub quiz to make one of the most fun and innovative ways to meet people.

We divide the group into teams of guys and teams of girls. The female teams compete in the quiz whilst the teams of guys rotate around the room after each round of questions, helping each team of girls as they go.

All the girls get to meet all the guys and you get to use our unique online matching and messaging system after the event to message the people you matched with on the night.

There's a prize for the winning team and because it's a group-dating format there's less pressure than with one-on-one speed dating. Book now, we're sure to sell out!
Important information
The entrance to Perini & Perini is inside Ponti's restaurant. Head down the stairs on arrival to meet our host.

- Doors open 7.00pm
- Event starts 7.30pm
- Speed dating finishes approximately 9.30pm
- Venue closes 11.30pm

It's essential that you arrive before 7.25pm in order to take part. We might not be able to allow entry if you are late.
Price: £20
Price: £20
Sorry, this event has sold out
A pub quiz and a speed dating event rolled into one. That's Quiz Dating and it's a whole lot of fun.
WHERE
PLEASE NOTE – The Entrance to Perini & Perini is inside Ponti's Restaurant. Head downstairs upon arrival to meet our host.

Perini & Perini is a brand new subterranean cocktail lounge tucked away below the beautiful Ponti's restaurant, seconds from Oxford Circus Tube Station. Think NYC industrial glam merged with a comfortable speakeasy vibe this brand-new bar has everything and is totally exclusive to Original Dating.

This place is the perfect spot to meet new people.
Address Perini & Perini, 5 - 7 John Princes Street, W1G 0JN
Nearest station Oxford Circus
Tel 020 7112 5174 – Please note this is not a booking line
PLEASE NOTE: Advance booking is essential and no tickets will be available to purchase on the door. Online booking is simple and very secure. Our payments are handled by Stripe, one of the world's largest payment processors using the highest grade security currently available.
Peter

Enjoyed the event, Al was a really great friendly host would happily go to an event run by him again as he did a lot to make people feel comfortable.
Megha

Lovely relaxed atmosphere.
Jennifer

Our host had good energy and chatted to women where there was a gap in the men going around the room. I had a lot of good conversations and a fun evening overall.
Alex

I liked how there were lots of attractive, interesting women. It was organised well, with good timing!
Magdaléna

Nice peoples, lots of fun, really nice event !
Alexander

Cool, calm and organised. :)
Izzie

Very relaxed
Amy

It was well run, some dates went over 5 minutes and there was a lot of people that didn't turn up. Host was great and very welcoming. I like the idea of this.
Daniel

Fun, chill and nice people
Anthony

Casual conversation ensued in a bar made for the event. 5/5
Steve

Really good fun, so many people in attendance and a great balance.
Nadine

So unexpectedly wonderful 🥰
Clare

Great music, great atmosphere, really well organised
Ed

Nice venue, fun icebreaker. Good chance to meet lots of people face to face.
Anita

The host was an absolute darling
Tasmin

Liked the concept, would have loved for it to have been a bit longer though as there's so many people to chat to!
Ioana

It was good fun for attending my first speed dating.
Leigh

Very well organised event, great host and very good atmosphere with a good turnout! Definitely go again!
Yasmin

Nice atmosphere and nice people.
Jessica

Such a fun night :) would definitely recommend !
Kalam

Everyone was friendly, would have given 5 stars if there were more people there.
Vitor

The venue and the setting was nice. A bit more pricey than usual, but having the drinks and canapes brought to the table really made it an excellent way to get out and meet people. And in this way, the price was more than justifiable. I would definitely attend more events like these, instead of regular ones on pubs, even with the premium on the price.
selina

Host was great and made us all feel comfortable. 1st time doing it and will try it again 👍
Davide

Host provided much needed enthusiasm and helped break the ice, good location and a fun group
Oliver

Good fun and it genuinely felt like we got a good five minutes to talk to each date rather than previous events where it came across as a bit rushed. The host Charlotte was great despite the man:woman ratio issues and having to sort the room accordingly but she did time each date to make sure it was the full duration. It was a shame about the ratio but two people not turning up on the night can't be helped.
Shaheed

Fun evening and the chocolates were great.
Helen

Really good night. Amazing venue, great drinks and snacks
Babatunde

The best speed dating I have ever experienced.
Katherine

Amazing venue, interesting group of like-minded people, good value for money.
Jonathan

Great fun!
Erinna

friendly host, easy atmosphere
David

Everyone loves a quiz
Matthew

The idea is great. It breaks the ice by giving people something to do, but it's not so rigid that people don't have the space to just chat.
Original Dating reply
Thanks for your kind comments on the event.
Kate