Book early, tickets already selling fast
Just 250 tickets available
Huge capacity, twin deck cruiser
Open deck to soak up the rays!
Meet your host
Stuart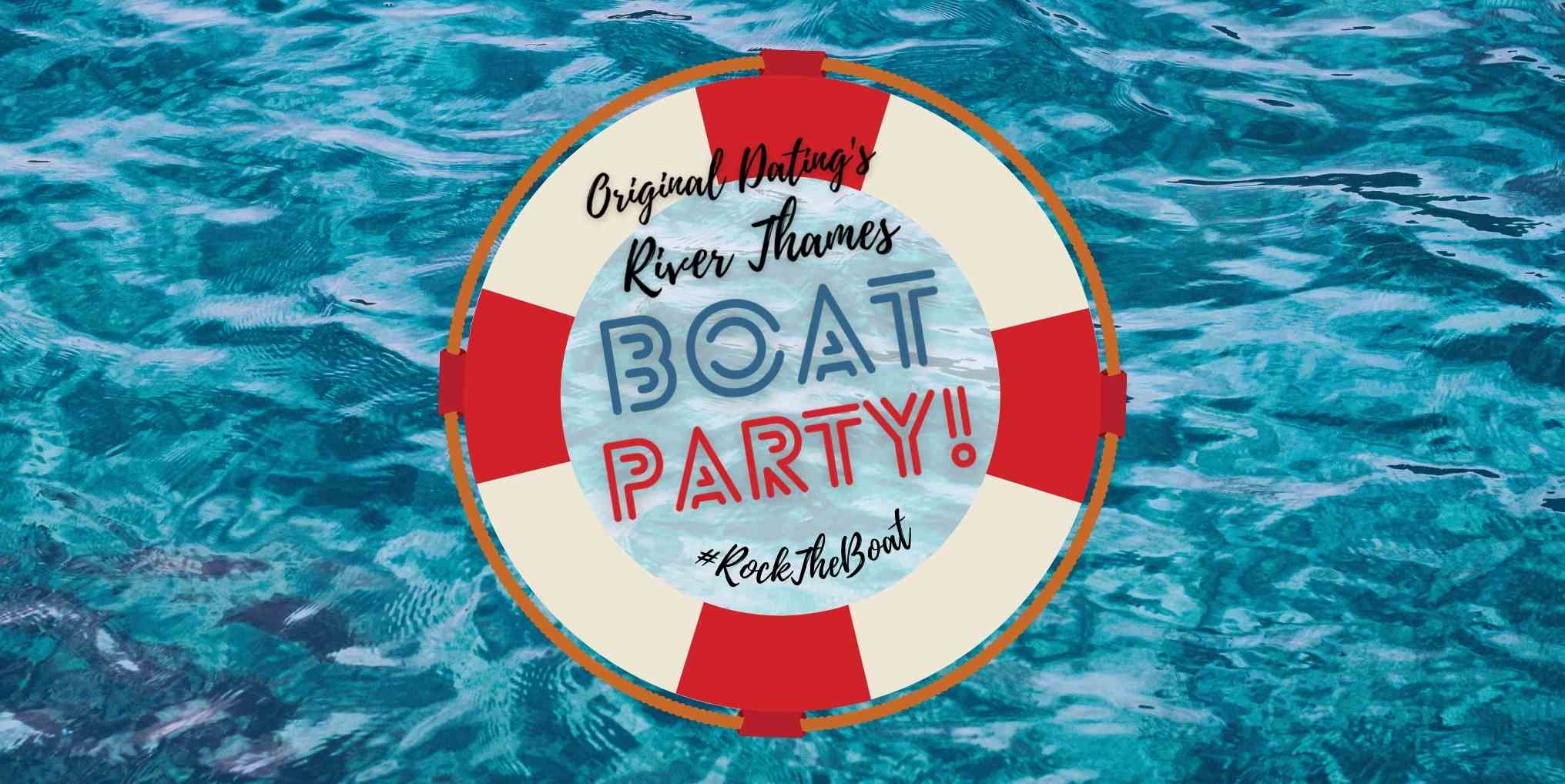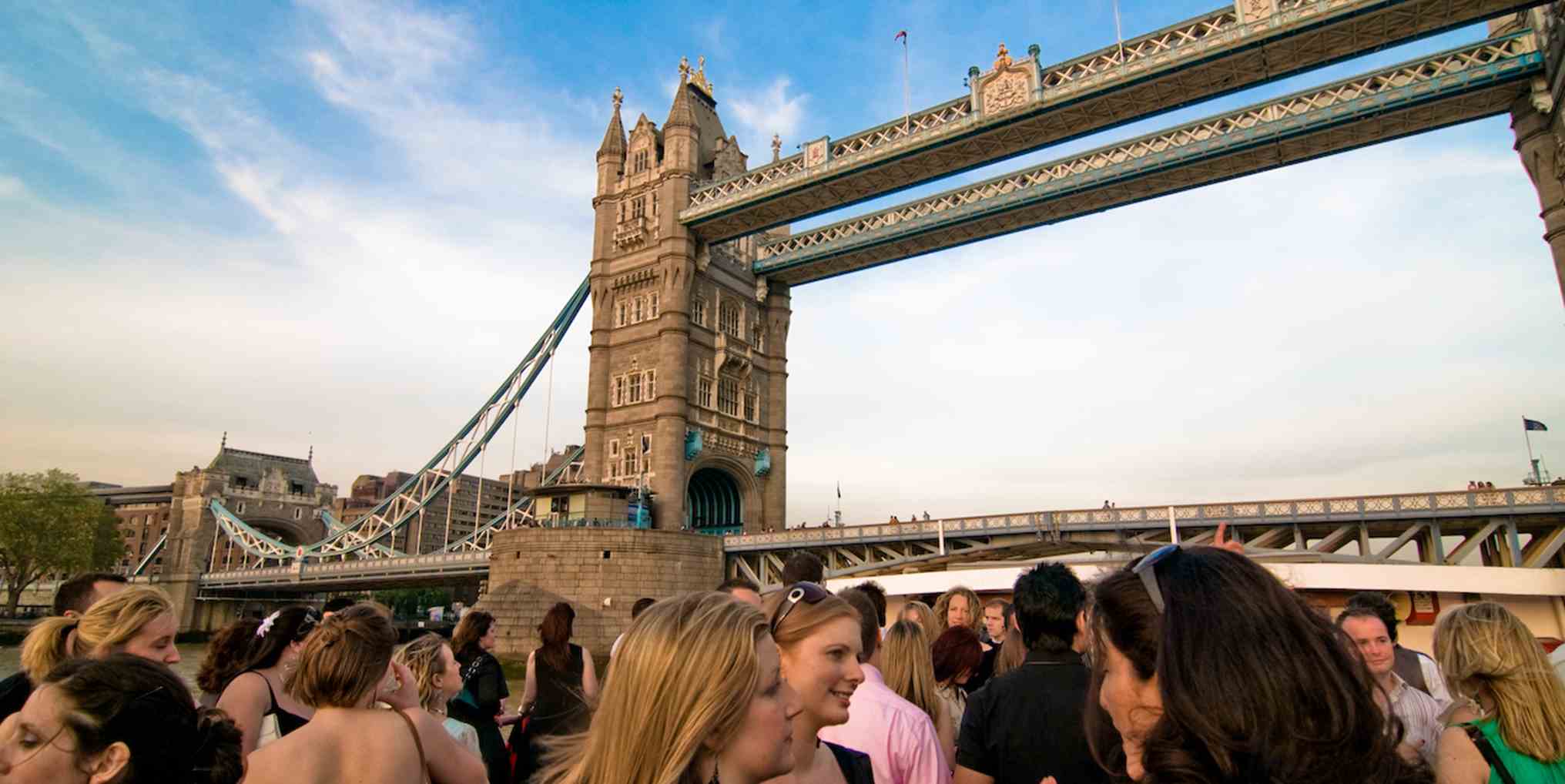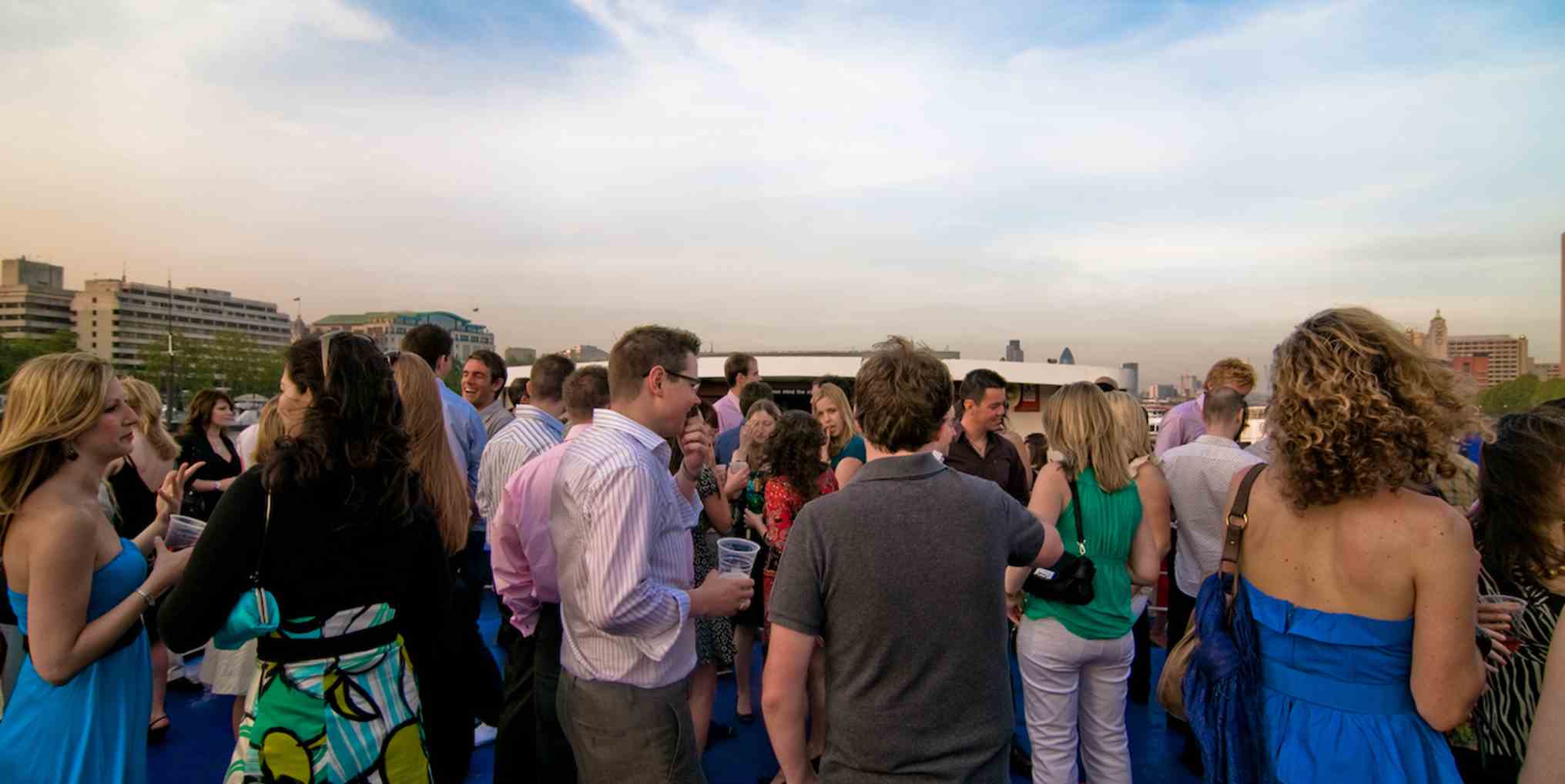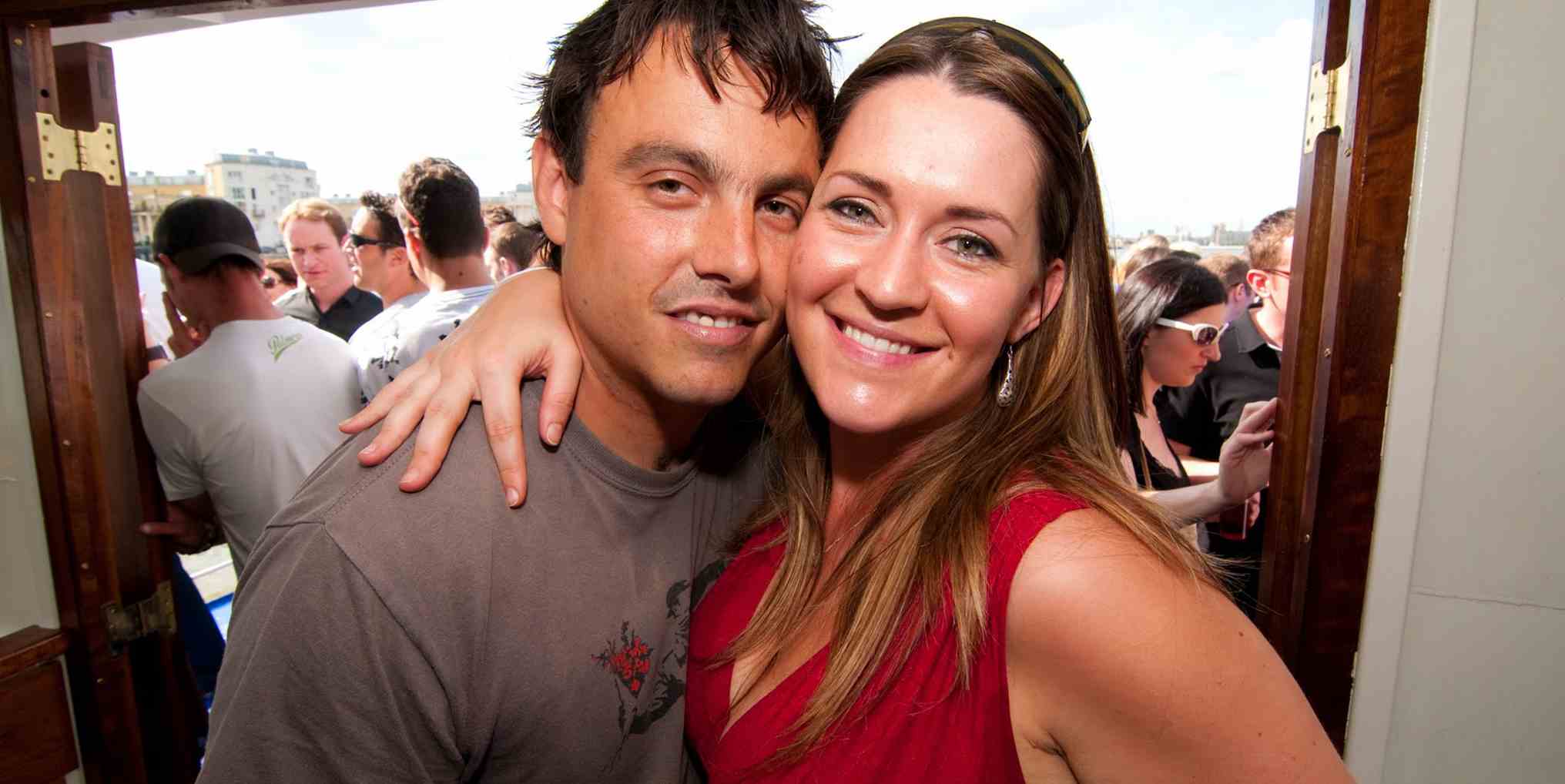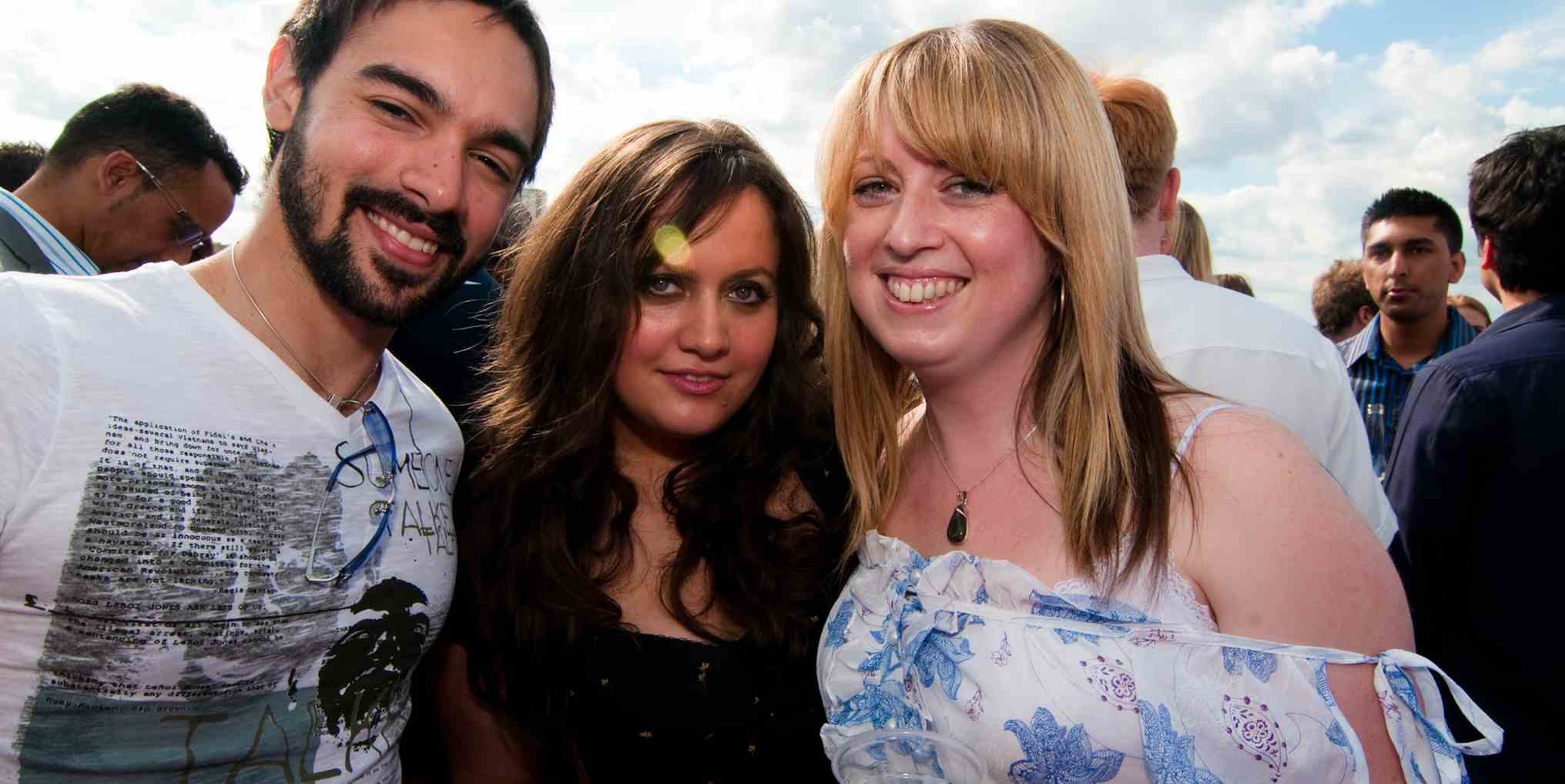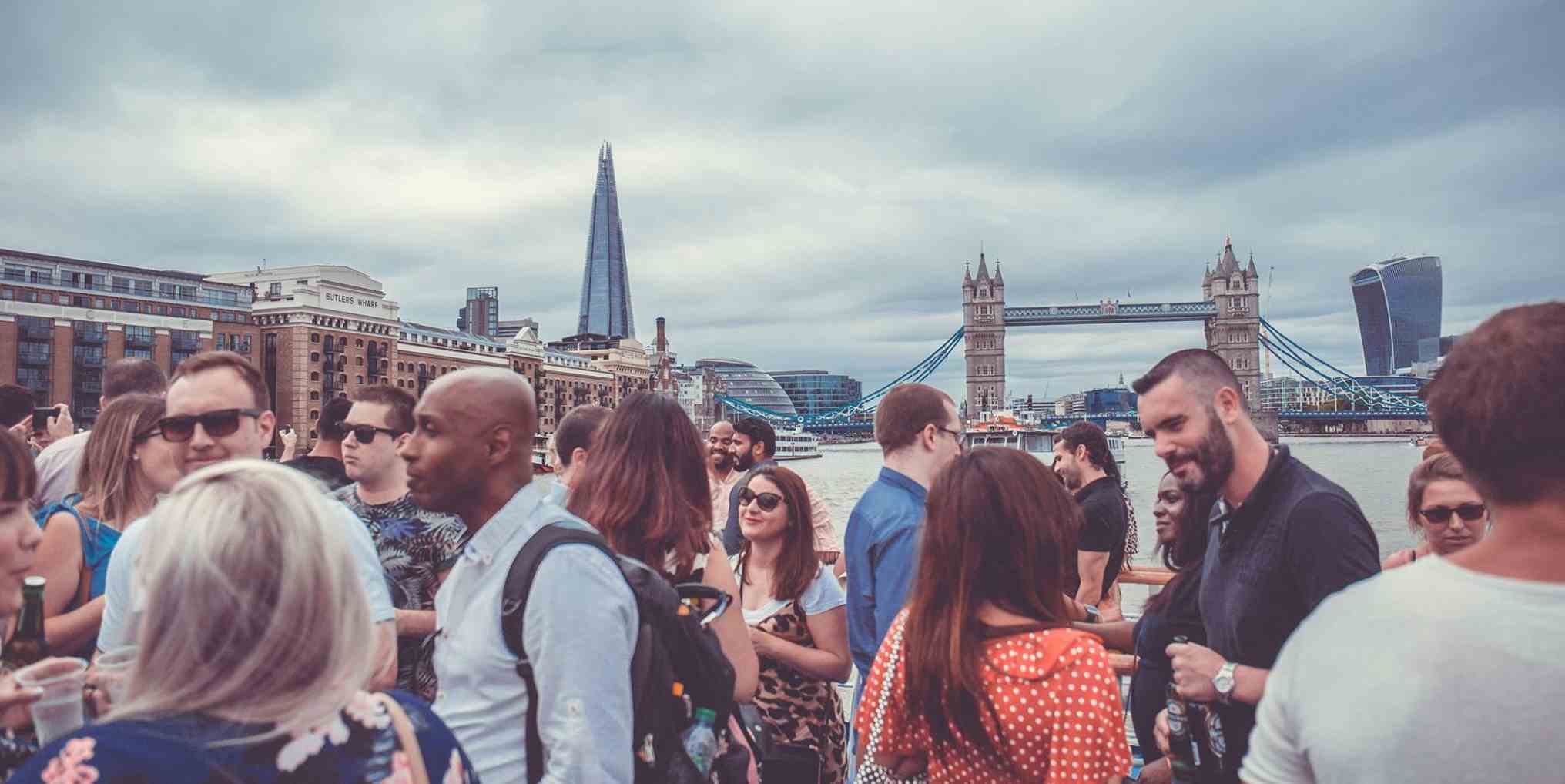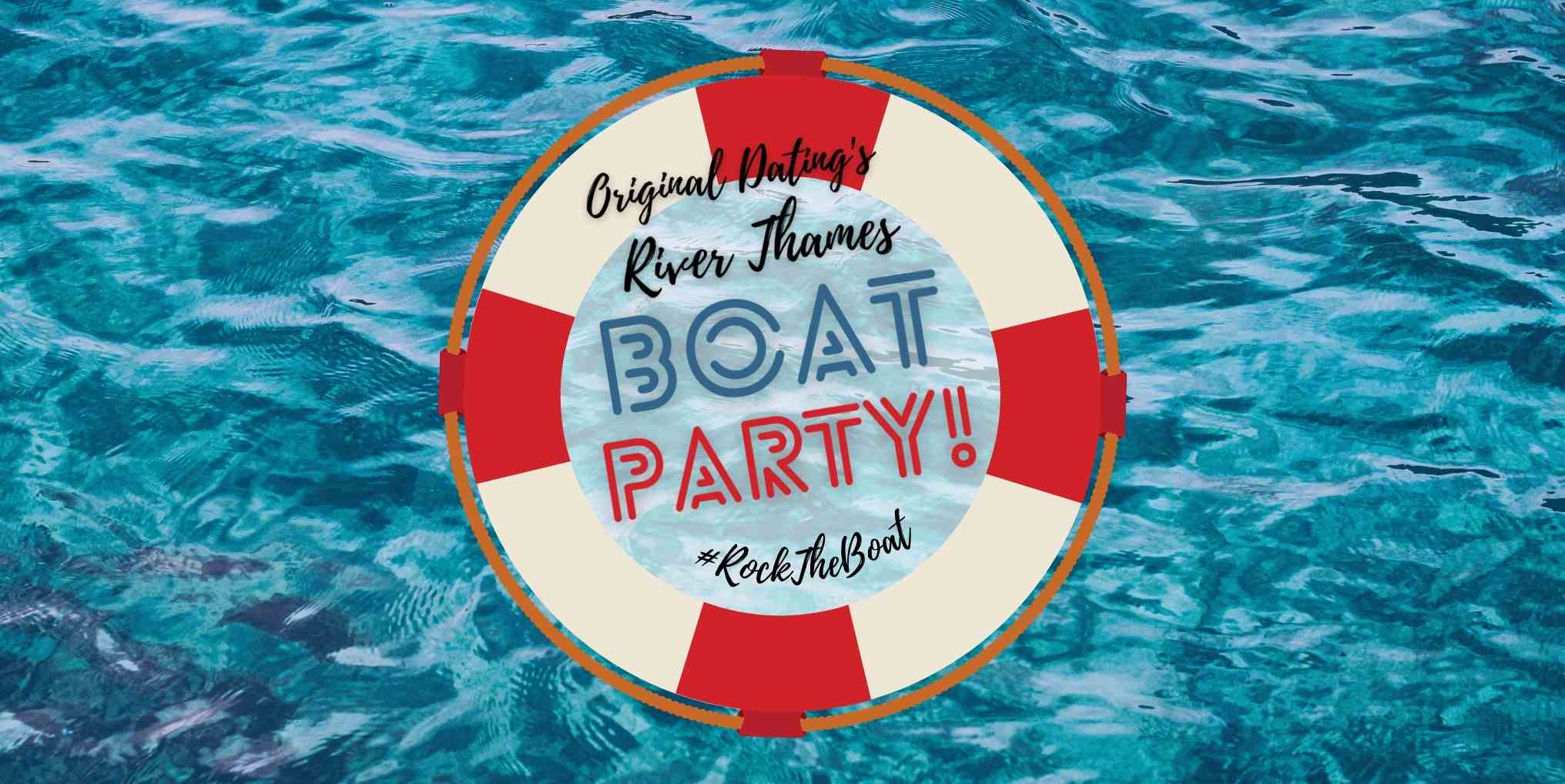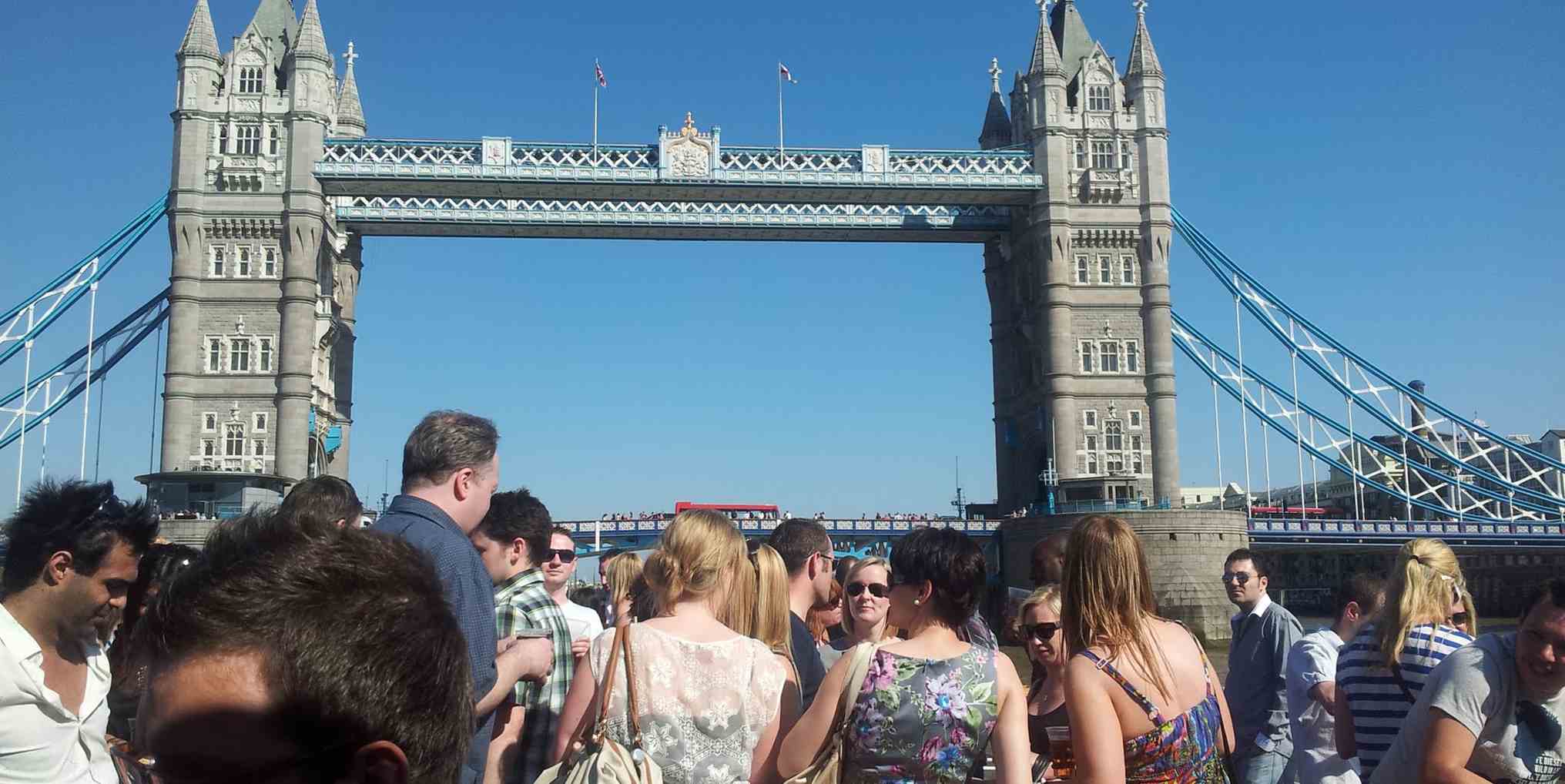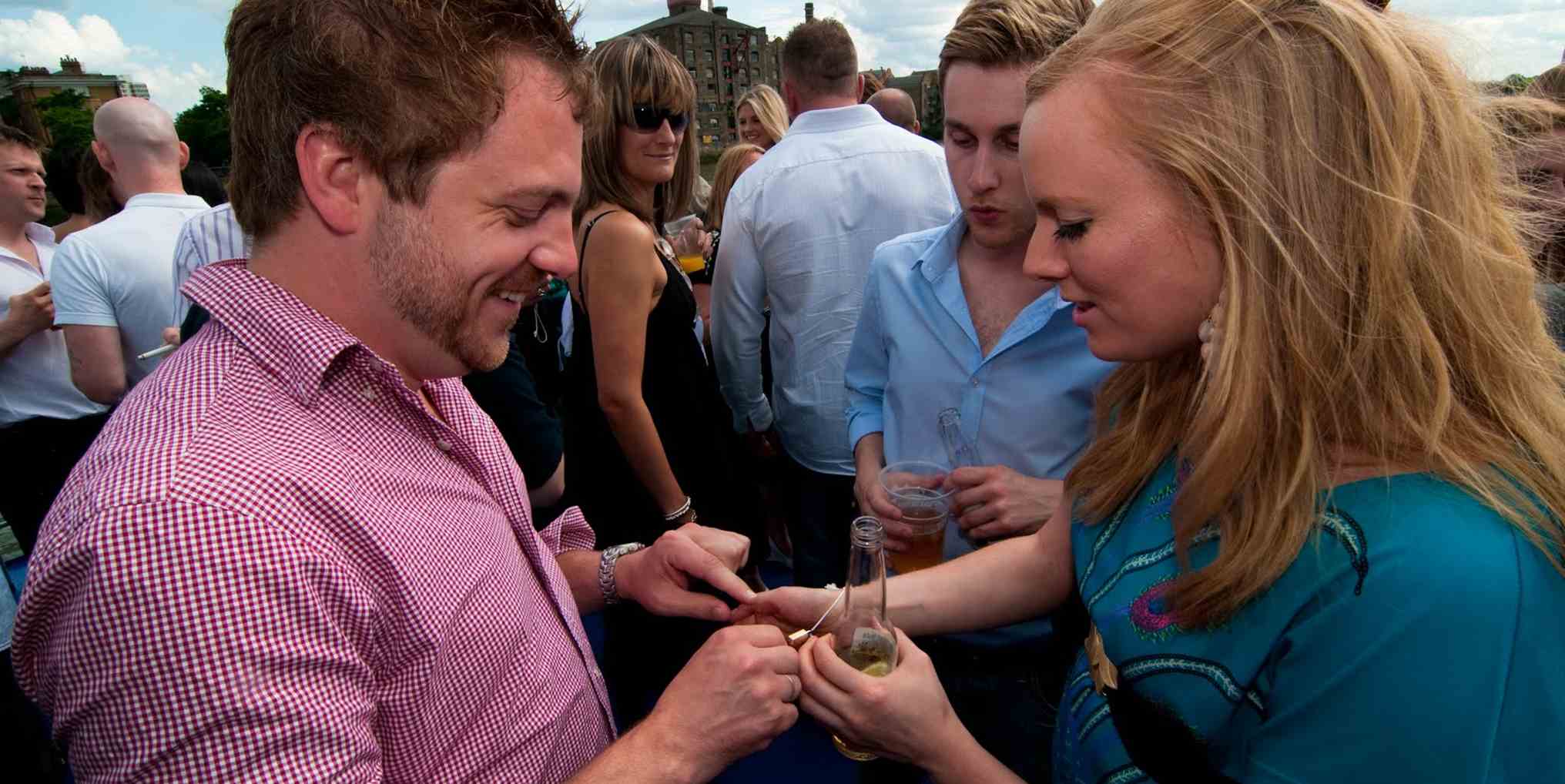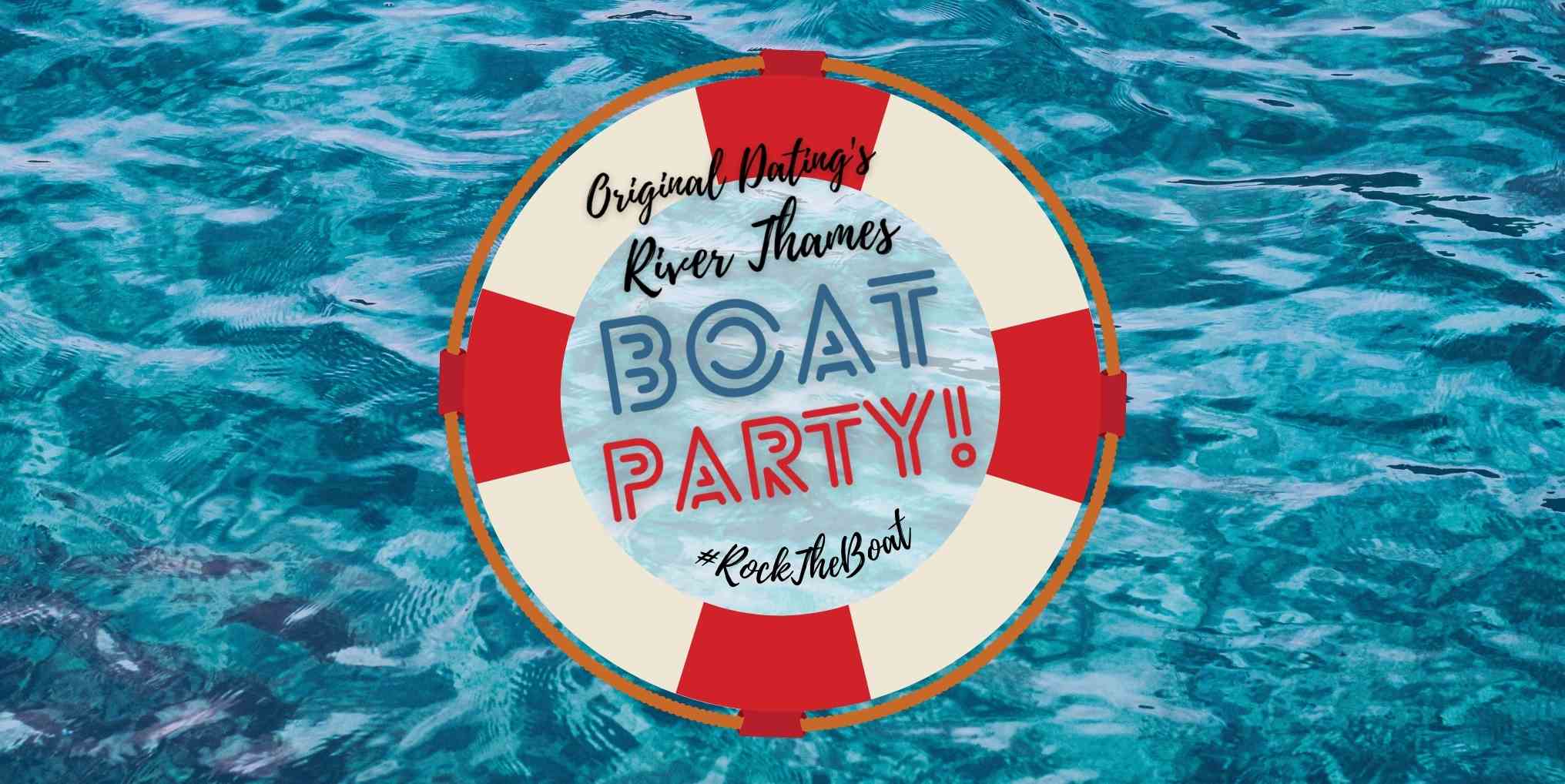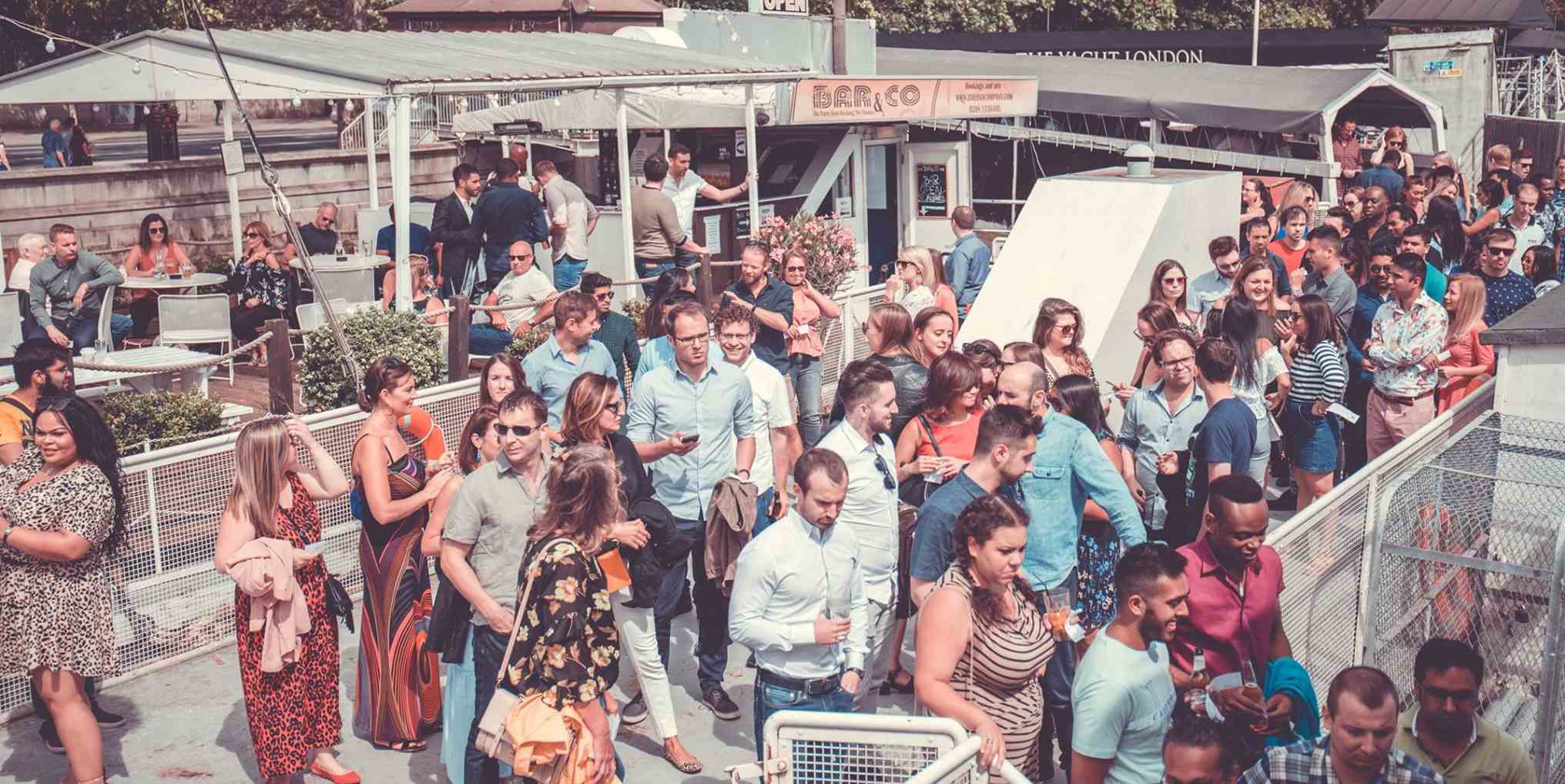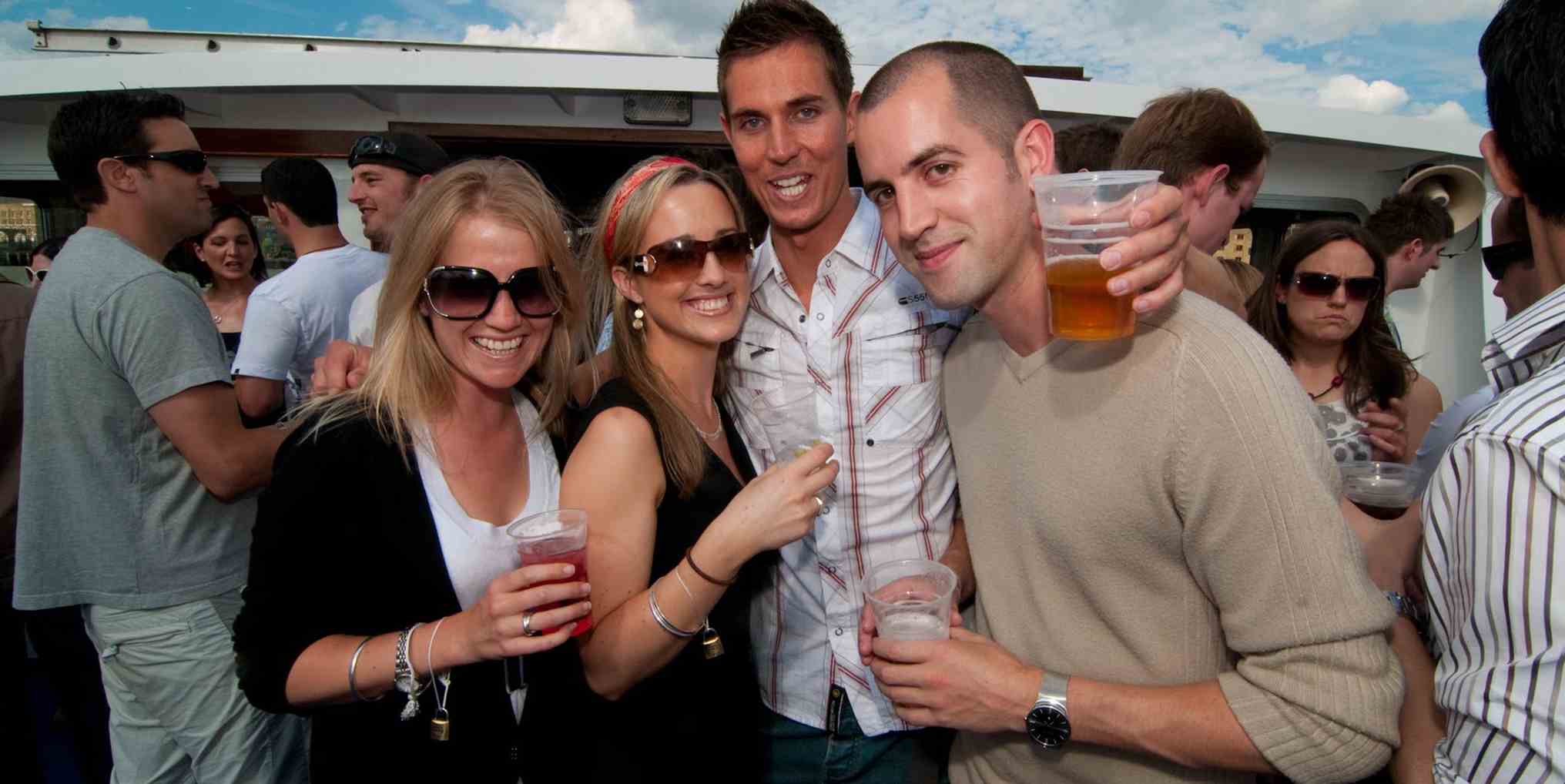 About the event
Our 2021 boat party is our most anticipated yet. We've pulled out all the stops to make this our most fun and sociable event ever to banish those lockdown blues once an for all. Welcome to the legendary ROCK THE BOAT party!

With 250 Londoners expected (50:50 male to female ratio guaranteed) this event is set to be a total blast.

This three-hour afternoon party cruise is all about meeting people so we're bringing along our lock and key icebreaker to guarantee you meet loads of people.

It's super simple. Meet people and seek out the key that fits your lock. Found a match? Simply head over to our desk to enter the prize draw which takes place at the end of the cruise. We'll give you a new lock or key and so the fun continues.

This icebreaker ensures you'll meet a lot of people, so many in fact, you're sure to meet a few people you want to see again.

You'll drink, party and flirt as we cruise down the Thames. Starting at Temple Pier we'll head up to Westminster before cruising down as far as The O2 and back.

We've hired London's best party boat - The Golden Jubilee. A large boat with two bars and a huge sun deck, the perfect place for soaking up the rays and sipping on something cold.

After lockdown this is going to be a party to remember and we expect tickets to sell out in record time.
Important information
Event timings:

13:30 - Boarding begins at Temple Pier
14:00 - Boat departs Temple Pier
14:00 - Lock and key icebreaker begins
17:00 - Arrival back at Temple Pier and disembarkation

Please ensure you arrive at the departure pier at no later than 13:45. We have a limited time for boarding the vessel and cannot wait for late arrivals. Please also note that food is not served on board. Cards are accepted at the bar but cash is preferred.

Tickets for this event MUST BE PURCHASED IN ADVANCE and are non-refundable. Our normal cancellation terms and conditions apply.
Price: £30
Back to top
Where
Our Thames cruiser is one of the largest and most popular party boats in London. Based over two decks with an open sun deck, its the ultimate place to view the London skyline and soak up the sun.

Inside you'll find two bars selling drinks at pub prices.

We're equipped whatever the weather, this boat has loads of inside space just in case.
Address The Golden Jubilee, Departing Temple Pier, London, WC2R 2PN
Nearest station Temple Station
Tel 020 7112 5174 – Please note this is not a booking line
PLEASE NOTE: Advance booking is essential and no tickets will be available to purchase on the door. Online booking is simple and very secure. Our payments are handled by Stripe, one of the world's largest payment processors using the highest grade security currently available.
Reviews
Back to top
Krishna
Verified Attendee
Posted: 01/08/2021
Was a good laugh. Ice breaker was a bit of a faff ... Tiny keys with no string haha Good chance to talk to some great people though
Posted: 01/08/2021
Original Dating reply
Thank you Sam, much appreciated!
Great people. Good vibes
Posted: 01/08/2021
Original Dating reply
Jason, thanks so much!
Great Night to go out after the last year meet some interesting people and had a Waukee evening
Posted: 01/08/2021
Original Dating reply
Thanks so much Daniel, but what's a 'Waukee evening' ?? (-:
Fantastic hosts, great venue and a fab mix of people!
Posted: 01/08/2021
Original Dating reply
So happy to read you enjoyed our lock and key party, it's so good to be back.
10/10 hosts, you are all wonderful humans
Posted: 01/08/2021
Original Dating reply
Ruth, so are YOU!
Geoffrey
Verified Attendee
Good to meet people close to my age
Posted: 27/01/2020
Original Dating reply
Hi Geoffrey, so pleased you enjoyed Chemistry. It's a new age group for us so we're still learning the ropes.
Enjoyed the concept that everyone was there for the same reason. Made it easier to mingle. Well-organised and good open-plan venue
Posted: 27/01/2020
Original Dating reply
Hi Sarah, many thanks for your feedback.
Good event where I met lots of interesting people and the hosts were friendly
Posted: 27/01/2020
Original Dating reply
Hi Louisa, really happy to see that you enjoyed our Chemistry party.
Excellent party!!
Posted: 26/01/2020
Original Dating reply
Thank you Daniel, happy to see you enjoyed it.
Arabella
Verified Attendee
Good fun evening.
Posted: 26/01/2020
Original Dating reply
Hi Arabella, thanks for that!
Siobhan
Verified Attendee
Great mix of people. Some lovely men I would not have met normally. Might have been even better if there had been a bit more structure but would definitely do another event!
Posted: 26/01/2020
It was fun
Posted: 26/01/2020
A fun evening with great hosting! Met lots of lovely people, (girls as well as guys), and everyone was very friendly. By far the best dating event I've ever attended!
Posted: 26/01/2020