Over 300 tickets now sold
Biggest singles party in London
Equal male to female ratio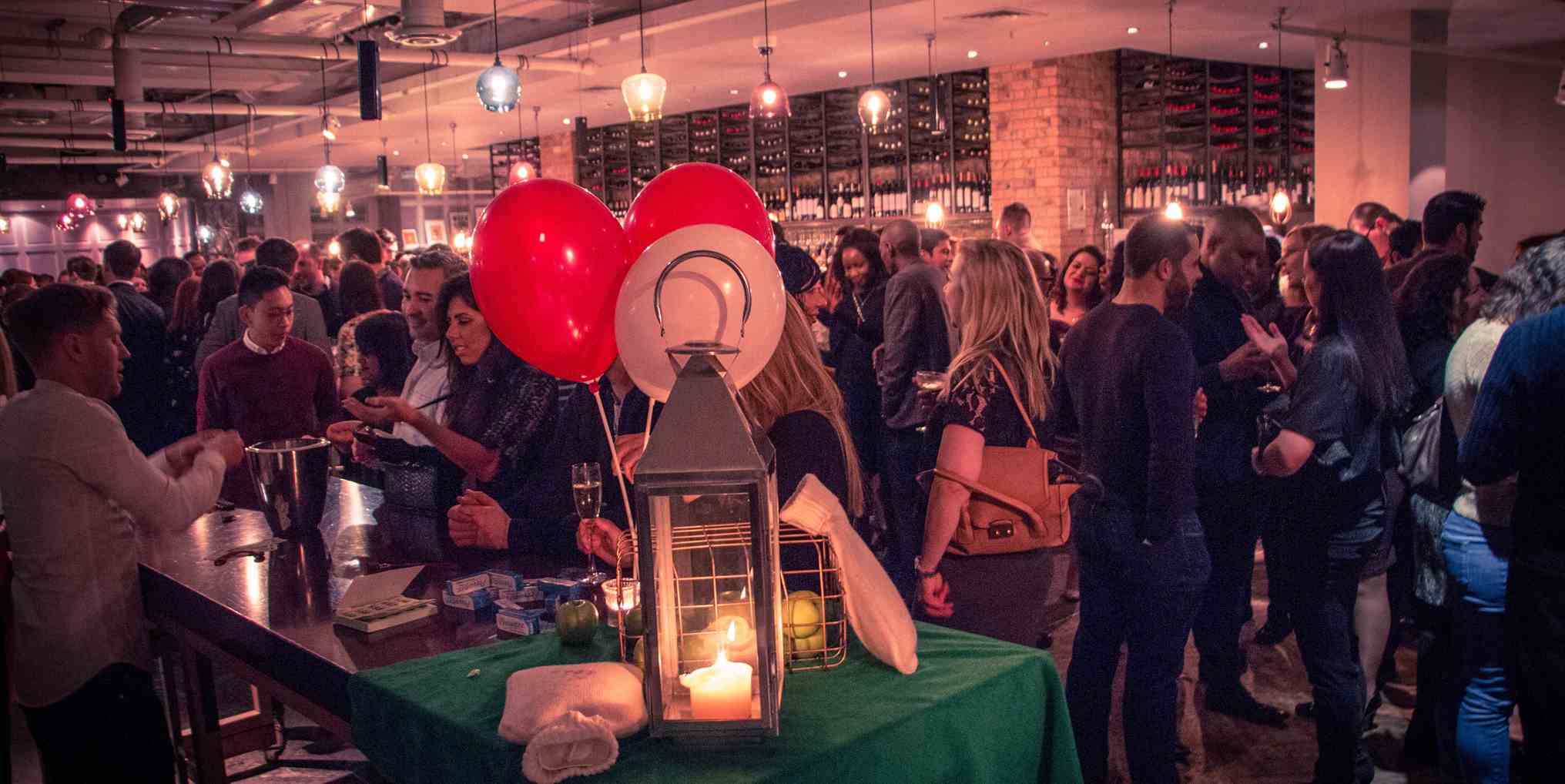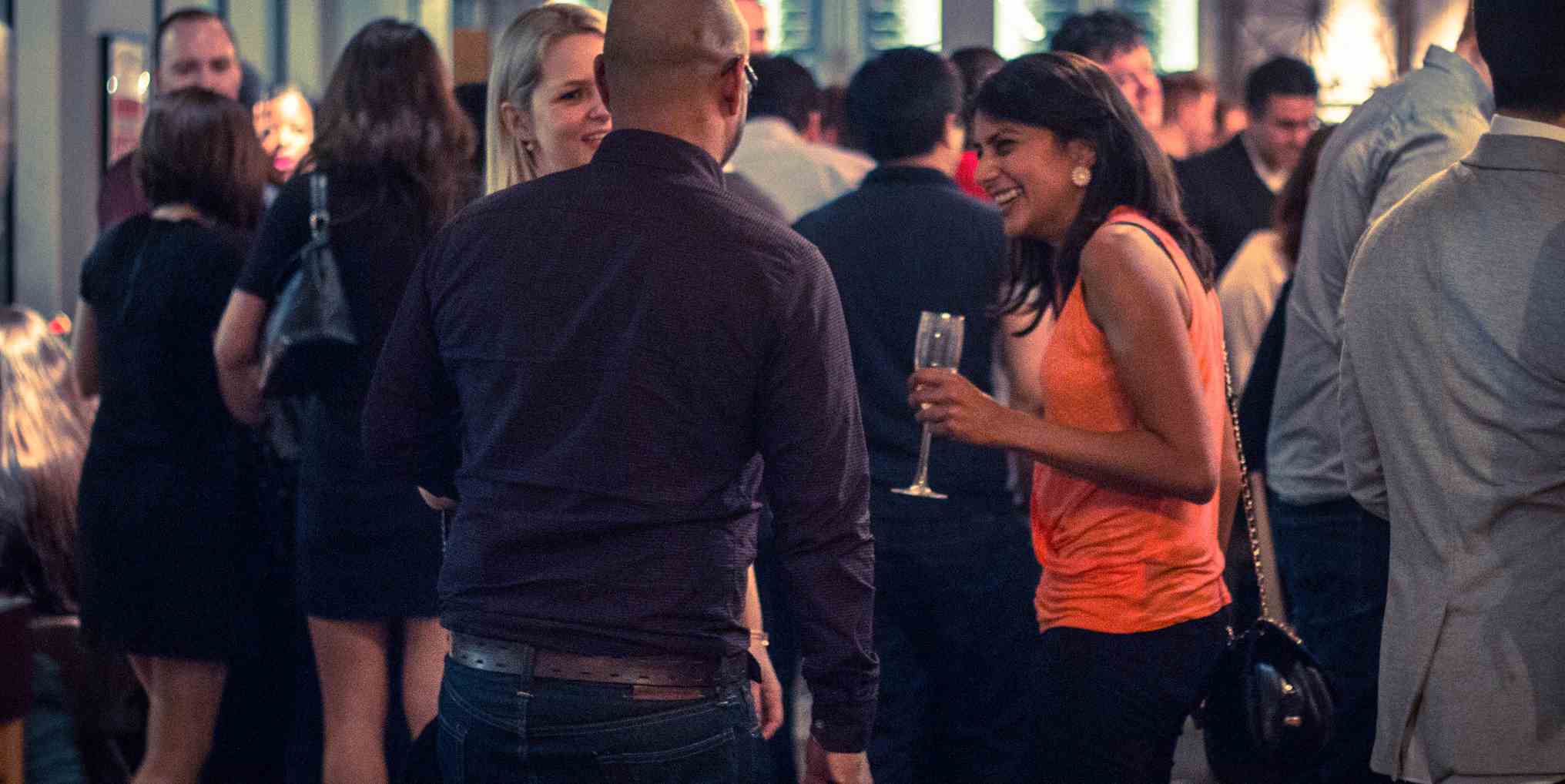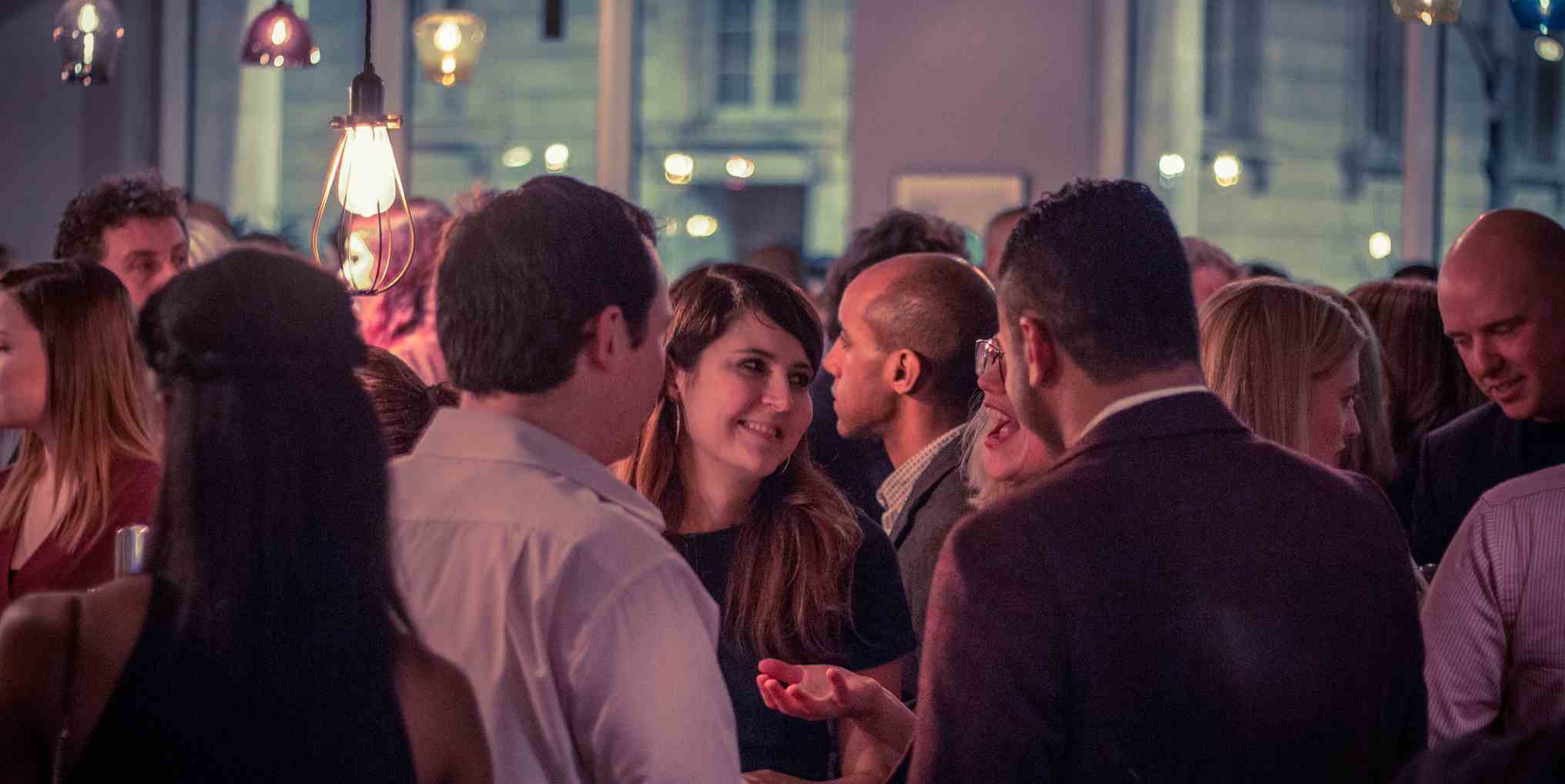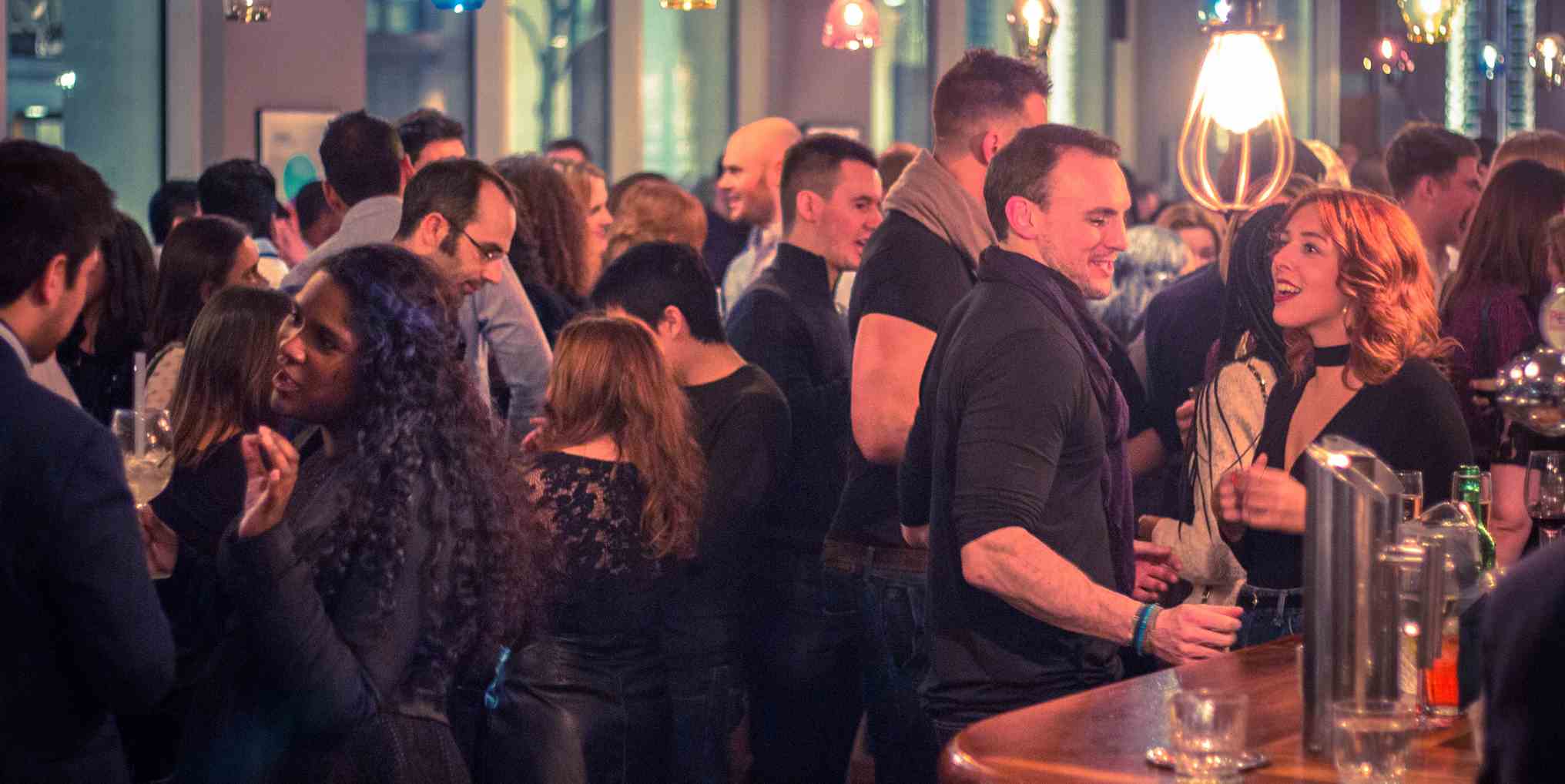 This is a past event, please click here to see future events in London.
About the event
Welcome to the biggest and best party for unattached Londoners.

Over 200 people will join us for this exciting night of offline autumn fun. This super sociable event features our fantastic lock & key icebreaker to ensure you meet a huge number of people.

The best bit? Everyone is single, a similar age and we ensure there's equal male/female ratio in the room.

There's prizes to be won as you seek out the person holding the key that matches your lock (or vice versa).

Each time you find a matching pair you'll be in with a chance to win one of our great prizes.

And of course, you'll meet loads of people along the way, all in the stunning, spacious surroundings of The Refinery, moments from Warren Street Station.

Head to our website the following day to view a list of everyone that attended. Select the people you like and our system will tell you who you mutually matched with. Get in touch again via our messenger and the rest is up to you.

This party is the perfect place to meet people this autumn. You just need your ticket! Book now, this will sell out.

LIMITED EARLY BIRD TICKETS JUST £20
Important information
- 20:00 - Doors open [Please arrive on time]
- 20:30 - Lock and key icebreaker begins
- 22:30 - Prize draw
- 00:30 - Last orders at the bar

Please ensure you arrive at the venue at the start time. We have a limited time for registrations and arriving late may mean you cannot get in.

Tickets for this event are non-refundable. Our normal cancellation terms and conditions apply. No tickets are for sale on the door.
Price: £24
Sorry, this event has sold out
Back to top
Where
Brand spanking new, super slick and really nice place to be. The Refinery is all ours for this super sociable party. Smack bang in the beating heart of London - there really could not be anywhere better for a party. We've hired this whole venue exclusively for this event.
Address The Refinery, 5 Brock St, Regents Place, London, NW1 3FG
Nearest station Warren Street
Tel 020 7112 5174 – Please note this is not a booking line
PLEASE NOTE: Advance booking is essential and no tickets will be available to purchase on the door. Online booking is simple and very secure. Our payments are handled by Stripe, one of the world's largest payment processors using the highest grade security currently available.
Reviews
Back to top
Lynnette
Verified Attendee
Posted: 11/10/2021
Roxanne
Verified Attendee
Posted: 11/10/2021
Zsuzsanna
Verified Attendee
Good to have been out and meet new people. Fun lock and key game, makes it easy to pick up a conversation with anyone in the crowd. Well organised event and nice venue.
Posted: 10/10/2021
Lovely venue and a good mix of people. Certainly the larger venue creates a good atmosphere with more chance to move around.
Posted: 10/10/2021
Elizaveta (El)
Verified Attendee
Was a lovely event, very social and relaxed atmosphere would come again! Didn't get to speak to everyone because there were so many people and would have been slightly better if the age range could have been smaller. But otherwise, a lovely event!
Posted: 10/10/2021
Tinashe
Verified Attendee
Very enjoyable
Posted: 10/10/2021
Monique
Verified Attendee
More bartenders as long queue for drinks. and maybe more structure in getting people to meet others like maybe a timer. For every 15 minutes you have to find someone else .
Posted: 10/10/2021
Dimitris
Verified Attendee
Ok
Posted: 10/10/2021
Zaklina
Verified Attendee
Well organised
Posted: 10/10/2021
Zaklina
Verified Attendee
Well organised
Posted: 10/10/2021
Jonathan
Verified Attendee
Event was generally good and fun, however the queue to get to the bar was ridiculously long.
Posted: 10/10/2021
Good fun and great to be back out meeting new people. Very loud in that venue though.
Posted: 10/10/2021
Fun set up. Had a good time, thanks. Not enough bar staff though!
Posted: 10/10/2021
Lovely event well organised
Posted: 10/10/2021
Narinder
Verified Attendee
Posted: 10/10/2021
My first lock and key party. 10/10
Posted: 10/10/2021
daniele
Verified Attendee
Much better location than the previous one, bit small so made it hard to navigate....
Posted: 10/10/2021
Kristina
Verified Attendee
Posted: 10/10/2021