OVER 200 tickets sold out
Last tickets available for pre-party speed dating
Don't miss this party
Last chance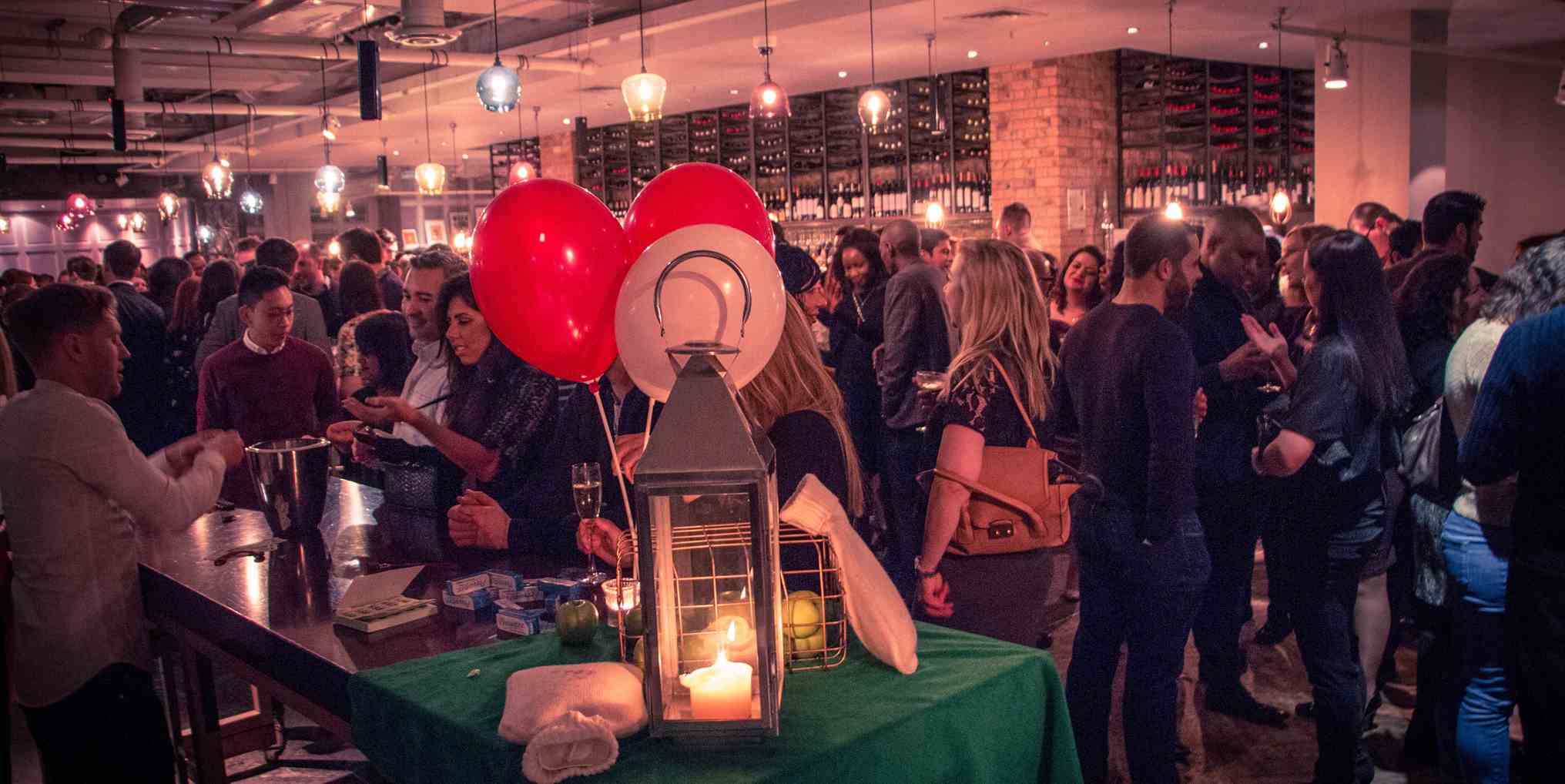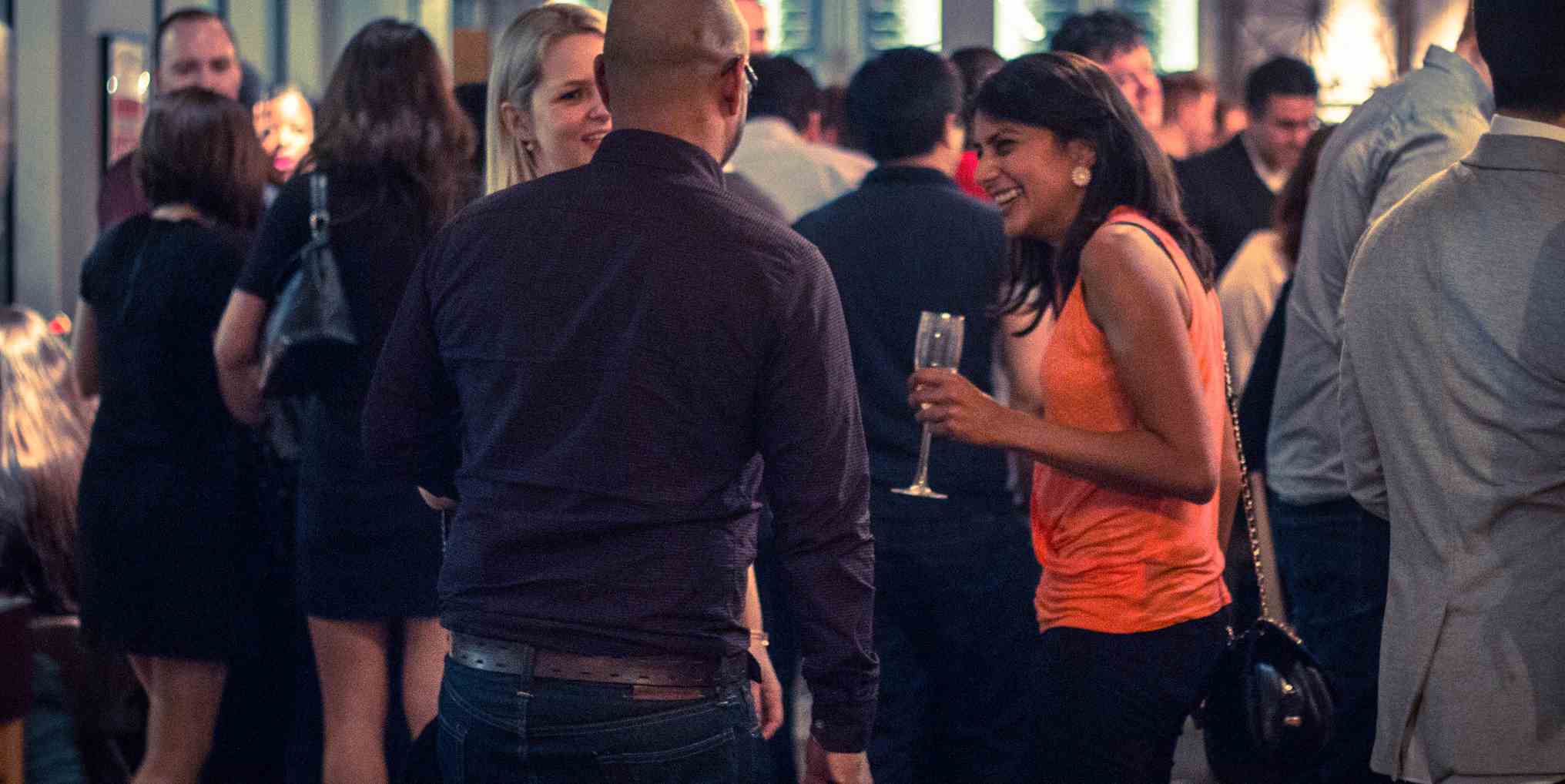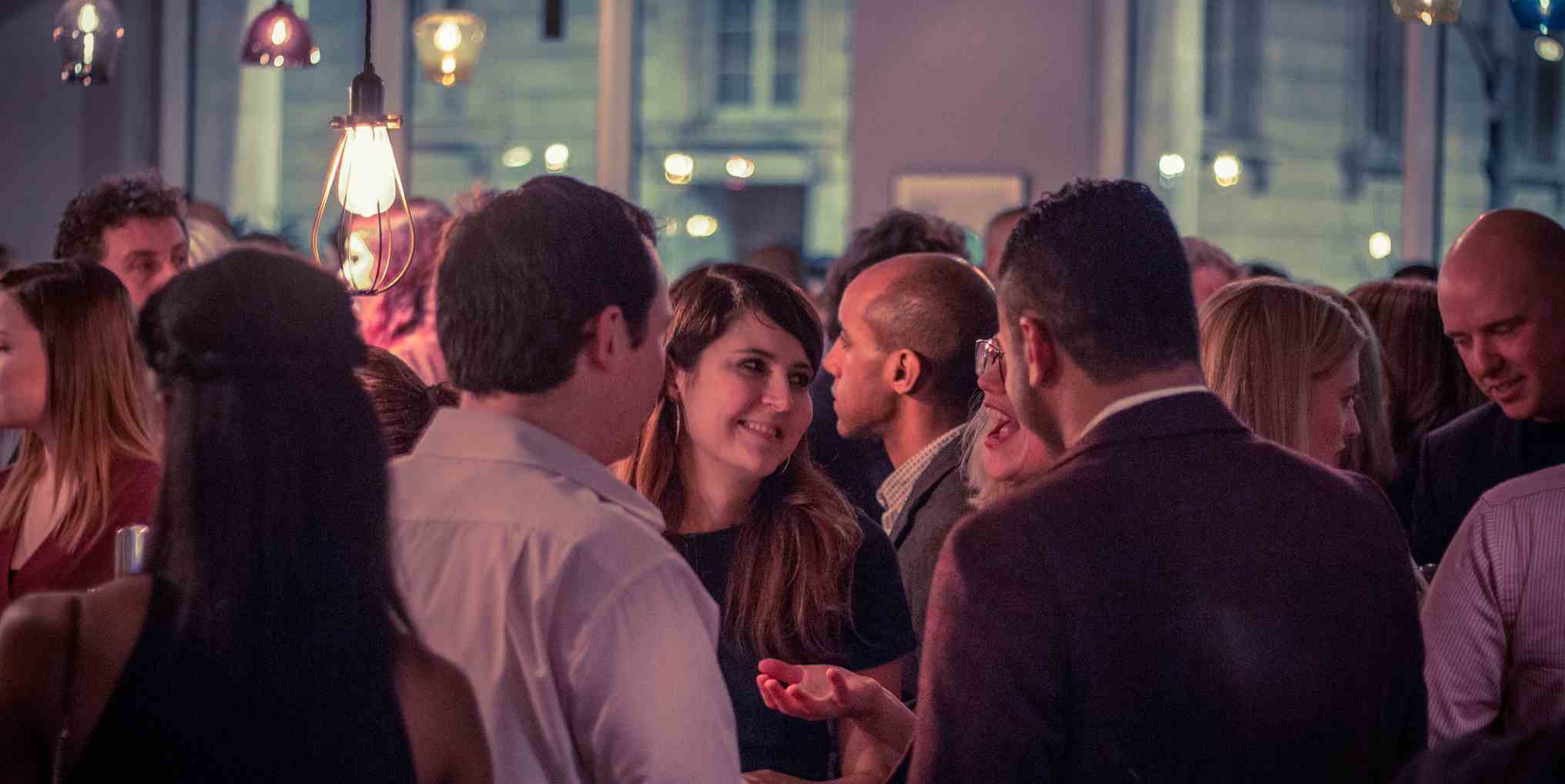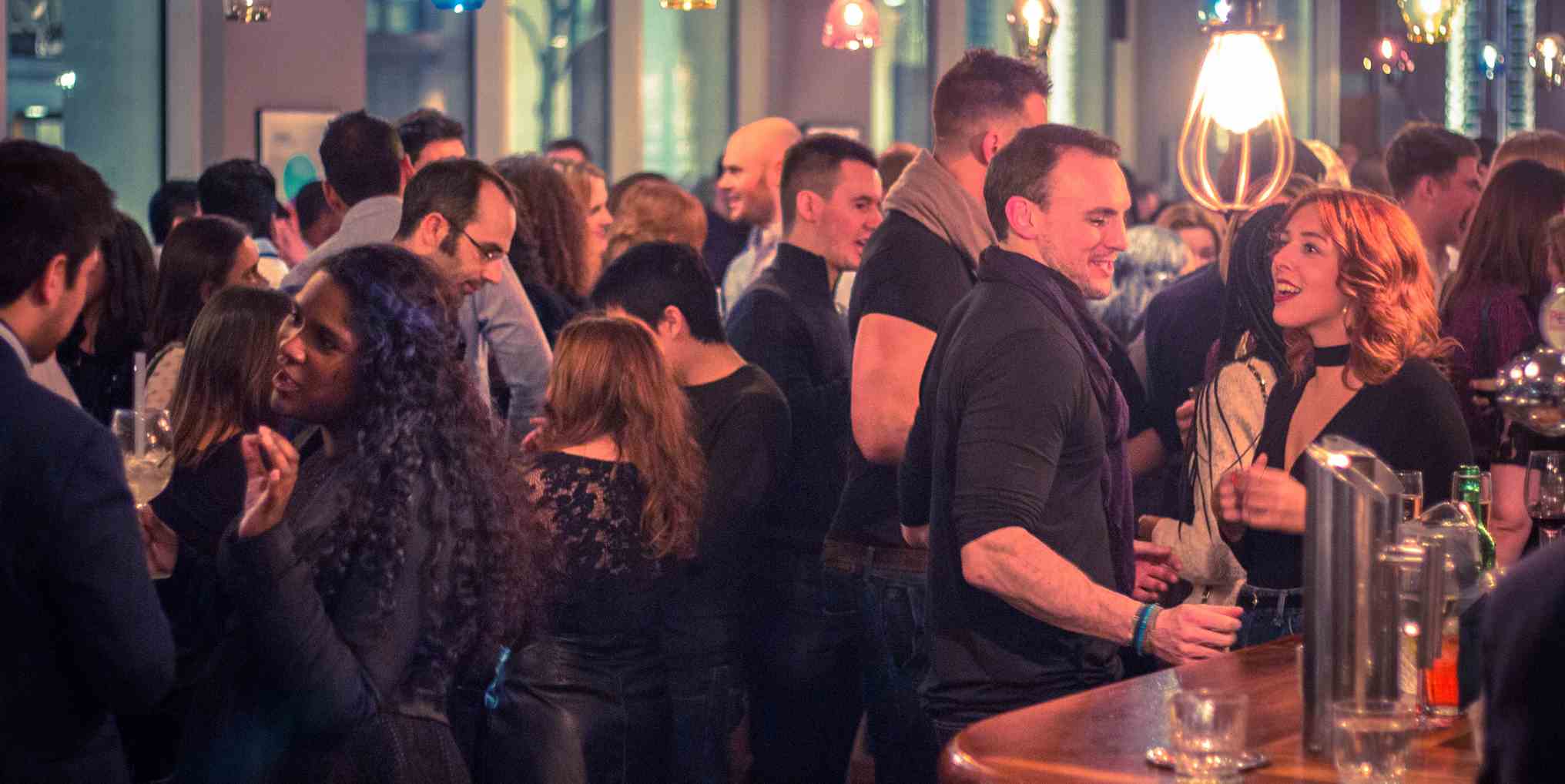 This is a past event, please click here to see future events in London.
About the event
*** THIS TICKET INCLUDES A PRE-PARTY SPEED DATING EVENT PLUS LOCK & KEY PARTY ENTRY ***

PARTY-ONLY TICKETS ARE ALSO AVAILABLE FOR £25

ABOUT THE PRE-PARTY SPEED DATING

Over 200 people join us for our lock and key parties, but time after time we're asked to incorporate speed dating into the night and this time we're doing just that. This ticket includes all the potential that a 200+ person lock and key party brings but with it an added hour-long speed dating event before the main party starts. Please note, party-only tickets are also available.

Party tickets with speed dating are strictly limited. You'll arrive at the venue ahead of the main start time. We'll whisk you around 15 or so seated 4-minute dates to break the ice, face to face.

As the speed dating ends, you'll seamlessly join the lock and key party, but of course, you'll have had a head start, and who knows, you may have already met someone you want to get to know much better.

ABOUT THE LOCK & KEY PARTY

Over 250+ people will join us for this super sociable Spring party in the heart of London.

Featuring our fantastic lock & key icebreaker and a totally equal male-to-female ratio you are sure to meet and speak to a huge number of people and have a fab night out.

The best bit? Everyone is single, similar age and there to meet people in the spacious surroundings of The Refinery, moments from Warren Station.

There are prizes to be won as you seek out the person with the key that matches your lock (or vice versa).

Work the room, meet people, try your locks and key and when you find a matching pair you could be in for a prize. It's hilarious and a lot of fun.

Post-event, simply choose the people you liked and our matching system will tell you who you mutually matched with. Get in touch again via our messenger and the rest is up to you.

This really is the perfect place to meet people this Spring. You just need your ticket! Book now, we will sell out fast.
Important information
- 18:45 - Arrival [Please arrive on time]
- 19:00 - Speed dating begins
- 20:30 - Speed dating ends
- 20:30 - Lock and key icebreaker begins
- 22:30 - Prize draw
- 00:30 - Last orders at the bar

Please ensure you arrive at the venue at the start time. We have a limited time for registrations and arriving late may mean you cannot get in.

Please ensure you make yourself known to our staff upon arrival to ensure you are activated on our matching system.

Tickets for this event are non-refundable. Our normal cancellation terms and conditions apply. No tickets are for sale on the door.
Price: £30
Sorry, this event is not available
Back to top
Where
Brand spanking new, super slick and really nice place to be. The Refinery is all ours for this super sociable party. Smack bang in the beating heart of London - there really could not be anywhere better for a party. We've hired this whole venue exclusively for this event.
Address The Refinery, 5 Brock St, Regents Place, London, NW1 3FG
Nearest station Warren Street
Tel 020 7112 5174 – Please note this is not a booking line
PLEASE NOTE: Advance booking is essential and no tickets will be available to purchase on the door. Online booking is simple and very secure. Our payments are handled by Stripe, one of the world's largest payment processors using the highest grade security currently available.
Reviews
Back to top
I met someone really nice who i really liked in lots of ways and there was a mutual attraction thankfully I liked talking to him and I could be myself around him and I liked the connection and that he had really healthy respect for my physical boundaries and wasnt needy so that was nice. It was a nice venue and near the station. There were some nice guys there that were light fun and well mannered and not needy and gentlemen.
Posted: 24/04/2023
Alexandra
Verified Attendee
Posted: 23/04/2023
Catherine
Verified Attendee
Posted: 23/04/2023
Nighat Malik
Verified Attendee
Really enjoyed it, I like the theme with the lock and the pre-meet at the beginning
Posted: 23/04/2023
It was a nice mature atmosphere
Posted: 23/04/2023
Great bar great vibe original dating nobody does it better …..
Posted: 23/04/2023
Well organised and a good mix of interesting people
Posted: 23/04/2023
I am a pessimist so was not hoping for much but it was actually good fun
Posted: 23/04/2023
Benedict
Verified Attendee
Posted: 23/04/2023
GIORGIO
Verified Attendee
Posted: 23/04/2023
Good event, lots Of people To Chat To. Very friendly. Good venue too
Posted: 22/04/2023