This ticket includes pre-party speed dating
OVER 300 people expected
Don't miss this party
Book early
Meet your host

Al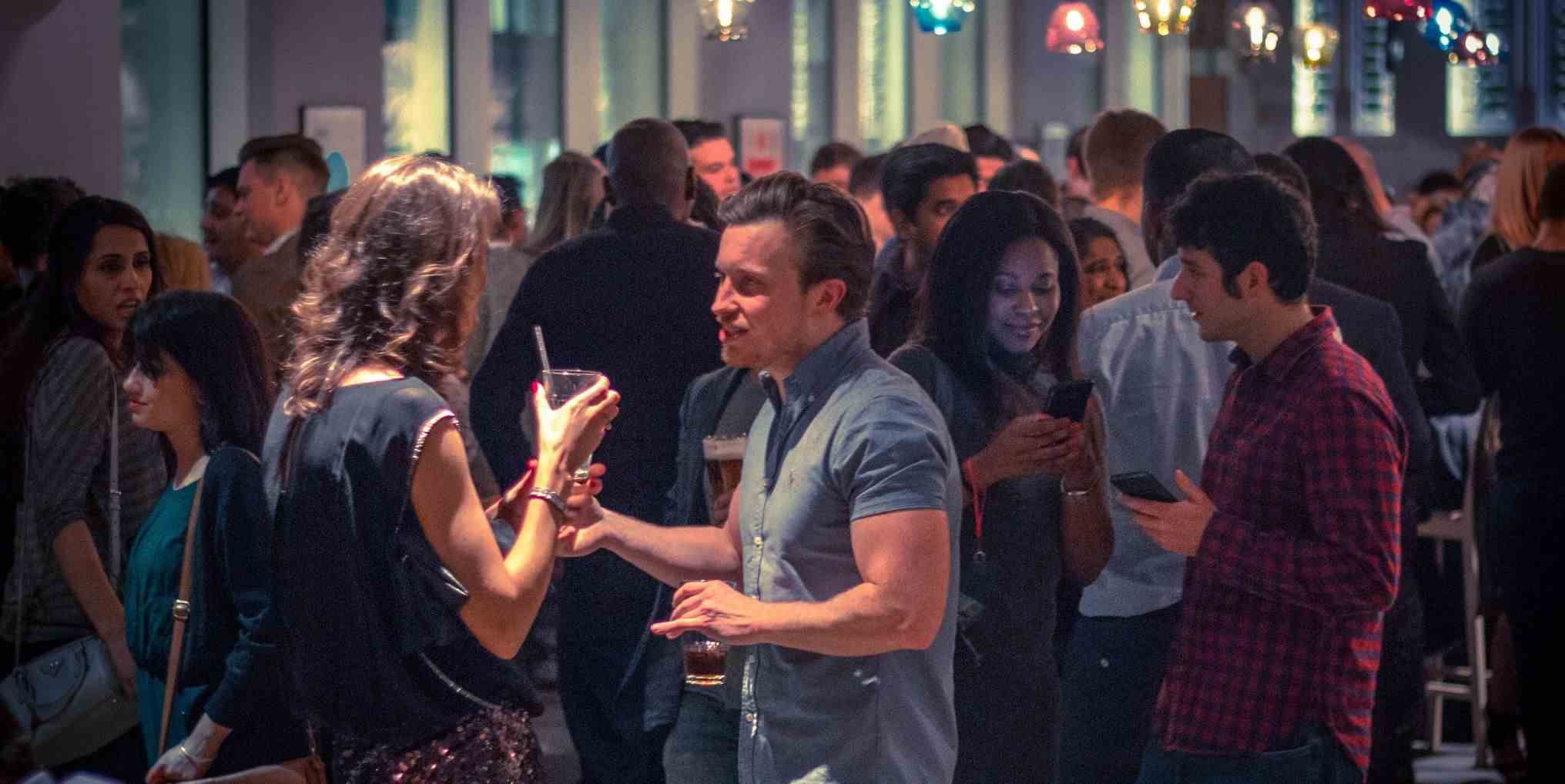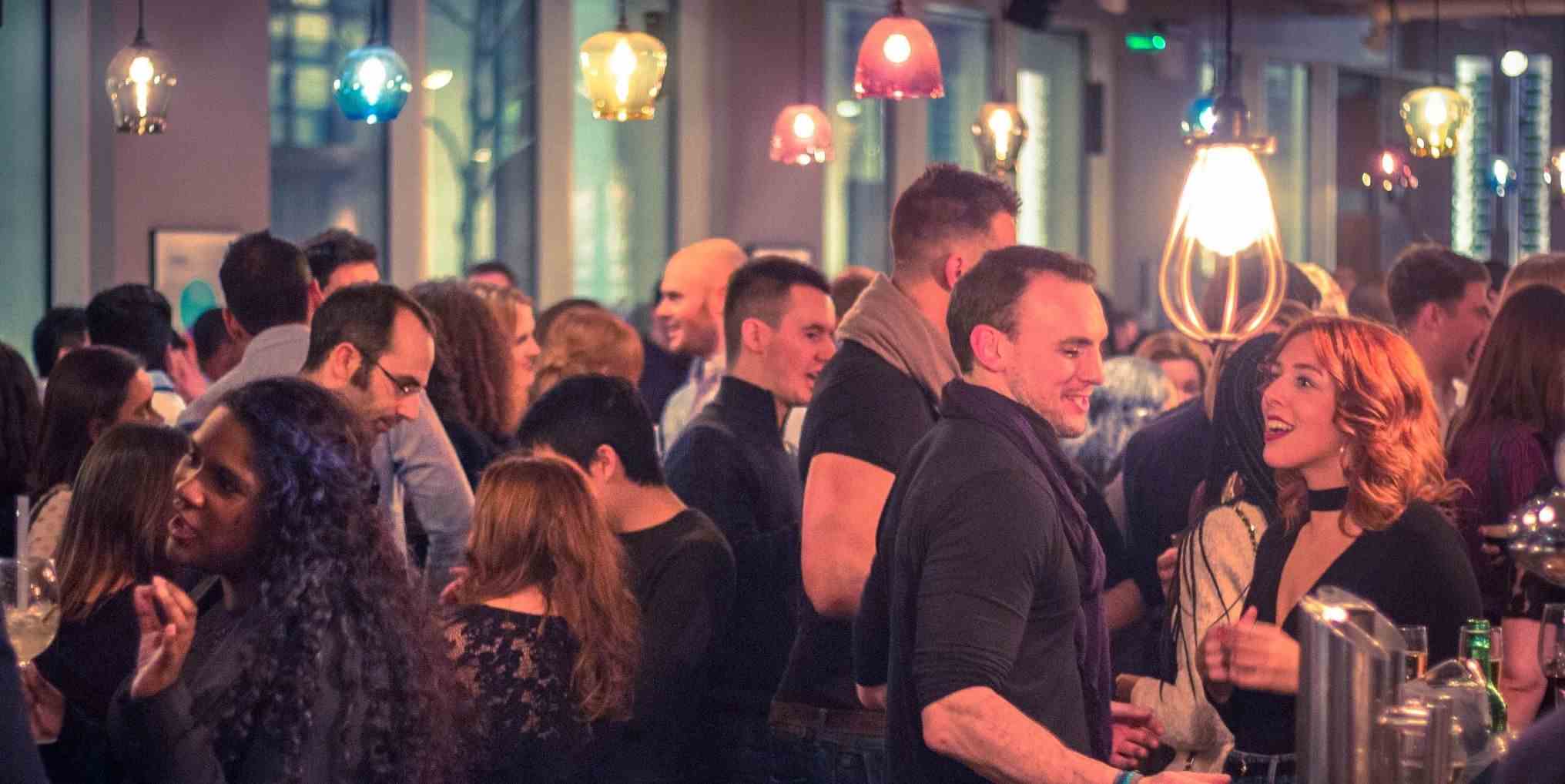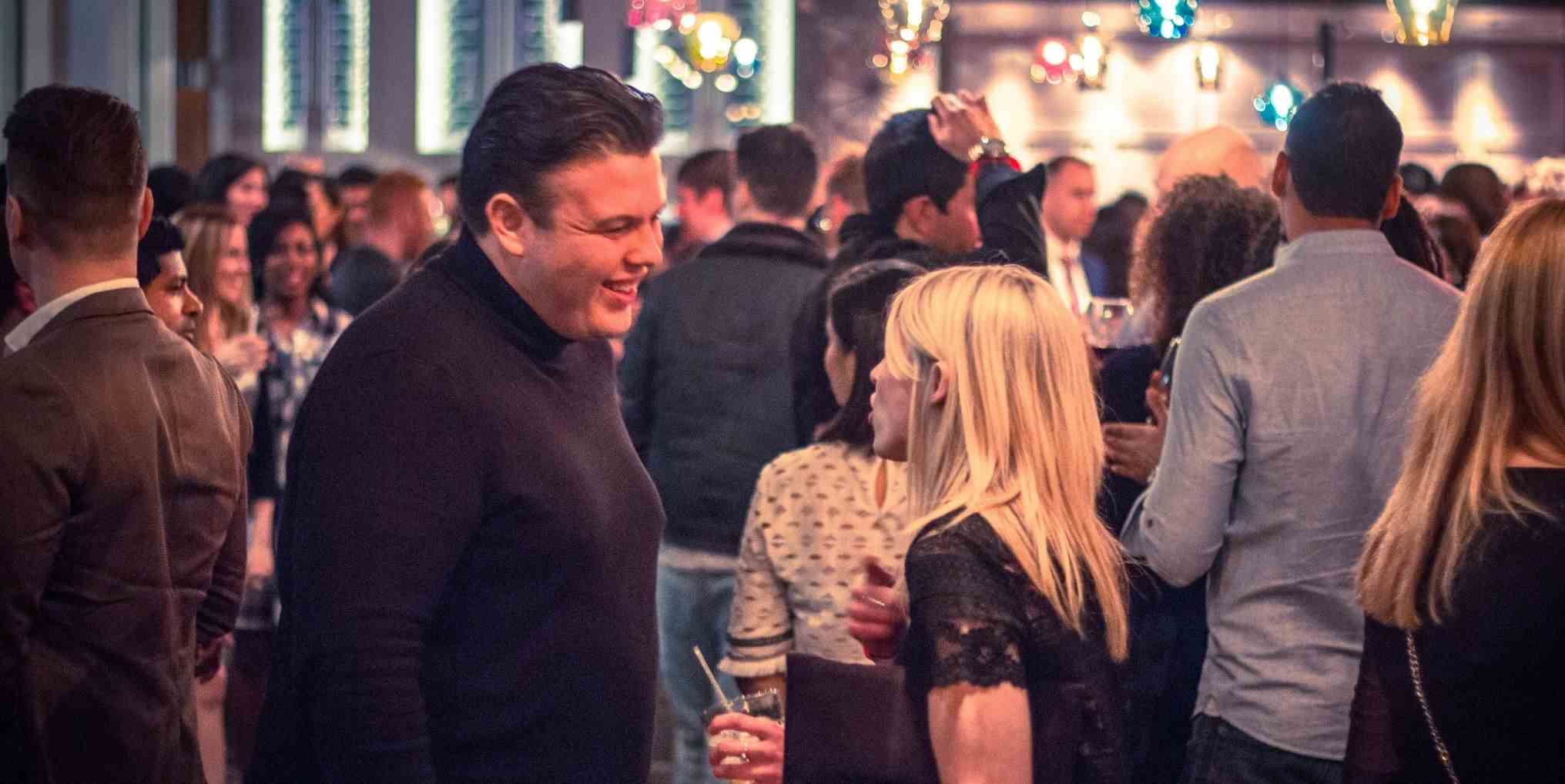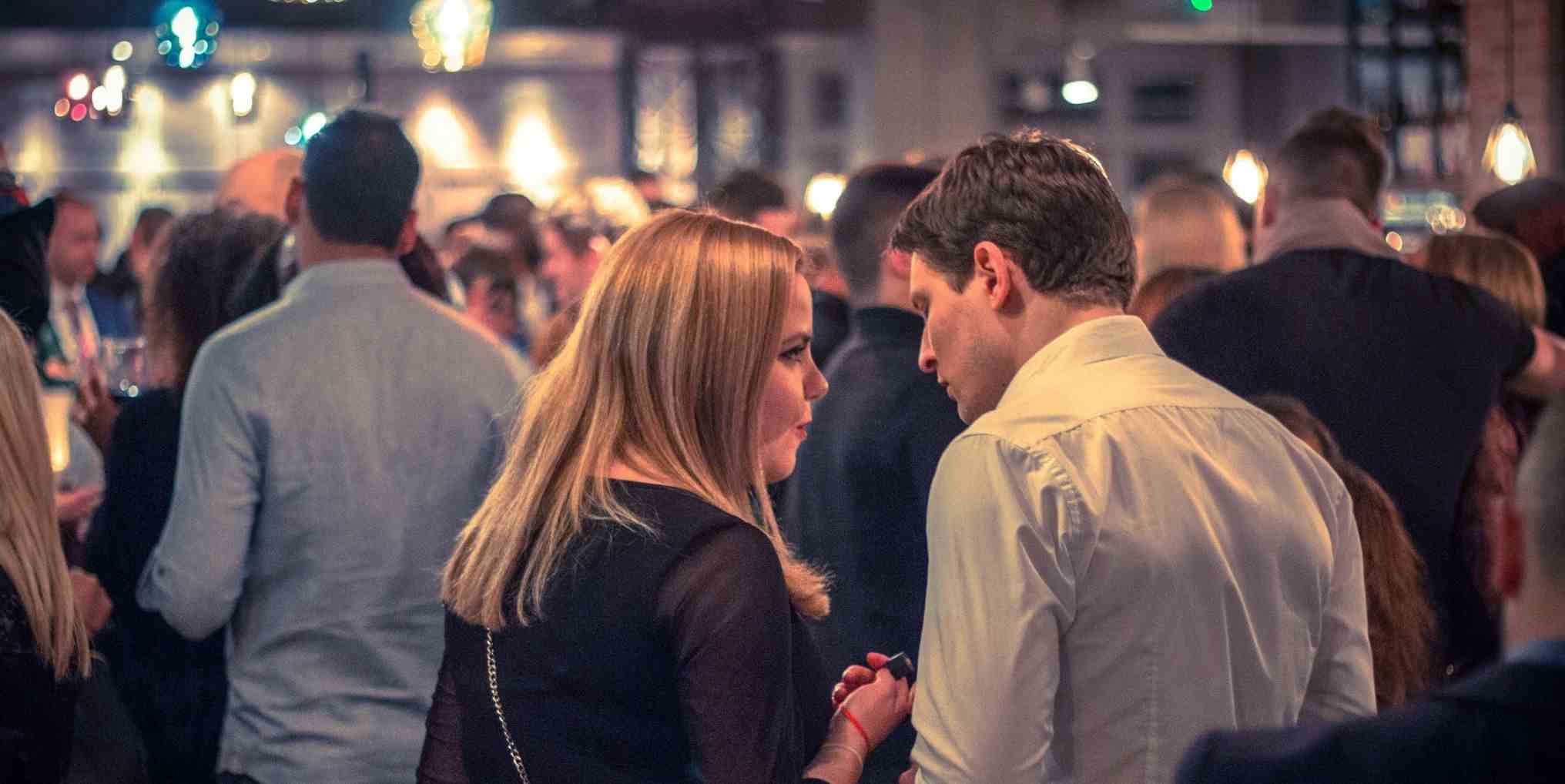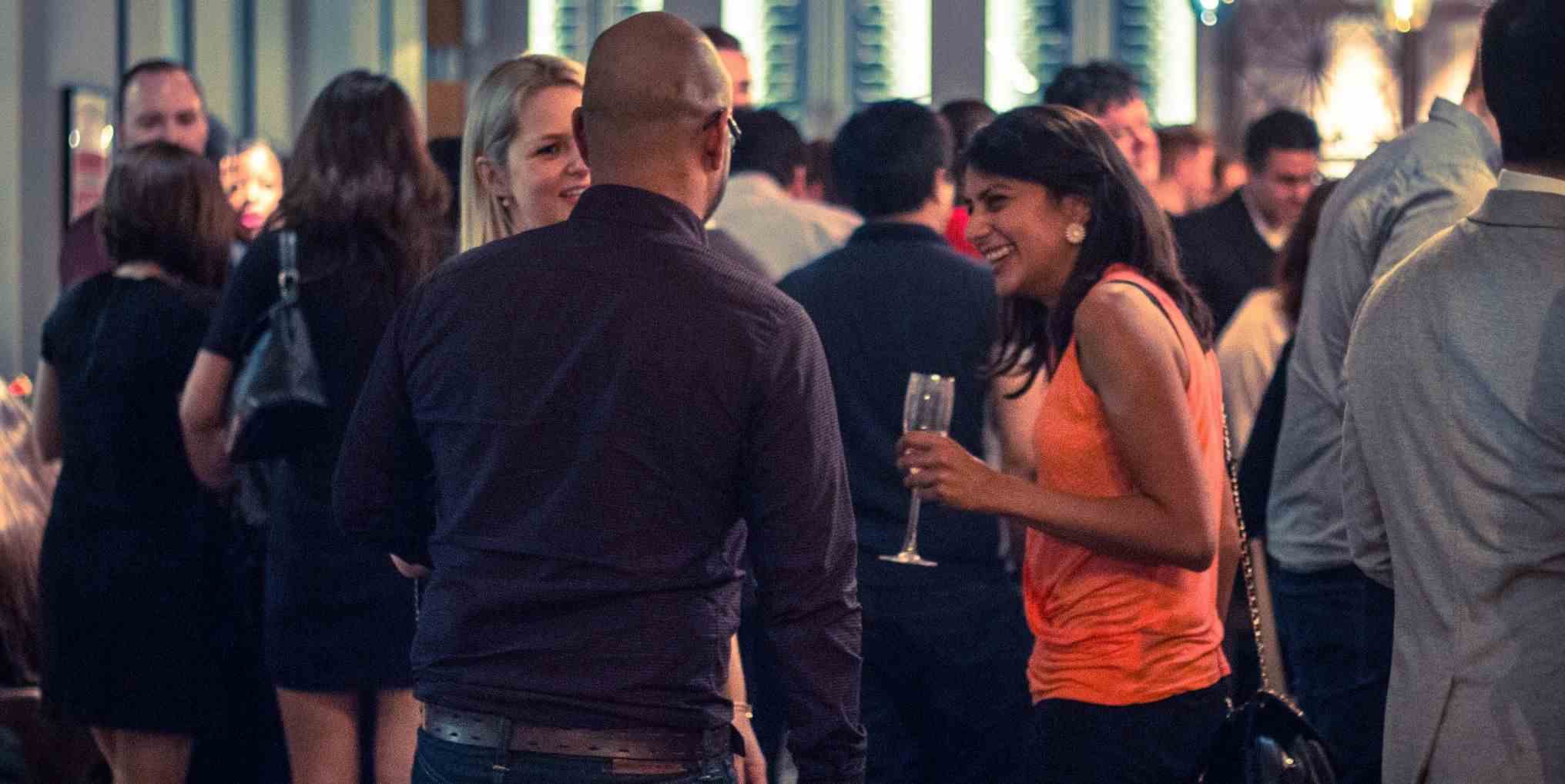 About the event
*** THIS TICKET INCLUDES A PRE-PARTY SPEED DATING EVENT PLUS LOCK & KEY PARTY ENTRY ***

PARTY-ONLY TICKETS ARE ALSO AVAILABLE FOR £25

ABOUT THE PRE-PARTY SPEED DATING

Valentine's 2023! Over 330+ people will join us for this super sociable party in the heart of London.

Featuring our fantastic lock & key icebreaker and a totally equal male to female ratio you are sure to meet and speak to a huge number of number of people and have a fab night out.

The best bit? Everyone is single, a similar age and there to meet people in the spacious surroundings of The Anthologist, moments from Bank Station.

There's prizes to be won as you seek out the person with the key that matches your lock (or vice versa).

Work the room, meet people, try your locks and key and when you find a matching pair you could be in for a prize. It's hilarious and a lot of fun.

Post event, simply choose the people you liked and our matching system will tell you who you mutually matched with. Get in touch again via our messenger and the rest is up to you.

This really is the perfect place to meet people this Valentine's. You just need your ticket! Book now, we will sell out fast.
Important information
- 18:45 - Arrival [Please arrive on time]
- 19:00 - Speed dating begins
- 20:30 - Speed dating ends
- 20:30 - Lock and key icebreaker begins
- 22:30 - Prize draw
- 00:30 - Last orders at the bar

Please ensure you arrive at the venue at the start time. We have a limited time for registrations and arriving late may mean you cannot get in.

Please ensure you make yourself known to our staff upon arrival to ensure you are activated on our matching system.

Tickets for this event are non-refundable. Our normal cancellation terms and conditions apply. No tickets are for sale on the door.
Price: £30
There are only female places available on this event
Back to top
Where
The Anthologist is a stunning venue located close to Bank Station.
This venue puts a strong emphasis on swift bar service, top class cocktails and making sure their staff are as friendly as they come.
Address The Anthologist, 58 Gresham Street, London, EC2V 7BB
Nearest station Bank
Tel 020 7112 5174 – Please note this is not a booking line
PLEASE NOTE: Advance booking is essential and no tickets will be available to purchase on the door. Online booking is simple and very secure. Our payments are handled by Stripe, one of the world's largest payment processors using the highest grade security currently available.
Reviews
Back to top
Morgane
Verified Attendee
Posted: 15/01/2023
Johnathan
Verified Attendee
It was very fun and intriguing.
Posted: 15/01/2023
Katarzyna
Verified Attendee
Great event
Posted: 15/01/2023
Anthony
Verified Attendee
Posted: 15/01/2023
Well organised, good venue and friendly.
Posted: 15/01/2023
A great way to meet people. We arrived at the venue which was easy to get to, was greeted by helpful staff members and given either or lock or key. This was a good ice breaker for those who aren't very confident. As you know that everyone is single you don't have to worry about checking their status. Every time someone unlocked the lock you were given a raffle ticket to be in with a chance of winning a prize. This encourages you to talk and chat to more people. Would attend again, might just need a bigger venue.
Posted: 15/01/2023
It was really fun!
Posted: 15/01/2023
I really liked the venue,very smart,fun,relaxing,uptown and Christmassy and a nice laid back atmosphere and nice outdoors venue too,good music..easy to mix, move around and talk to people. Staff were really welcoming and polite and I had a great time, met some great friendly guys who were super chilled, cool and laid back and met someone I really liked. A nice place for a first date:)))))
Posted: 04/12/2022
Stewart
Verified Attendee
Posted: 04/12/2022
Mandeep
Verified Attendee
Posted: 04/12/2022
It was a fun event with a great turn out. However the venue was a little too small and it was hard to move about due to everyone being packed closely inside.
Posted: 04/12/2022
Sayijan
Verified Attendee
Posted: 04/12/2022
Lovely venue. Great Atmosphere . Friendly hosts. I had fun.
Posted: 04/12/2022
mariam manneh
Verified Attendee
Really good event, good mix of people.
Posted: 04/12/2022