Next Order - £5 off tickets!
Busy event
New event launch party
Fun icebreaker games
Late summer Singles Party
Trending local venue
Just 24hrs To Go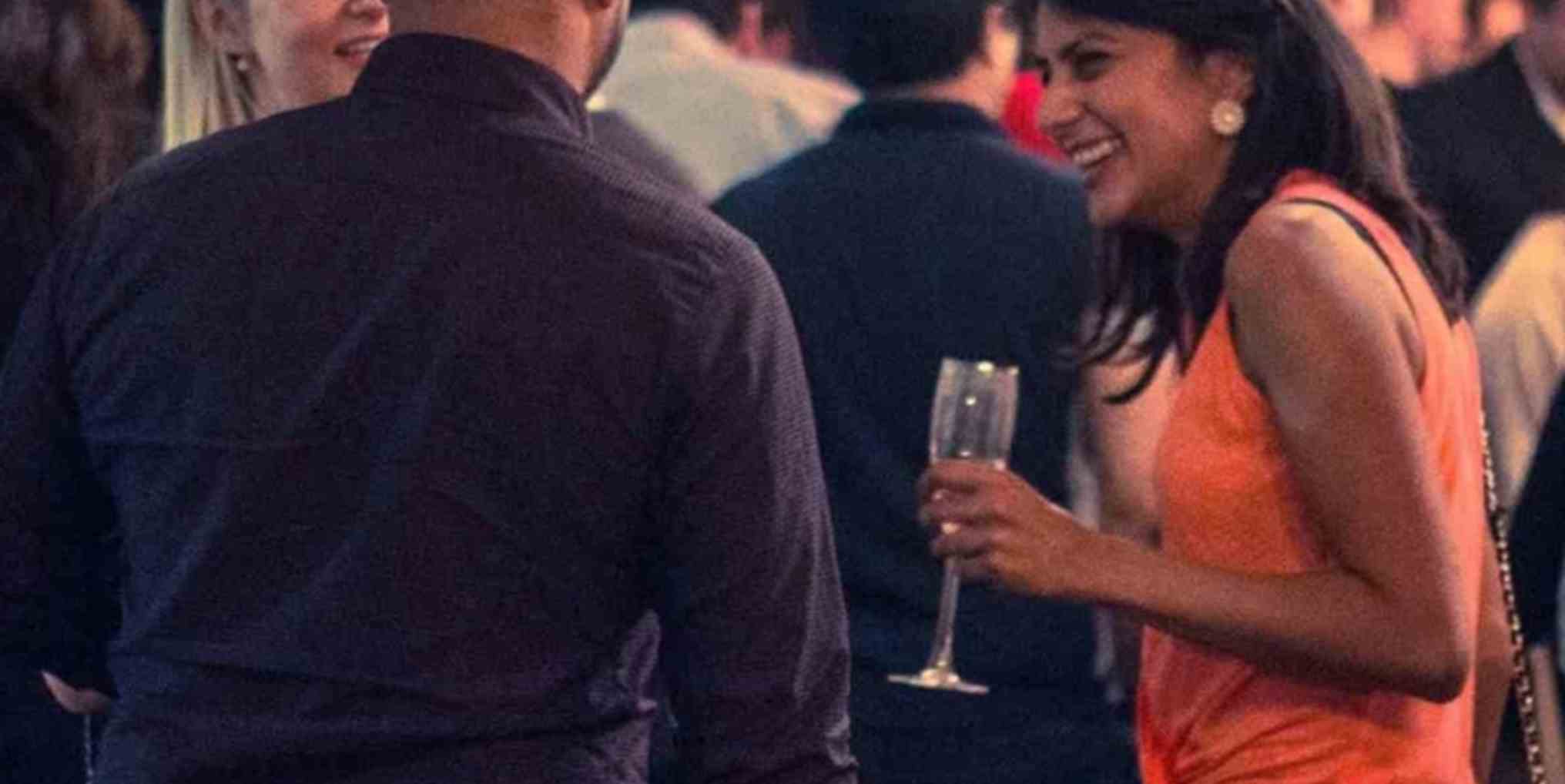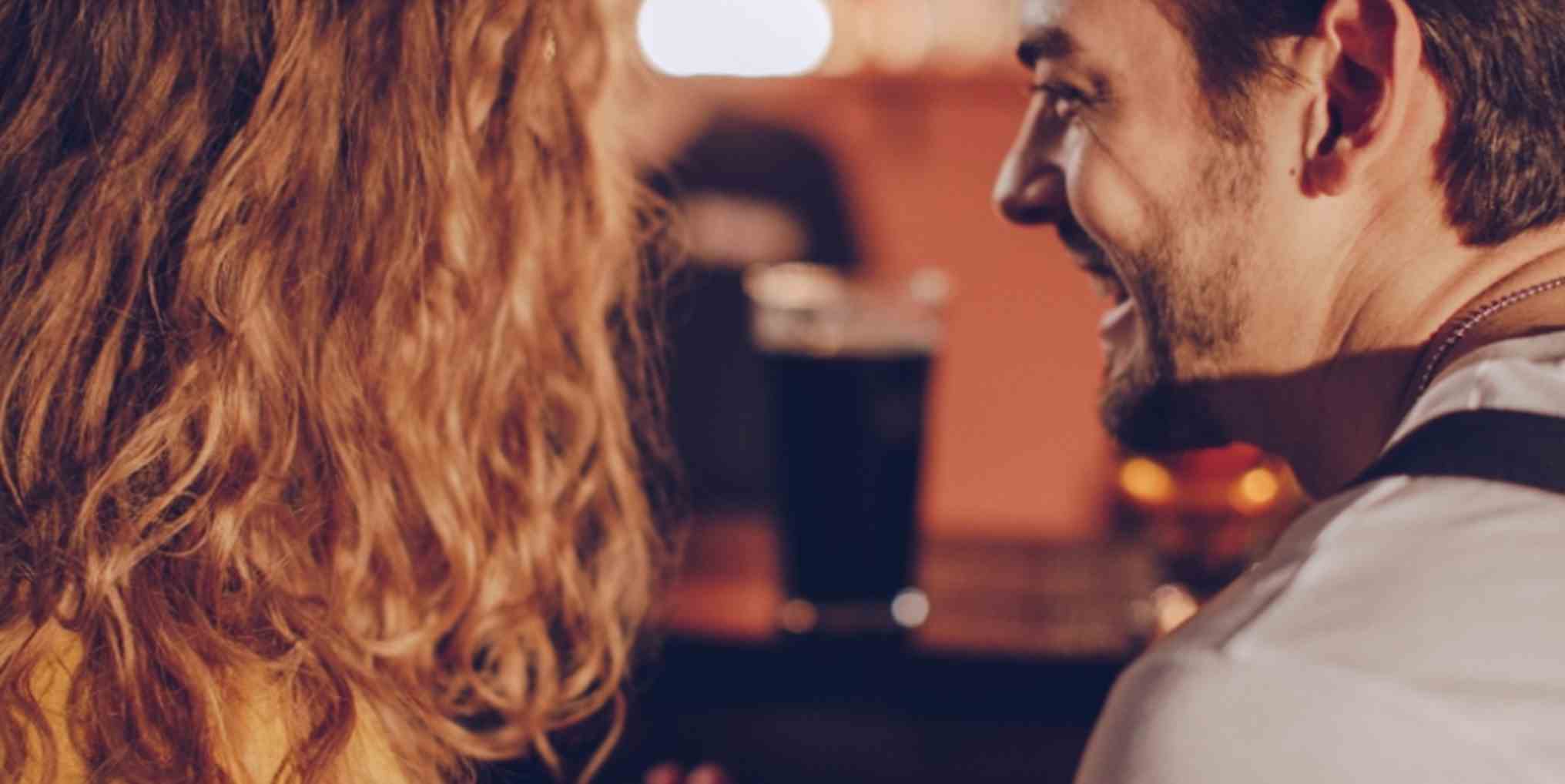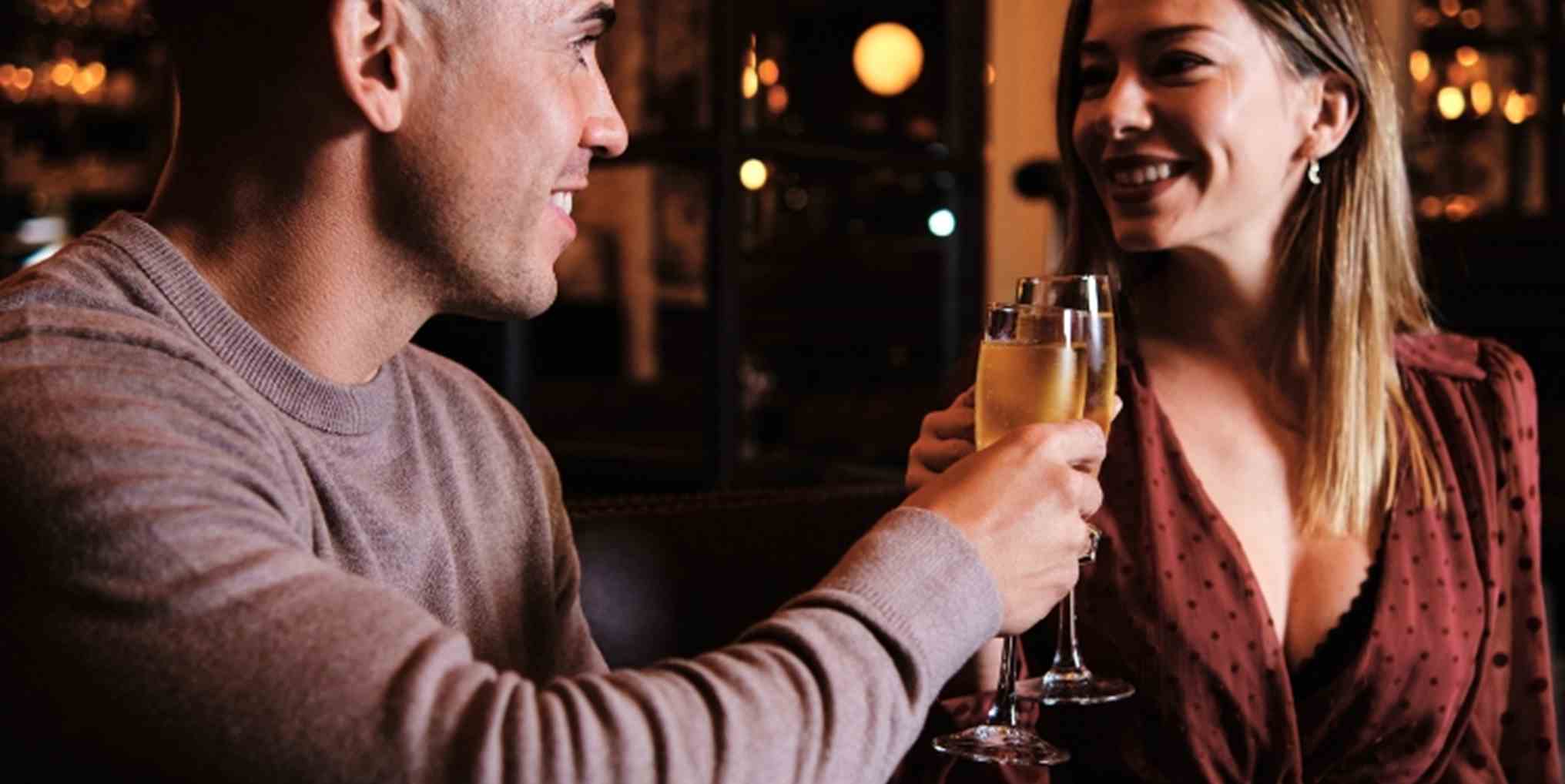 This is a past event, please click here to see future events in Southend.
About the event
Welcome to our launch party for singles in Southend!

We are excited to be bringing our famous events back to the area this September, and to celebrate we're throwing the ultimate singles party at The Royal Hotel for an exciting evening of offline dating.

Up to 80 people will join us for this ultimate singles night which features our fantastic lock & key icebreaker to ensure the best chances of meeting a large number of people.

The best bit? Everyone is single, a similar age and we ensure there's a good male/female ratio in the room.

Join us as we take over The Ballroom, a private function area, for an evening of fun games, delicious drinks and some flirting.

There's prizes to be won as you seek out the person holding the key that matches your lock (or vice versa).

Each time you find a matching pair you'll be in with a chance to win one of our great prizes.

And of course, you'll meet loads of people along the way, all in the stunning surroundings of this decadent night spot.

Following the party, head to our website the next day to view a list of everyone that attended. Select the people you like and our system will tell you who you mutually matched with. Get in touch again via our messenger and the rest is up to you.

This party is the perfect place to meet people this September. You just need your ticket! Book now, this will sell out.
Important information
20:00 - Doors open [Please arrive on time]
- 20:30 - Lock and key icebreaker begins
- 22:30 - Prize draw
- 23:00 - Last orders at the bar

Please ensure you arrive at the venue at the start time. We have a limited time for registrations and arriving late may mean you cannot get in.

Please ensure you make yourself known to our staff upon arrival to ensure you are activated on our matching system.

Tickets for this event are non-refundable. Our normal cancellation terms and conditions apply. No tickets are for sale on the door.
Price: £15
Sorry, this event has sold out
Back to top
Where
Original Dating is proud to introduce The Royal Hotel only moments away from Southend Central. With period decor and views of the world famous pier, this makes for the ideal setting for our famous speed dating events. With exclusive access to the private downstairs cocktail bar - Dr Legba's, reached via a private narrow stairway from the High Street to basement level, this stylish, intimate bar with a 'speakeasy' feel offers a range of absinthes as well as infused cocktails.
Address The Royal Hotel, 1 High St, Southend-on-Sea, SS1 1JE
Nearest station Southend Central
Tel 01702899222 – Please note this is not a booking line
Venue website https://www.royalhotelsouthend.com
PLEASE NOTE: Advance booking is essential and no tickets will be available to purchase on the door. Online booking is simple and very secure. Our payments are handled by Stripe, one of the world's largest payment processors using the highest grade security currently available.
Reviews
Back to top
Paul Karen
Verified Attendee
I
Posted: 18/09/2023
Well organised
Posted: 18/09/2023
Stephen
Verified Attendee
Posted: 17/09/2023
Carmalita
Verified Attendee
It was first event, which I found interesting and enjoyed.
Posted: 17/09/2023
Anthony
Verified Attendee
It was relaxed and fun. My only complaint is that I didn't get to meet a lot of the ladies there so have had to put in 'No' to many who may have been matches (at least from my point of view!) That is probably my own fault for talking too much and monopolising one very interesting and lovely lady for quite a long time. I hope to meet her again.
Posted: 17/09/2023
Great venue, nice people, good organisation
Posted: 16/09/2023
Great and fun way to meet new people and I enjoyed the event
Posted: 10/09/2023
The event was great, well organised and I really enjoyed that we could just mingle without any restrictions. The venue was also lovely but the catering staff were a bit abrupt.
Posted: 10/09/2023
Bhavika
Verified Attendee
Posted: 10/09/2023
Natalie
Verified Attendee
Overall it was a nice evening, the drinks were quite expensive and it was really very loud. Nice venue though
Posted: 10/09/2023
It was a swish venue in a nice part of London. Very lovely Saturday night out. Lots of well-mannered respectful guys whom I spoke to and all looking for a serious relationship/marriage which was good. I think the lock and key was fun and the staff at venue were very professional and friendly. Importantly close to the station and felt safe. (Could have had better a/c but the fans were nice)
Posted: 10/09/2023
Giselli
Verified Attendee
Fantastic and well organised, the guys at reception they were very helpful and friendly 👍👍
Posted: 10/09/2023
Dumitru
Verified Attendee
Posted: 09/09/2023
Vibesan
Verified Attendee
Posted: 16/08/2023
Amazing organisation well done guys
Posted: 18/07/2023
Jonathan
Verified Attendee
Good fun and friendly people
Posted: 16/07/2023
Good vibe and everyone was super friendly! Speed dating was definitely speedy, but a good icebreaker before the lock and key event!
Posted: 16/07/2023