A question I'm asked more often than not is 'What's speed dating like?' Whether it's from people who call in, friends or just anyone that happens to find out this is my job. I never knew either before I started working for Original Dating some 5 years ago. My knowledge was based mainly on films and TV (more specifically the end of Hitch). Is speed dating fun? Does speed dating work? Are some other questions that accompany this common query and it's only natural to want to know more about something or to be slightly apprehensive about the unknown, it's the human condition after all. Also, we feel that we need some more reassurance when we're putting ourselves out there. In this blog I'm going to tackle the big question and explain exactly what speed dating is like.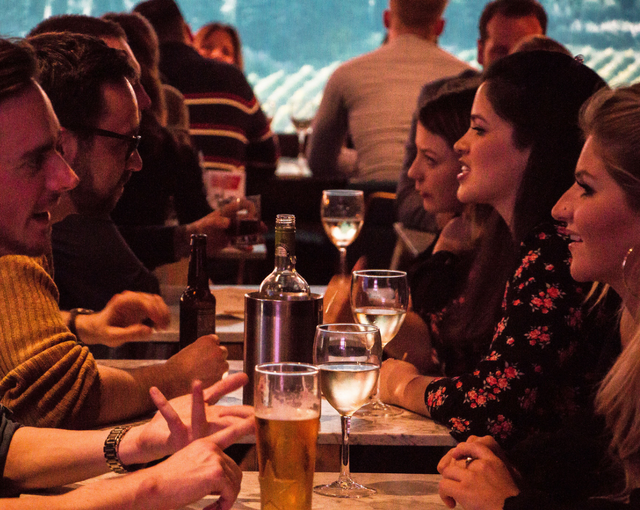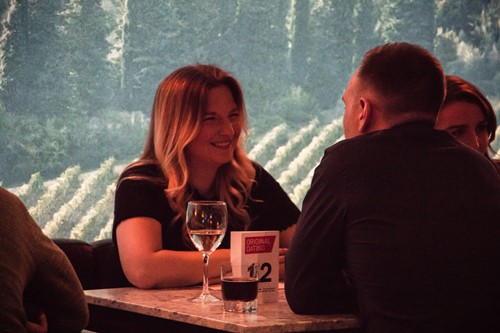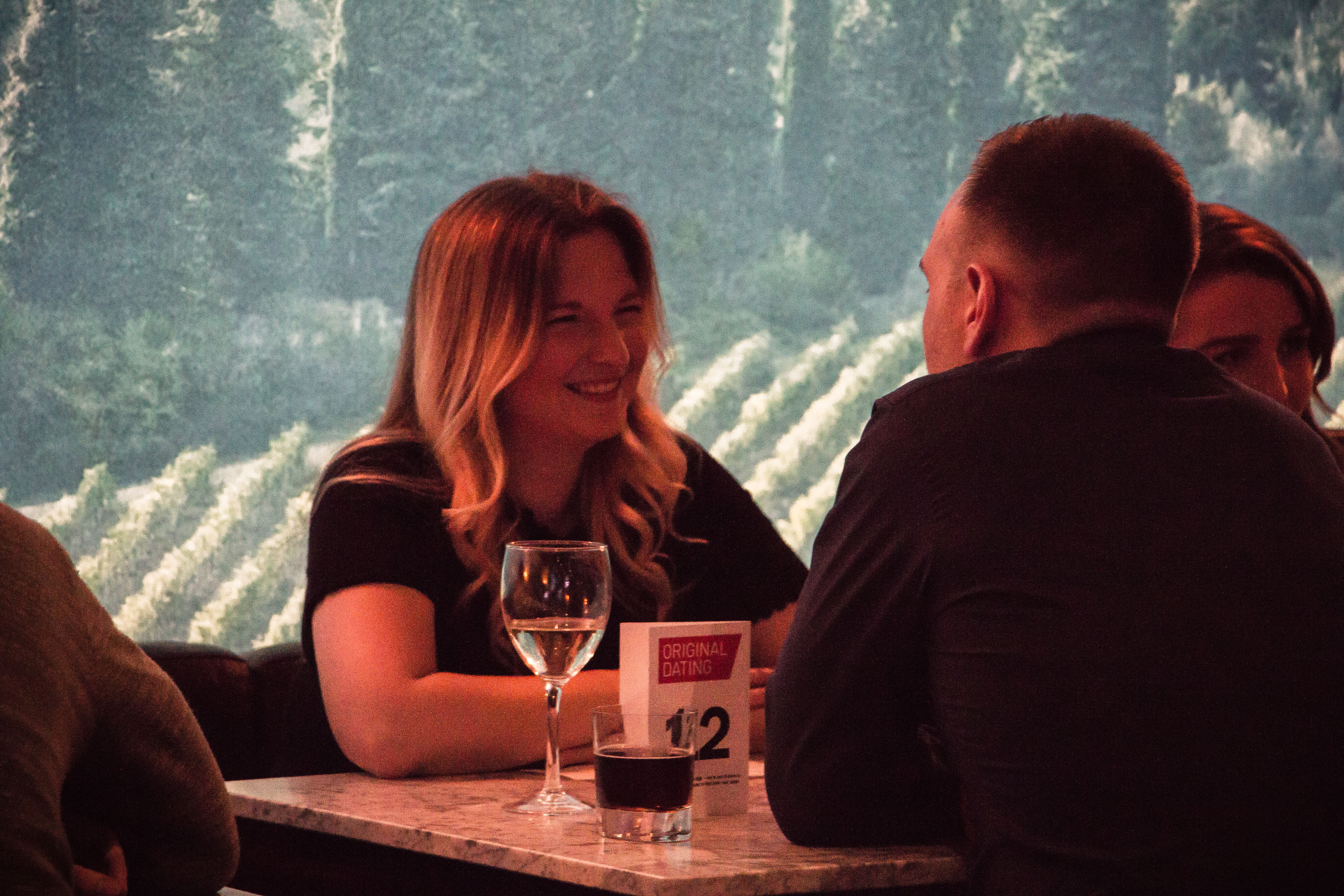 Now I can only talk about Original Dating's events but luckily that's something I'm well versed in, having started as a host many moons ago and now the Business Development Director, I can assure you I know these events inside out. I still enjoying hosting a few myself. Speed Dating with Original Dating is about creating opportunities for people to meet each other. Sounds simple enough right. We understand that with so many people living in and around London it's hard to meet people. On top of the sheer populous and without running the risk of stepping on people's toes (that awkward moment they point to the ring on their finger when you ask to buy them a drink at a bar) we also live rather busy lives these days. So, whether we're catching up with friends or working long hours, ultimately our time is precious. Speed dating allows us to meet a lot of people in one evening, anything from 20 dates on our popular speed dating events to 300 hundred singles at our famous lock & key parties.  
Speed dating is designed to enable us to meet a lot of people face to face in a short space of time, with each date usually lasting 4 minutes. Now I want to highlight 'face to face' because ultimately that's where the magic happens. How many times have you got butterflies over someone you don't know sending you a text? Never. And let's be honest these apps may get our hopes up with great selfies only to be let down on the date or even their honest representation through the lens leaves us more disappointed by their lack of charm or personality, for the date you've had to cancel plans to be on. Bottom line, you can't click with someone you've never met, that's why we go on the dates, right? So why waste our valuable time on one date after spending weeks or months texting, when we can meet 20 people in one night to find someone worth our time. 
Speed dating is about that initial meet, it's just four minutes and is more to help us see if this person is someone you would like to have a first date with. Every 4 minutes the host will move the guys onto the next date. The beauty of speed dating is if this 4-minute date isn't for you, you're not stuck on an awkward tinder date for a three-course meal. 4 minutes is surprisingly quick, most Northern Line trains are further apart. Now you need to remember these dates aren't first dates and you're not the only one dating these potential candidates. There's 20 others viaing for their attention. This means, don't get into the nitty gritty now, save that for the real date. No asking what you do for a living, no where you from's this is just light, fun and friendly conversation to see if you get that something tingling somewhere. Don't ask the same as everyone else, you're more original than that.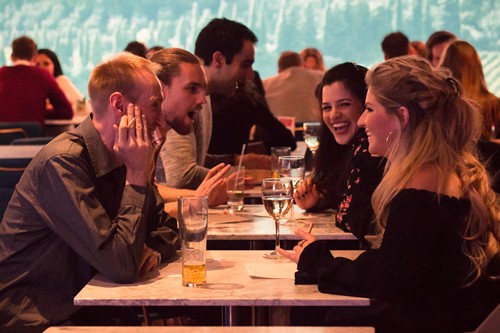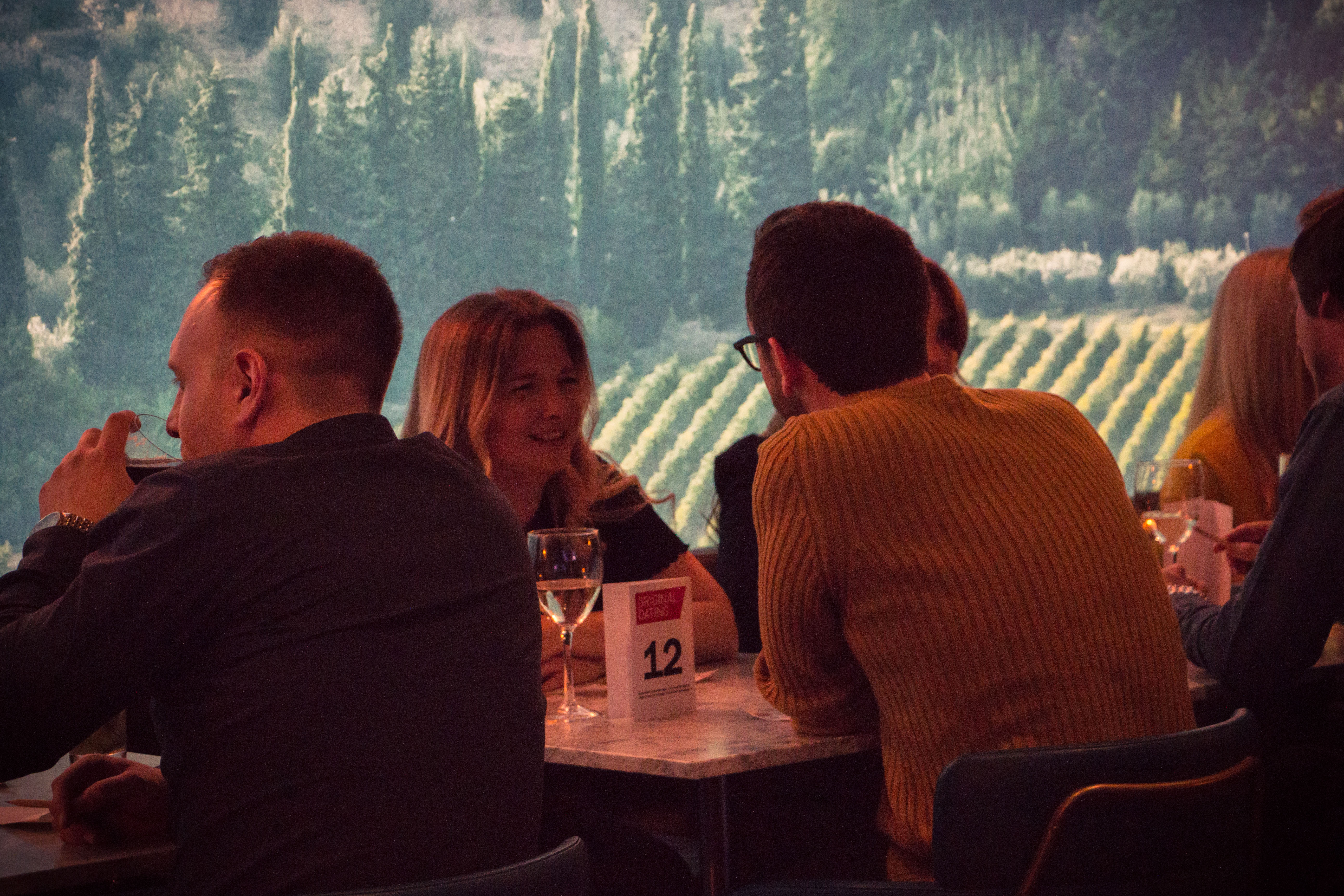 Here at Original Dating we pride ourselves on hosting fun and well organised speed dating events (and yes, they can be both). While people are here for fun and a good night out, they wouldn't be here at all if there wasn't a chance of finding someone. Don't confuse people having a good time for people not taking something seriously. Original Dating's events are fun and our weekend events can even turn into a fun night out with new friends and potential dates.  
With all Original Dating events we have our bespoke online matching system to do all the work for you, because more than likely there's gonna be somebody you want to say yes to (we find on average our guests make 3 matches from an event). Simply make your selections on the website the following day and you'll receive your matches by the end of the day. It's like tinder in reverse – meet people first and match after, in hindsight how does that sound after your last tinder date? At the same time, we understand that we can put you in a room with 25 eligible singles to date but that doesn't mean you're gonna fancy any of them and for that very reason we give you another speed dating event for free and that's guaranteed. 
So, when someone asks me 'what is speed dating like?' They're really asking me does it work? The long and the short of it is, yes it does but just because it doesn't first time don't kick it to the curb, who ever went on one date, made one tinder match, one chance meeting in a pub and lived happily ever after? Nobody. With speed dating it keeps dating social, fun and simple. Original Dating have a range of events to choose from, anything from Speed Dating to Dating Against Humanity to Lock & Key Parties. We constantly keep the dating scene fun, interesting and most importantly offline.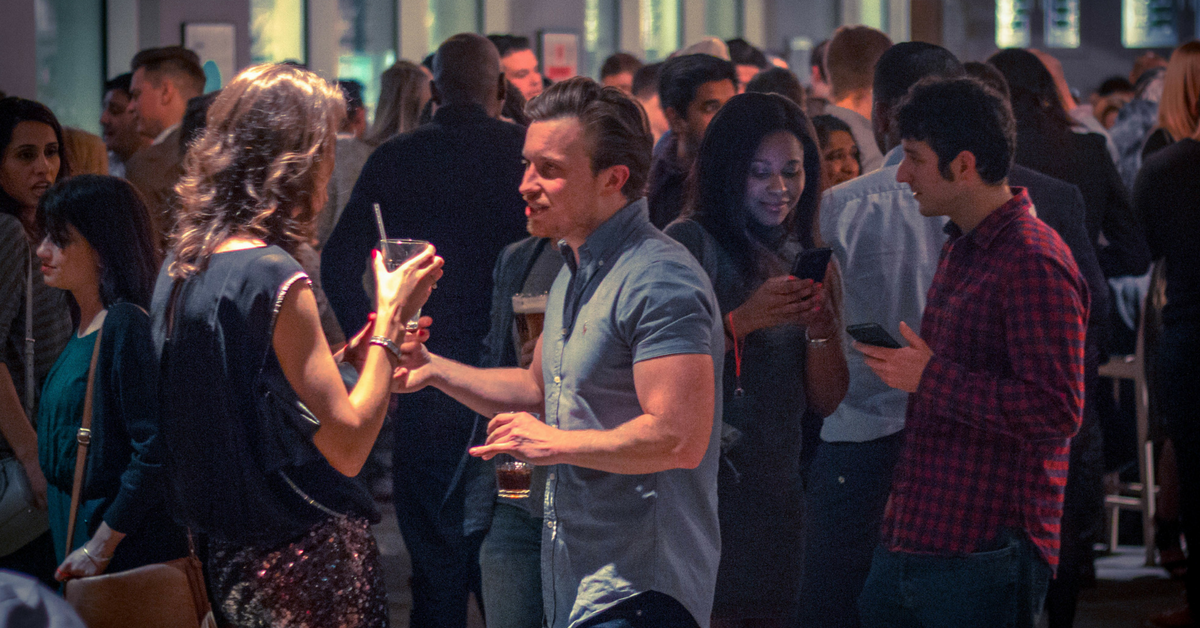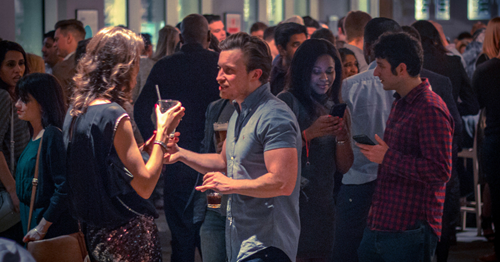 If you're considering speed dating then why not try one of our popular events, sign up here for a first-time discount as well. 
WORDS BY STUART GRAHAME
Stuart is the Business Development Director for Original Dating and has been a regular host for many years, making him an expert in the field for offline dating. Watch out for his regular posts full of dating tips and advice.